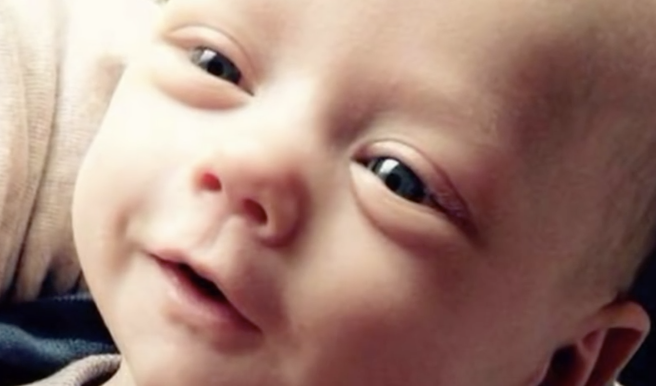 After the tragic loss of her own infant, one mother turns to social media to spread the message about the dangers of co-sleeping. Everett James was the son of Angela, a Michigan mother who, just like many parents, thought she was doing everything right and was safely sleeping in bed with her baby. She took precautions to ensure the child's safety and thought nothing would happen, until one day when her partner Ryan came home and found Everett in bed with her, no longer breathing.
Angela has taken to social media spread awareness and help others avoid the preventable and devastating loss she has endured. "This will be the hardest thing for me to write in my life, but if it saves one life, it is worth it."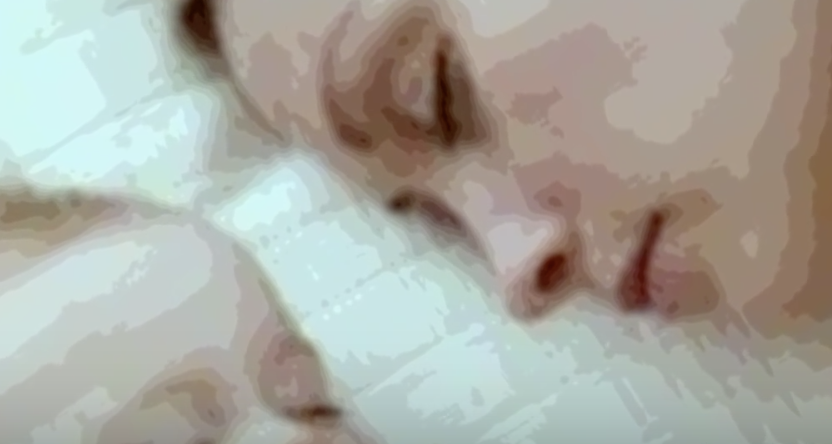 She goes on to point out that "so many things can happen accidentally". Experts say that, although a tragedy like this is rare, it does happen to thousands of infants in the US every year. They say that even placing items such as stuffed animals, blankets or pillows in an infant's crib can be life threatening.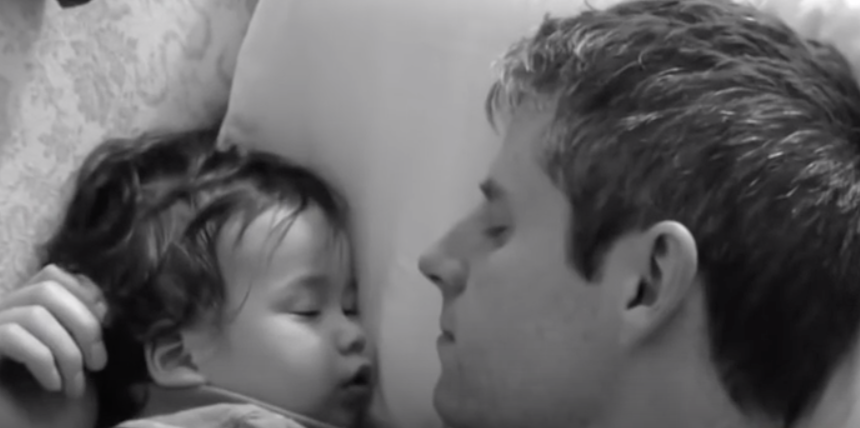 Angela is using this tragedy in her own life to help others, let's help her save lives by spreading her story far and wide!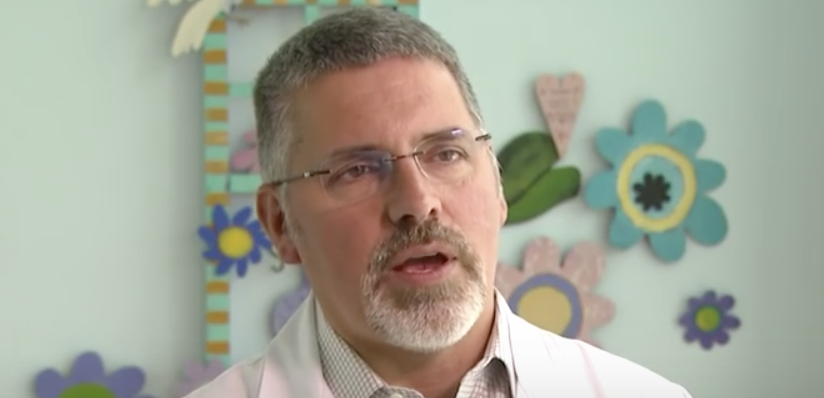 Please Share With Family and Friends, It Could Save a Life