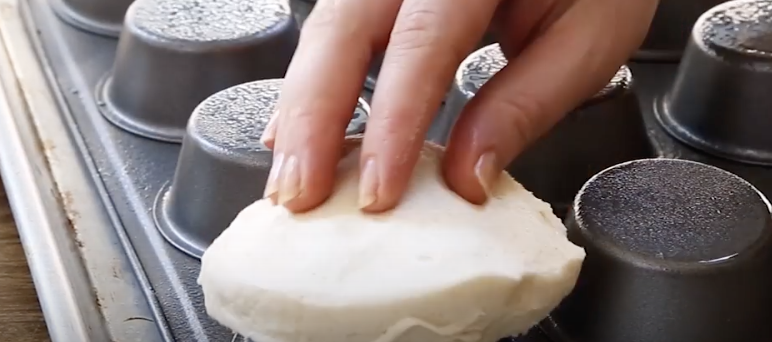 There is a right way and a wrong way to go about doing almost everything. Then there are all the ways that fall in between those two ends, and that's what is covered in this Allrecipes YouTube video. It features a novel way for you to use a muffin tin to bake a variety of delicious treats that your whole family will love and appreciate.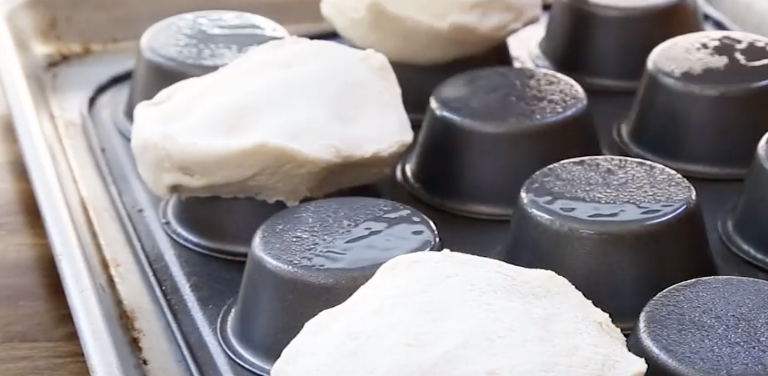 The awesome idea shown makes you think outside the muffin tin, and shows you how to switch up how you normally go about using the classic bakeware. Instead of putting dough in the little slots right side up, flip over the tin and use the underside of the moldings to make different types of edible food bowls. Get creative and imagine all the different ways you could use this technique to bake stuff, and below are some of the recipe ideas covered in the video.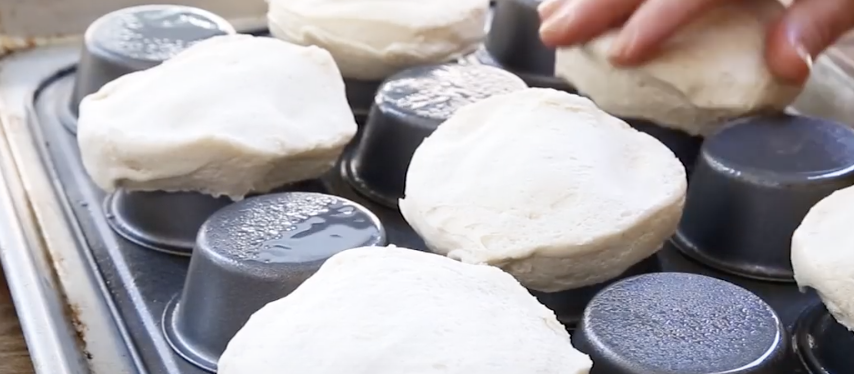 The first recipe shown is for biscuit bowls. Coat the overturned side of the tin with cooking spray, then take some biscuit dough and smush it over the muffin slots on the bottom of the tin. Pop it in the oven at 350 degrees and bake them for 12-15 minutes.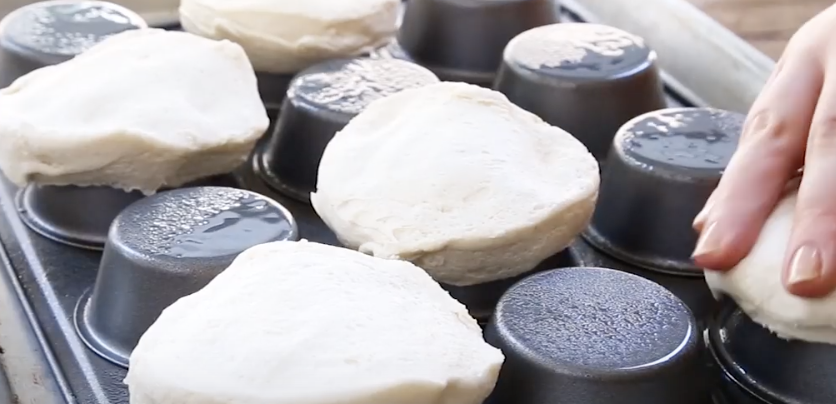 Now you have tasty little biscuit bowls that are perfect for holding hearty soups like loaded potato soup with cheddar or different chowders, as well as dips and chili. The next recipe is for taco bowls. Coat the underside of the muffin tin with cooking spray and then insert soft tortillas in between the muffin slots so that they form a nice bowl shape.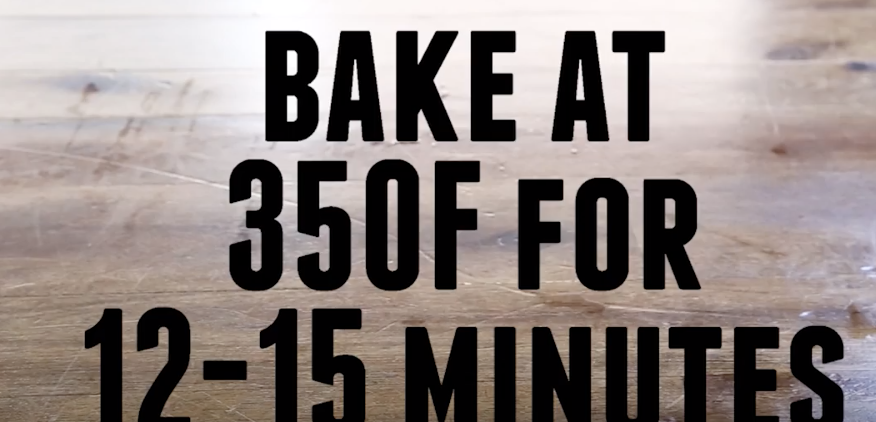 Bake these at 350 degrees for 10 minutes and then fill them up with taco fixings like meat, cheese, lettuce, tomato, salsa, guacamole, or whatever you prefer.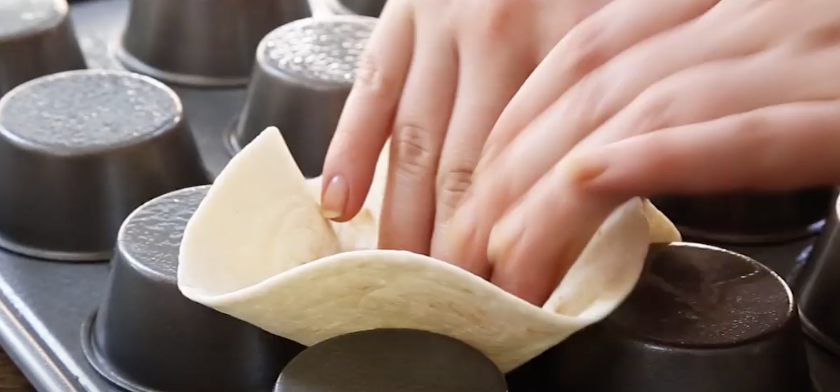 Please Share These Muffin Tin Kitchen Hacks With Family and Friends 🙂