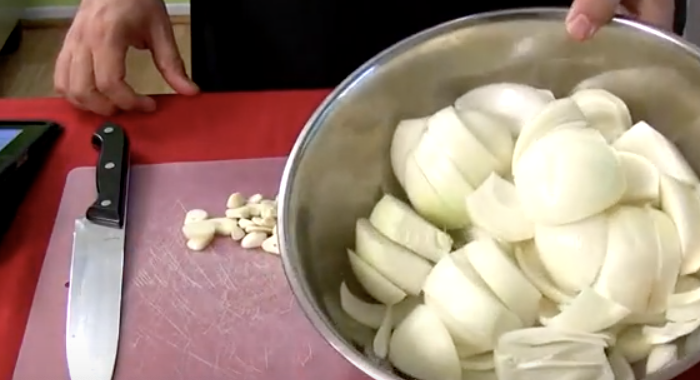 Everyone loves a hearty bowl of delicious soup. It warms the soul as well as the stomach, and the mix of flavors is a true delight to the taste buds. Anyone can heat up soup from a can, but this video tutorial will have your family and friends asking for seconds with this homemade french onion soup! Making soup from scratch might seem intimidating, but with this great recipe and excellent guidance, it becomes easy.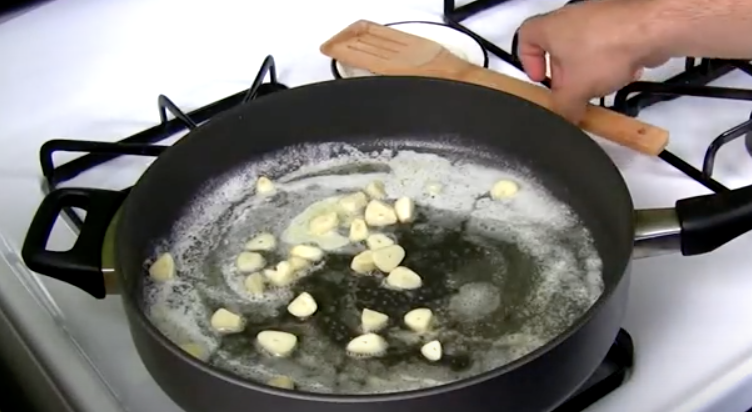 To get started, you will need the following ingredients: Parmesan cheese, Dijon mustard, Swiss cheese, butter, broth, French baguette, onions, garlic and dry white wine. First, toast slices of the baguette in the oven until crispy. Chop up your onions and garlic, sautéing them in the butter.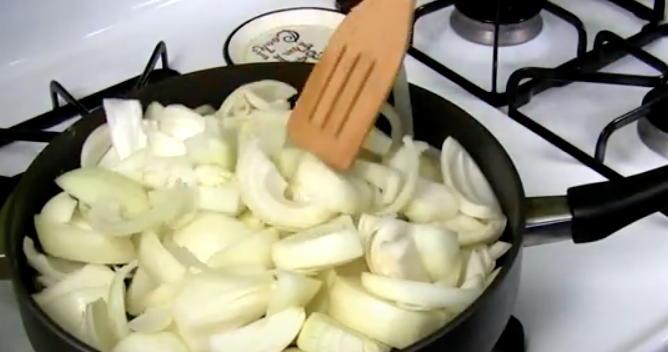 Once they start to brown, add the wine and let it simmer until it glazes over. At this point, add the mustard and broth, again leaving it to simmer. For the finishing touch, he bakes the bread and cheese onto the top for a perfect, golden brown topping.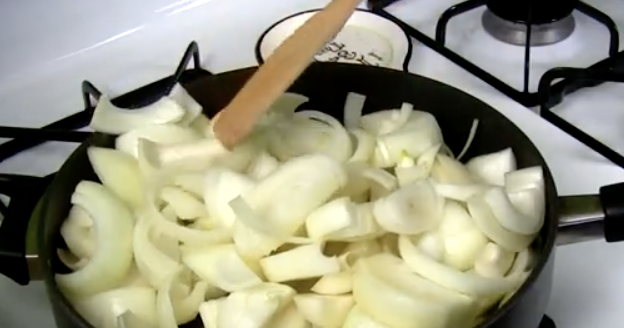 French onion soup dates back three hundred years, although onion soups existed at least as far back as the Roman Empire, and most likely have been made ever since man started eating onions. Regardless of the interpretation, this dish is a classic for a good reason: it tastes great! Tell us how your soup turns out!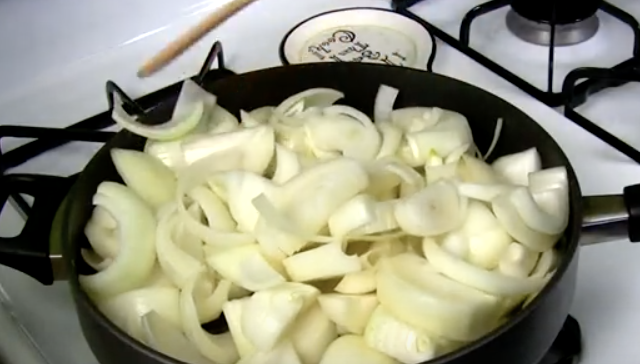 Please Share This Recipe With Family and Friends