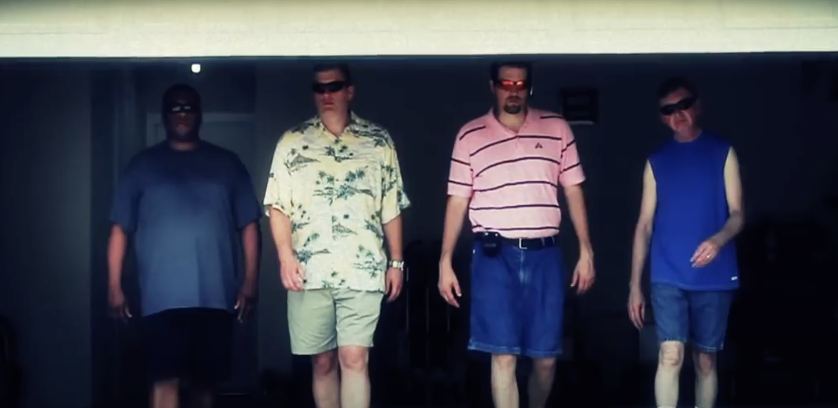 What do you get when you combine fathers with attitude, a killer hip hop beat, and well thought out lyrics about the things that dads do daily? This awesome and hilarious song called "Dad Life" that has become an anthem for cool father's everywhere. Do your father a favor and show him this video, it may just make his day, and possibly even make him a little cooler.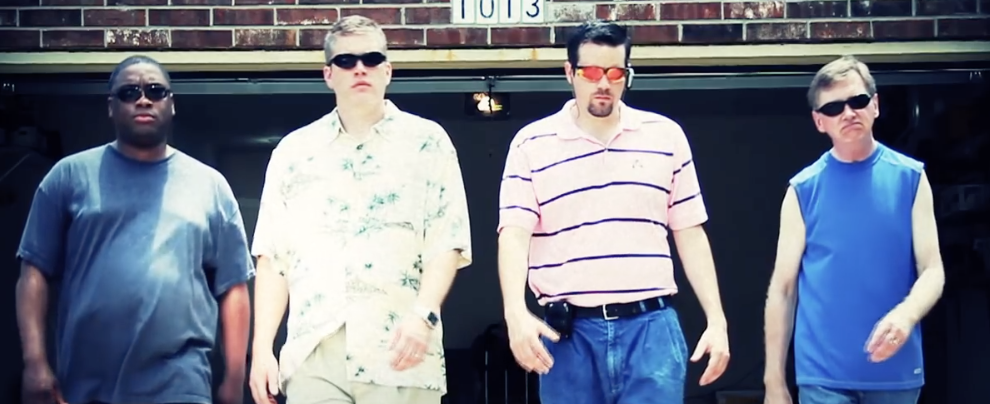 The men who produced the jam took all of the notoriously uncool aspects associated with being a dad and owned them. Their clever and witty lyrics touch upon everything from clothing styles and hanging with the kids to landscaping and grilling.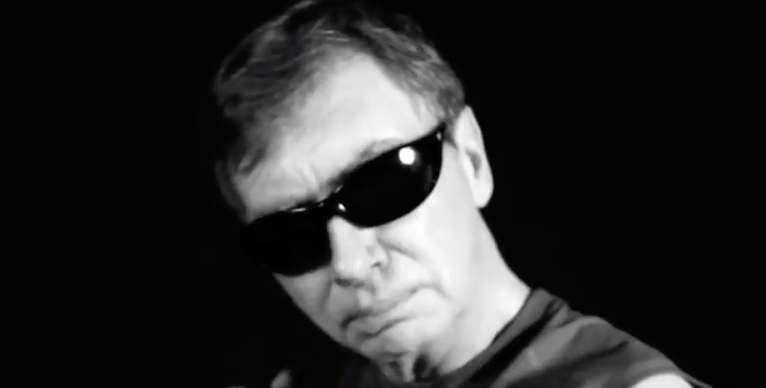 The song was done in a Weird Al-type-style of parody that draws inspiration from common hip hop tunes. The men pose with stern, unsmiling, hard looks on their faces and throw up dad signs instead of gang signs.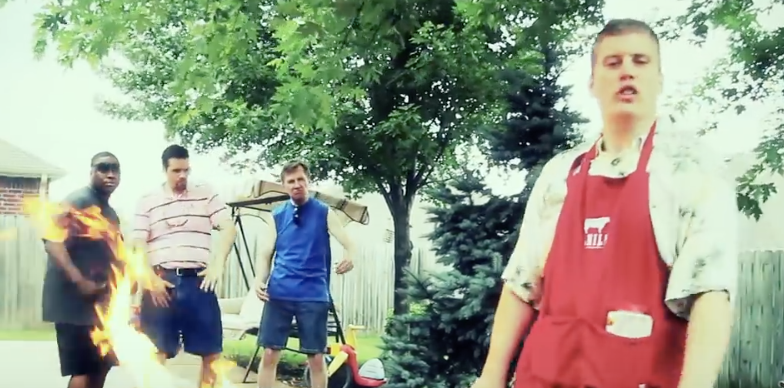 Instead of rolling around on the hottest custom wheels they whip minivans and ride lawnmowers. And forget about wearing designer clothes like Versace and Gucci, these men prefer the dad classic wardrobe of Dockers creased pants, St. John's Bay polos, and gas station sunglasses.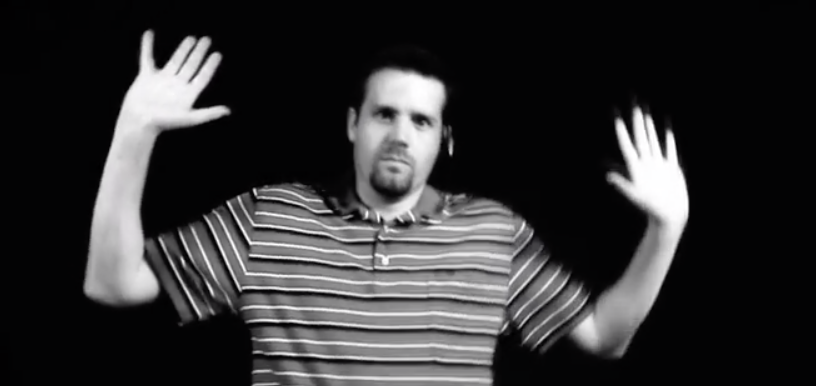 When they rap about money and their "dozens of dollars" it is in reference to how it all goes to their families. The only thing they shoot is "vids of the kids" and when they say "clip for my piece" it is in reference to a cell phone belt holder. They also name drop Disney characters and refer to their children as an entourage.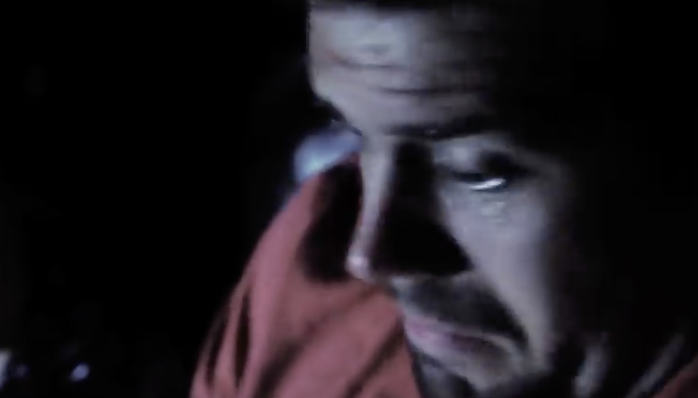 There are so many more hilarious and well played lyrics in the song that make everyday chores and tasks sound hip and fun.  Listening to this song will make everyone appreciate how much they often do for their kids, wife, and others in the family, and for that they deserve respect.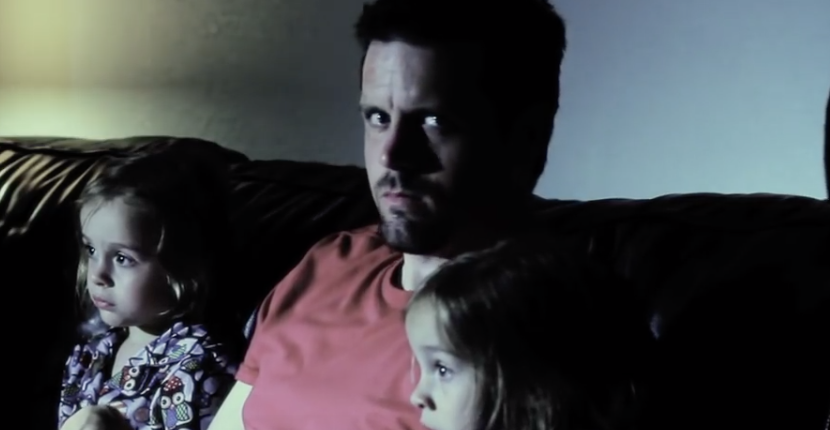 Please Share With Family and Friends