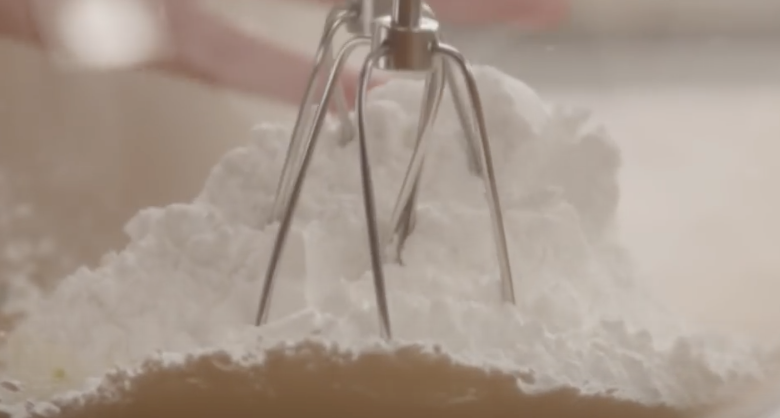 When it's hot and sticky outside the last thing you want to do is spend time baking in the kitchen and making the house hotter than it already is. Instead, try whipping up a recipe that doesn't require any cooking or heat at all. If you have a sweet tooth that needs satisfaction then this peanut butter pie is the answer.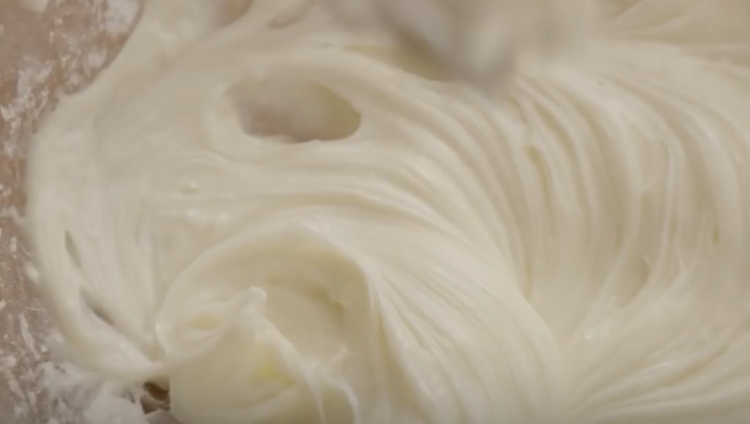 It's easy and simple to make and turns out a creamy, melt in your mouth, delicious treat that everyone will love to indulge in. The recipe can be made with creamy or chunky peanut butter and you can customize it by adding in other things such as crushed Oreo cookies or chocolate chips. Or you can switch up the type of pie crust you use and put other tasty toppings on it.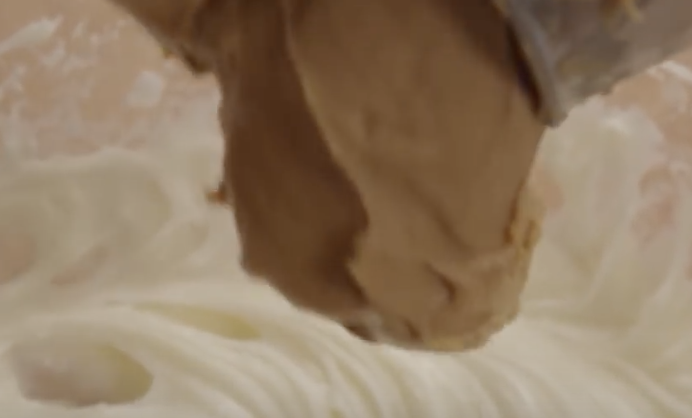 Best of all, you can make this dessert without ever having to put the oven on because it calls for freezing, so it's perfect for these hot summer days. Start by combining one 8 ounce package of room temperature cream cheese with 1½ cups of confectioners sugar.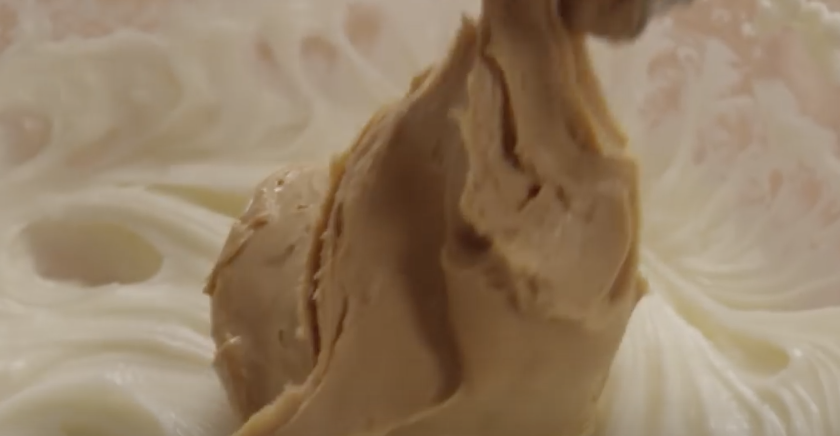 Blend them together with a mixer until smooth. Add in one cup of peanut butter and one cup of milk. Take the blender and beat the mixture until it's smooth again. Next, add in one 16 ounce package of frozen whipped topping that has been thawed out and blend it in with a spatula.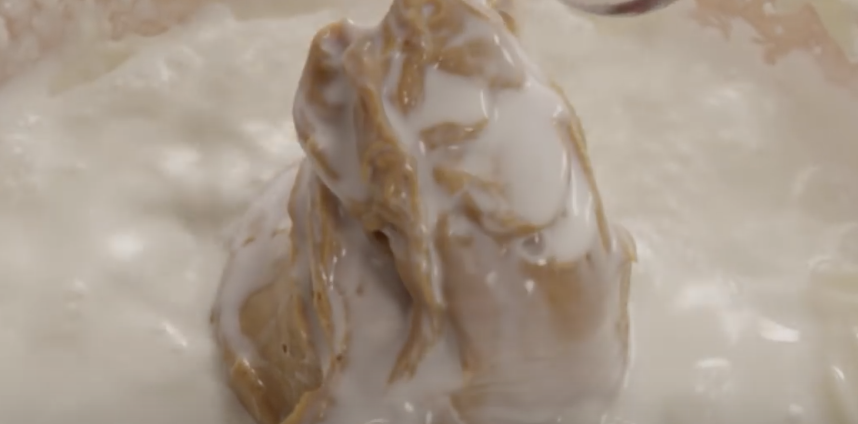 Afterwards, spoon the mixture into 2 nine inch graham cracker pie crust/shells, cover, and freeze for about 2 hours or until firm. This peanut butter pie takes about 20 minutes to make and 2 hours to freeze.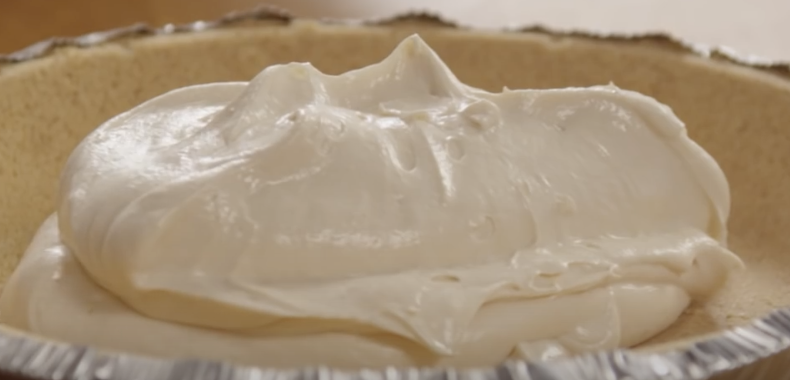 Once you pop it in the freezer you can go about your day and come back to it later for a cool, creamy piece of pie. We just tried this and it came out perfect. This is the perfect tasty treat for any occasion! Watch the video below for a more detailed recipe. What are you waiting for? Treat yourself!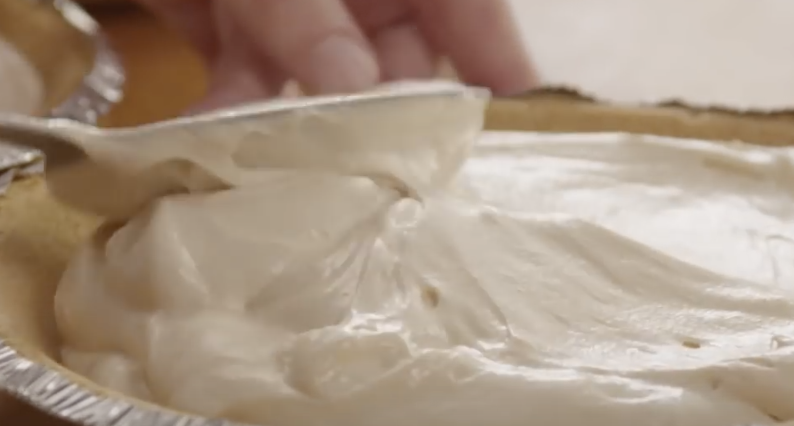 Please Share This Recipe With Friends On Facebook