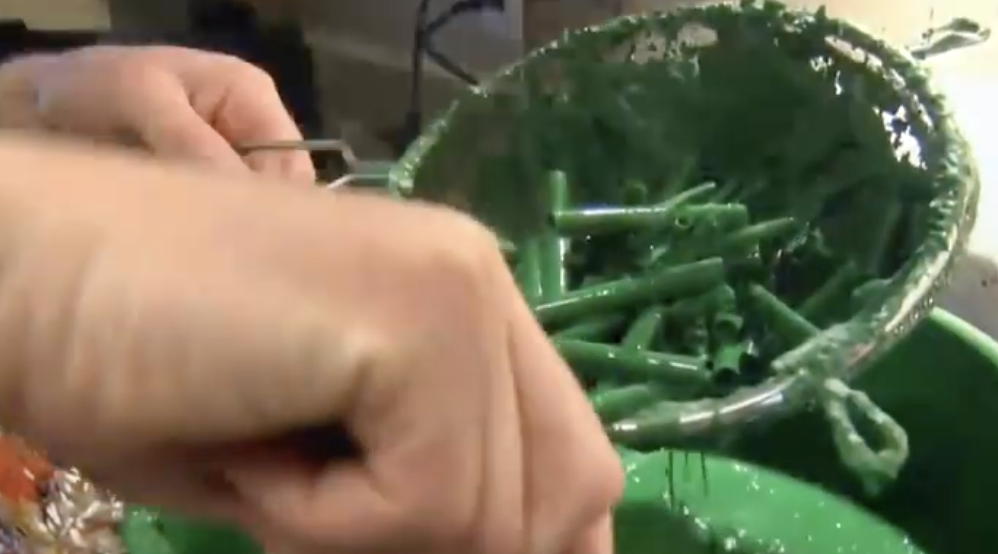 Just about every household in America, especially those with young kids, has a box of crayons laying around somewhere. The colorful wax sticks are a childhood staple, who doesn't remember doodling and coloring for hours on end!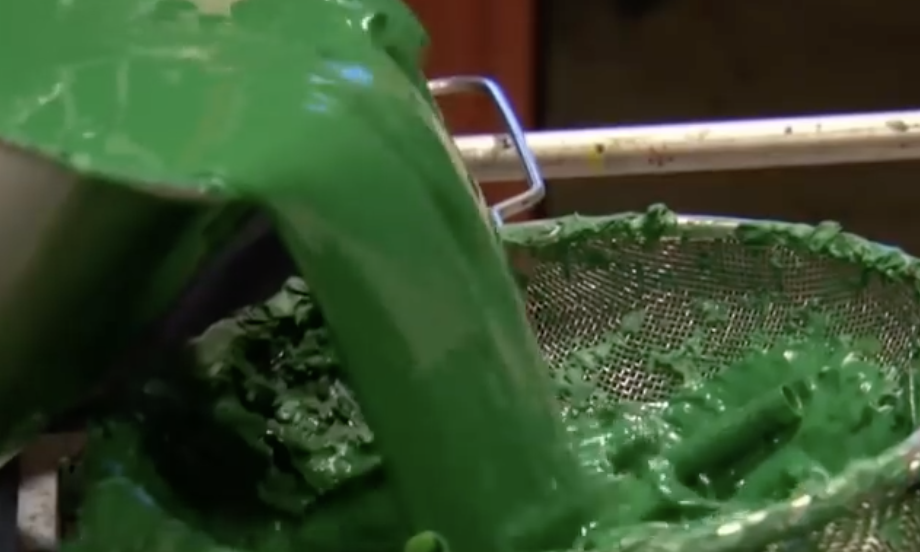 Parents also love crayons because they're non-toxic, inexpensive, and less messy or permanent than paint or markers. They also never become unusable or dry up, which is half the reason why they usually end up somewhere in a box that gets put away and forgotten.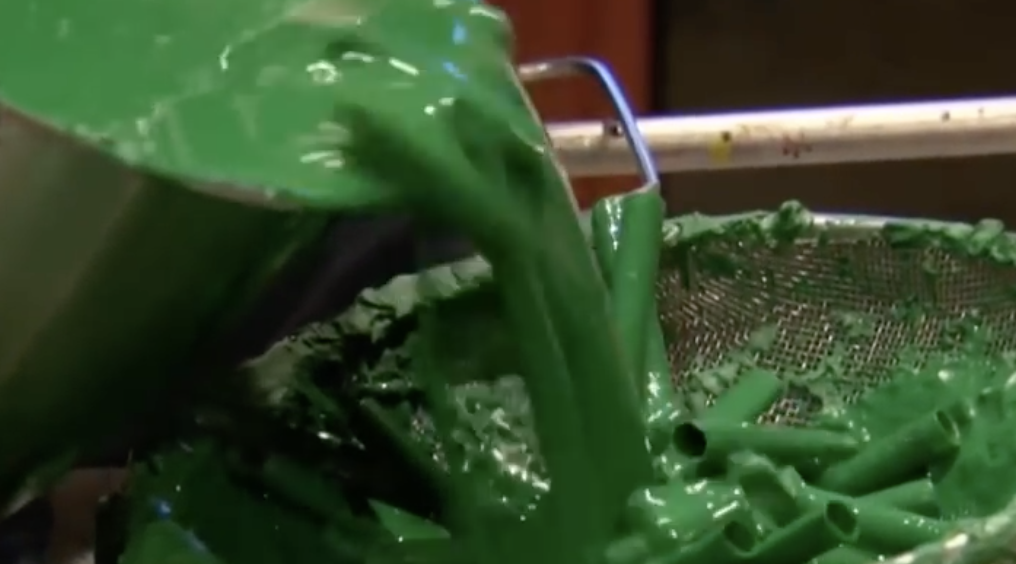 One man realized how crayons often sit around unused, collecting dust for years before eventually being tossed out in the trash, and decided to put them to a better use.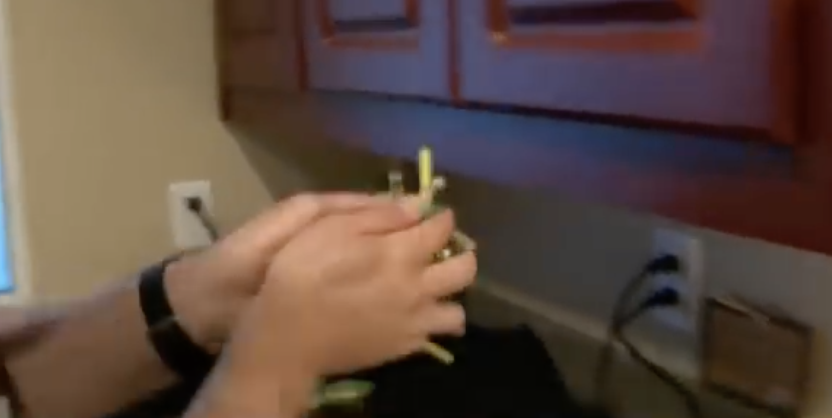 His name is Brian Ware and he started The Crayon Initiative at his house in Northern California. The program collects unwanted crayons from area schools and restaurants and recycles them into new and improved ones.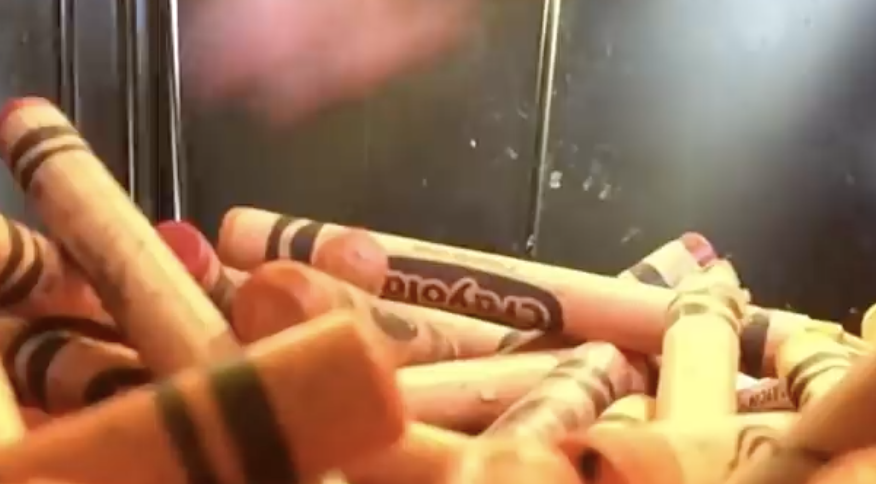 Once the crayons are collected in bulk they get sorted by color and melted down in large pots. The wax is then strained and poured into molds that Brian fashioned himself in order to make the crayons bigger than their original shape.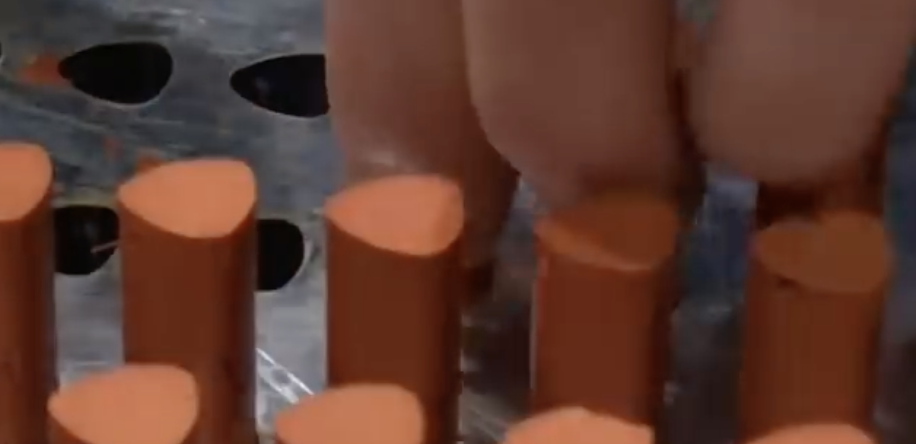 The new up-cycled crayons are finally boxed up and sent out to local hospitals where they are distributed to children recovering from surgery or treatment.
The Crayon Initiative has grown in scope size and it takes a small army of volunteers to sort through them all and melt, box, and distribute them. Brian estimates that on an average day they go through about 4,000 crayons!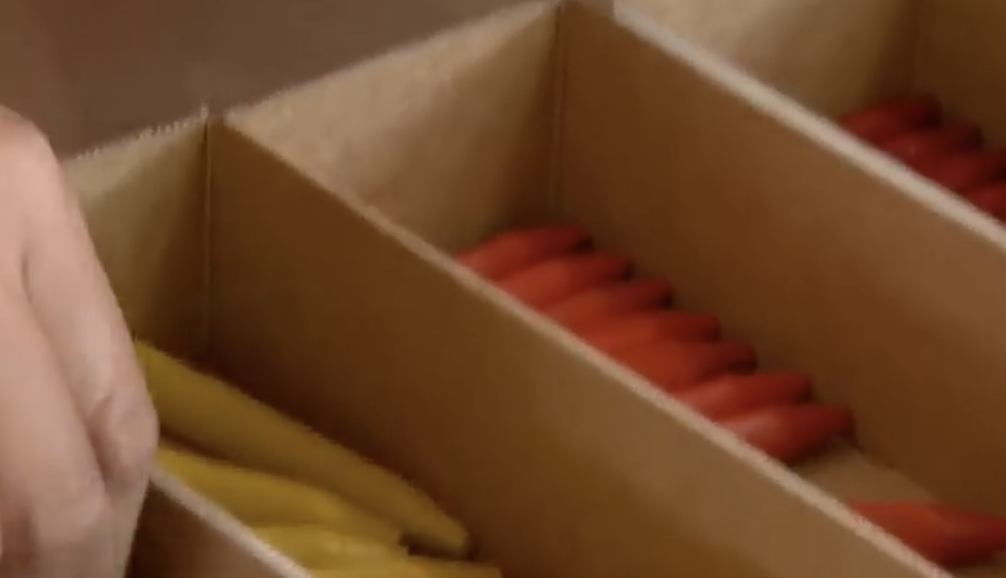 Stacks of boxes filled with donated crayons take up space in his house and everyday new boxes arrive. Recently 100 volunteers gathered to help sort and process them and as you can see in this NBC Nightly News video, it's no small task.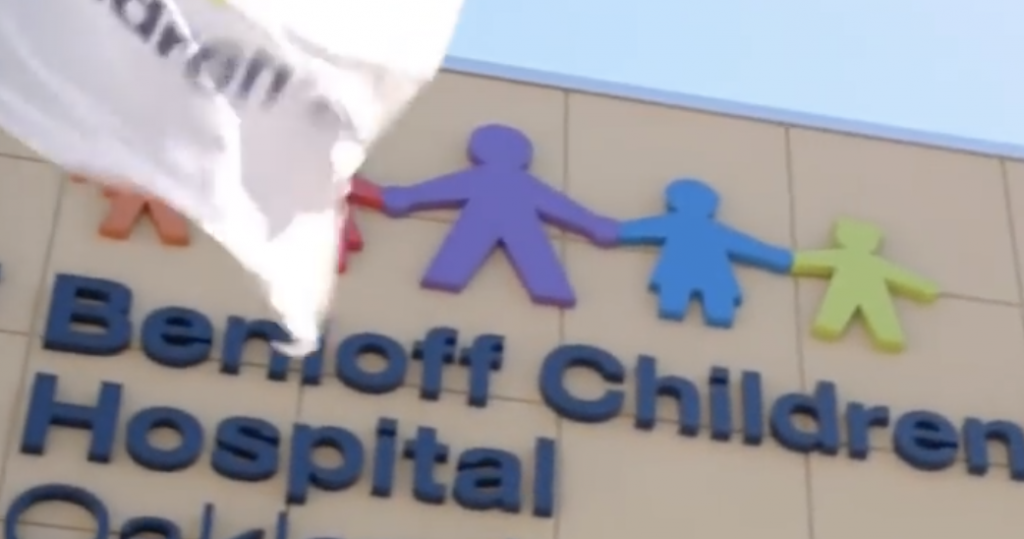 The children who end up with the crayons are thankful for the small gift. Some are recovering from surgery or illness, others are receiving treatments or have special needs, but they all want a distraction and something to keep their minds occupied.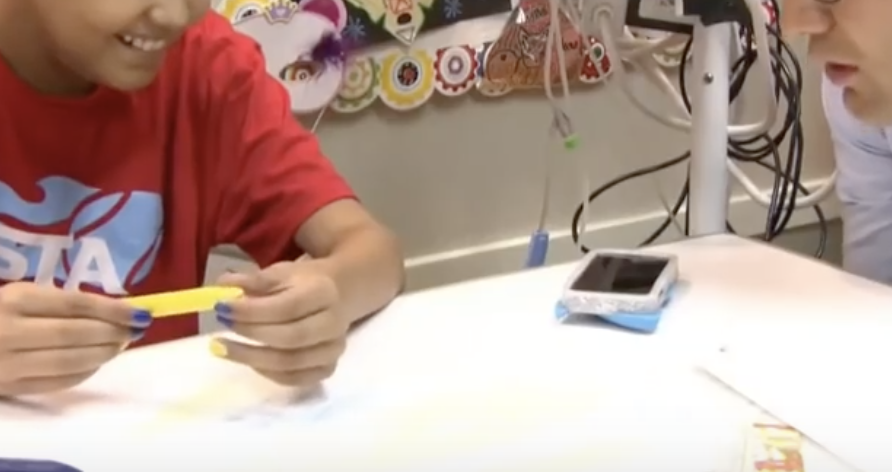 The children interviewed in the news segment say that coloring helps them stay focused, positive, and less stressed. It gives them a creative outlet that's therapeutic in a way and helps to keep their minds off of the pain and situation they're in.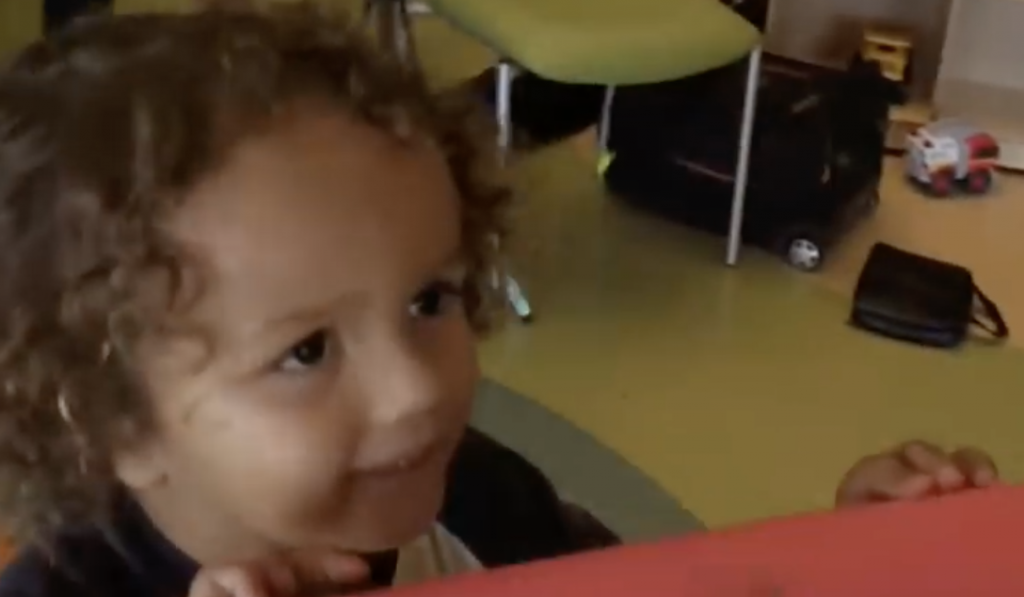 If you've ever stayed in a hospital then you know how boring and stifling the experience can be. Getting a box of crayons would brighten anyone's day, especially kids, since it gives them something to do for hours one end, it's perfect.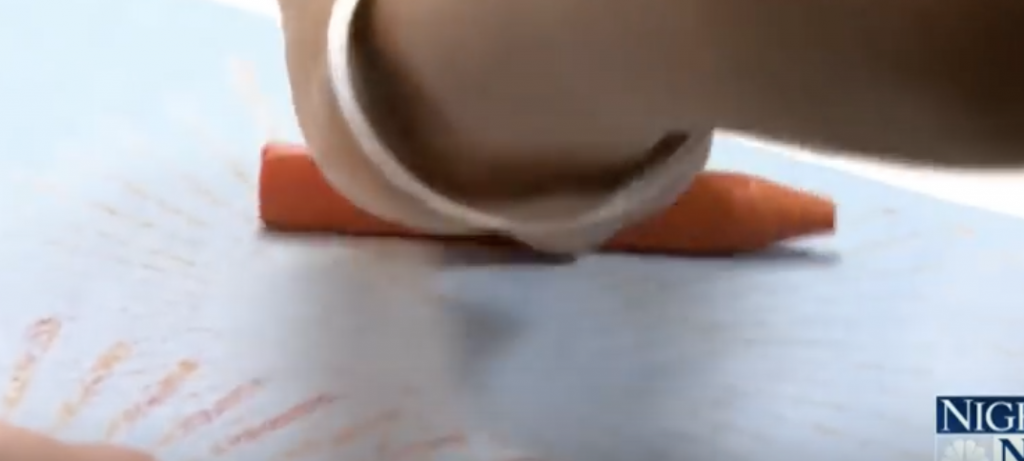 If this story doesn't give you a reason to pull those old crayons out of storage and put them to good use again, nothing ever will! To learn more about The Crayon Initiative you can find them online at thecrayoninitiative.org, and they are on Facebook and Twitter as well.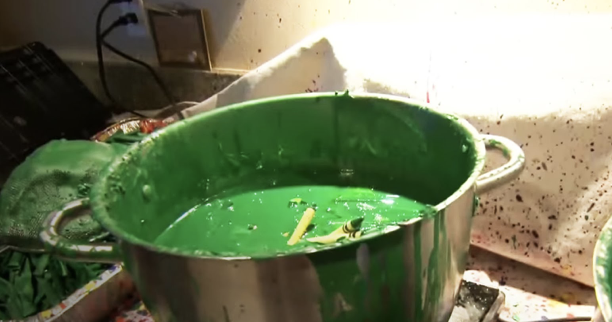 Please Share this story to help spread awareness of the work they do and inspire others to get involved!