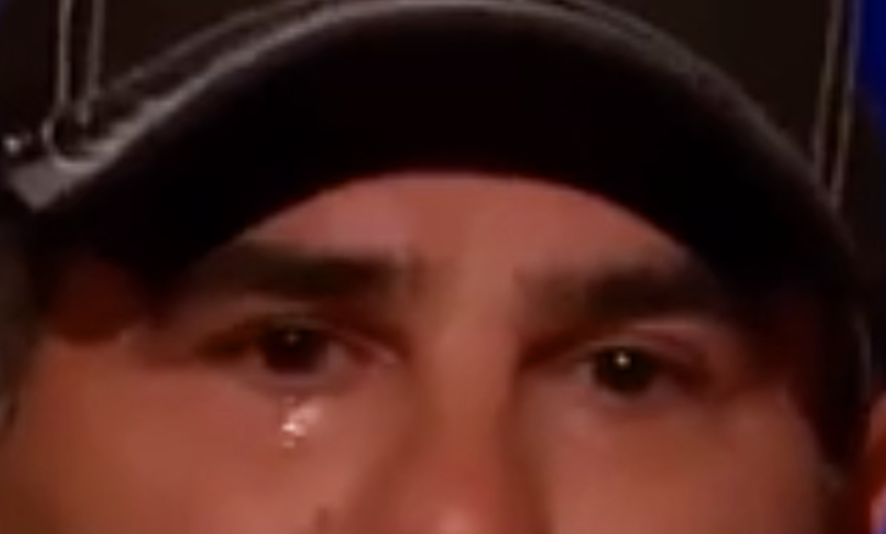 image via – facebook.com
We are living in times that sometimes make us wonder, 'what has happened to our world'? In the current political atmosphere in the United States, the quality of the discourse has  reached a new low, that for many, makes us question what has happened to aspirations for  true morality, integrity and good works.
Has our culture become a celebration of ignorance, exclusion, embarrassment and ridicule?! The media is heavy with portrayal of the lowest common denominator, while people of  heart, values and integrity are still a strong fiber in our nation.  You are about to watch one individual, Johnny Georges, a farmer turned entrepreneur,  pitching his invention to the "Shark Tank" panel.
Like other aspiring entrepreneurs he is trying to inspire one of the Sharks to partner with him in his "Tree T-Pee" company; his simple product not only helps farmers conserve water and electricity, but also has the potential to make a much larger ecological impact.
As he is asked the usual questions about cost of production, retail pricing etc., it becomes clear to most of the Sharks, that he is grossly underselling his product.  What you will see in Johnny's eyes, and what he says about fairness and goodwill to farmers, is both inspirational and unfortunately, unusual in our times.
His questionable business practices, in terms of the potential for "making a killing", doesn't resonate economically with most of the Sharks.  However, the guest panelist John Paul DeJoria of Paul Mitchell fame, sees it differently.
The footage below will reaffirm your belief in the goodness of people.
Please SHARE This With Your Family and Friends