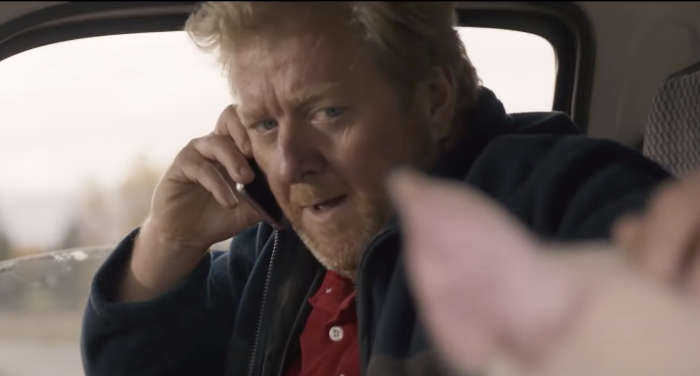 A true friend can be hard to find. For some, their best friend is a brother or sister, for others it is their spouse. Many people find friendship in their pets; still others find friendship with plants. No matter how different our friends are, we can all agree that friends bring warmth and joy to our lives..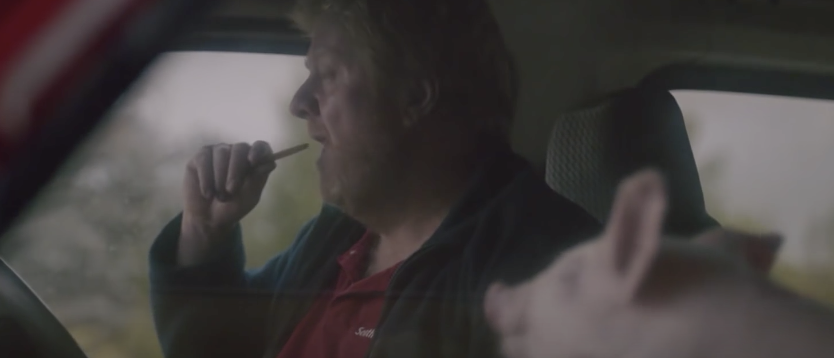 In this heartwarming video, a man finds a friend in an unlikely place. When he comes across a piglet stranded on the side of the road, his search begins to find its owner. After searching high and low, he finally gets a lead, but where it leads makes his heart drop.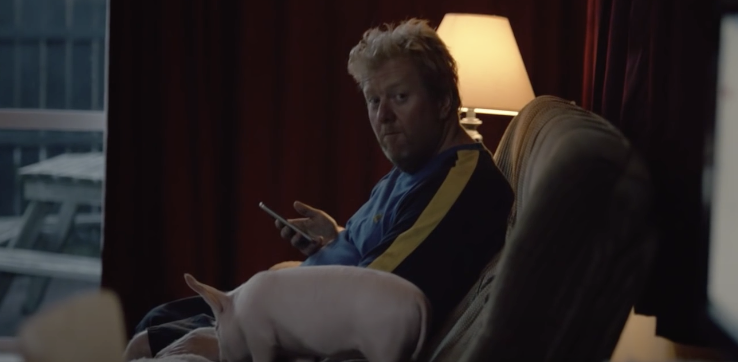 Will he be able to bring himself to give Sue back to her rightful owner? No matter who your friends are, life is better when you are with them! Did this video touch your heart or make you smile?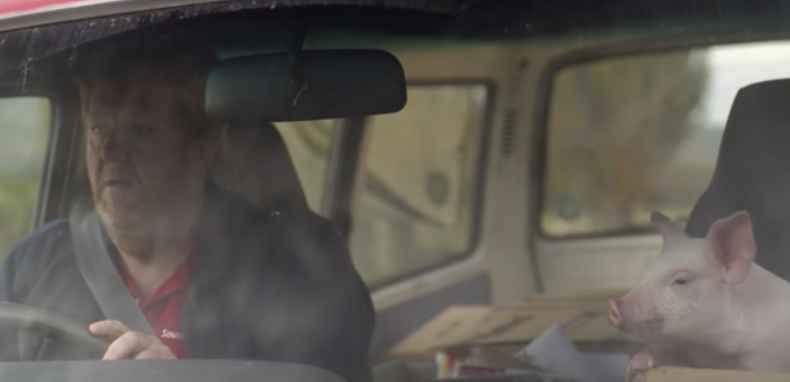 Please Share With Family and Friends