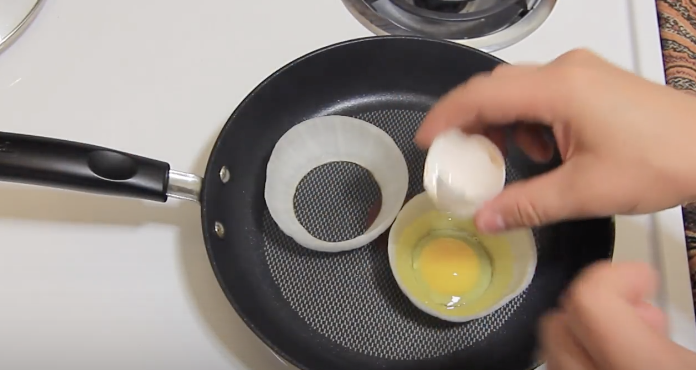 Everyone loves to learn new and simple ways to get the same old things done. It can be fun and interesting to discover what nifty and quick solutions people have come up with to solve common problems. This video, from the HouseholdHacker YouTube channel, highlights 10 tricks for dealing with difficulties you may have encountered when cooking or bustling about in the kitchen.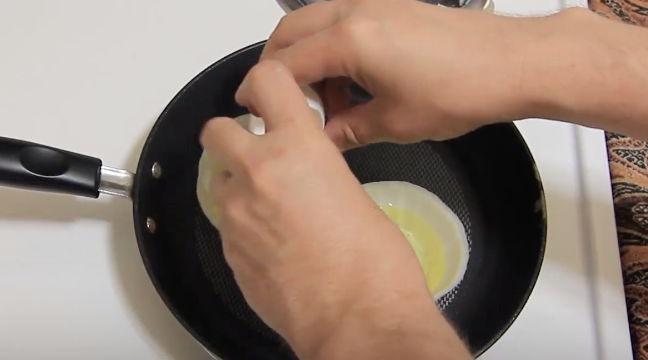 The tastiest hack shown is the eggs and onion gourmet breakfast. Take an onion and cut out a couple of large circles, place them in a pan on medium heat, wait one minute and then crack an egg into each one. Cover the pan and cook for 3 minutes, then sprinkle on some salt and pepper.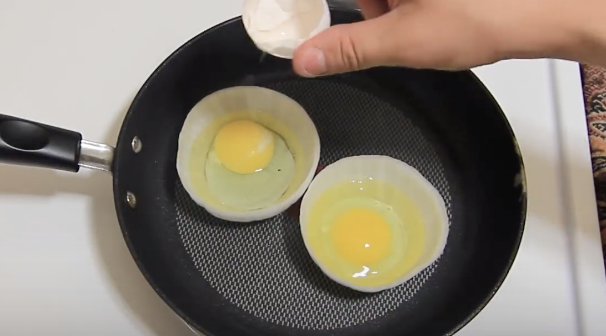 The most useful trick for cookie lovers is to place a piece of bread into the container holding the treats. It will release moisture and keep the cookies softer for longer. Also included is a great way to reheat pizza on the stove top, which avoids the soggy, limp, microwaved effects of zapping it.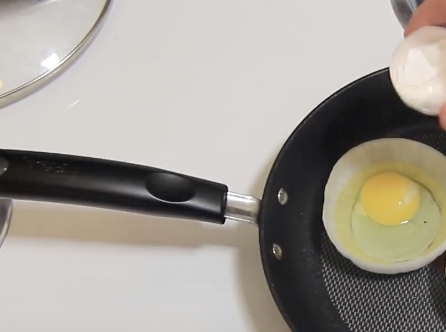 Heat up a burner on medium-high and place a pan on it. Once it's heated up set the leftover pizza into the pan and cook for one minute, then flip and cook for another minute. The slices will come out crisper and as if they'd just been pulled out of the oven.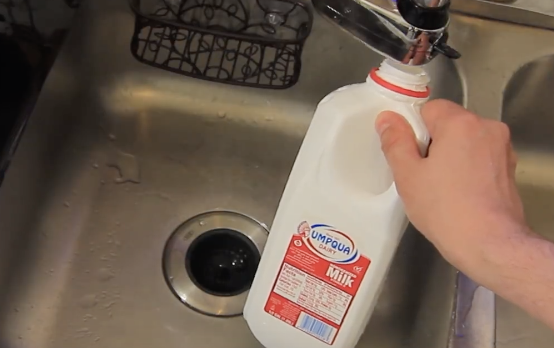 The most interesting alternative technique shown was cooking hard boiled eggs in the oven, which makes them not hard boiled at all, but they come out that way nonetheless. Heat the oven to 325 degrees, place the eggs on a tray, and put them in to cook for 30 minutes.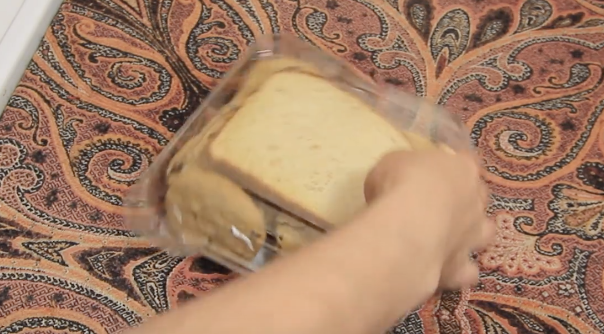 After you take the eggs out place them in a pan of cold water and allow to sit for a few minutes. Once they are cool you can eat them right away or store them in the refrigerator. There are six additional innovative and useful kitchen solutions covered in the video so be sure to check it out. And remember to share the knowledge because they may end up making life easier for you or someone you love!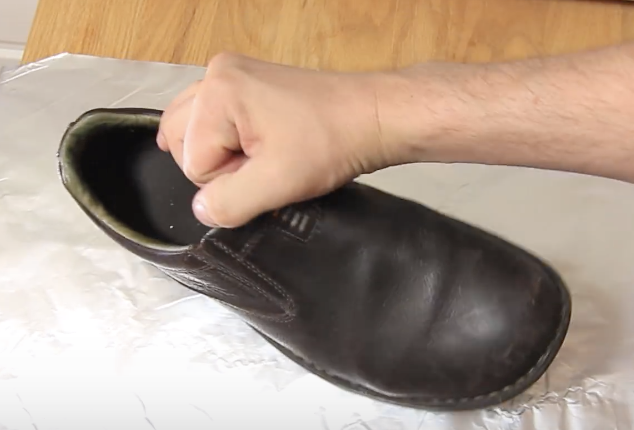 Please Share These 10 Incredible Food Life Hacks With Family and Friends