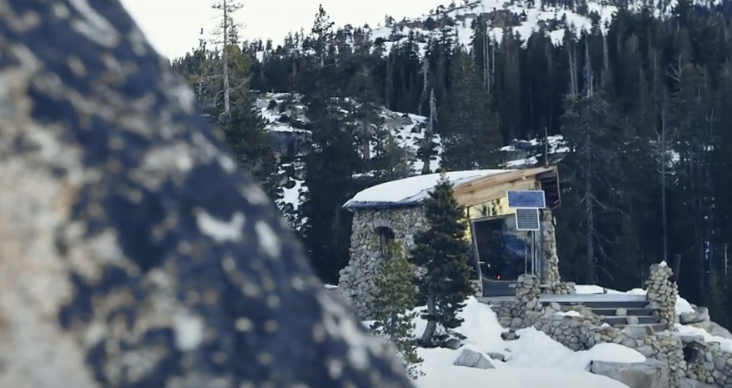 Going Of The Grid is a series on the Seekers Stories network where Laura Ling explores the lives of people who are completely disconnected from the grid. Currently their are over 180,000 Americans a year who are choosing to veer away from the modern internet-focused world in pursuit of something simpler and more sustainable.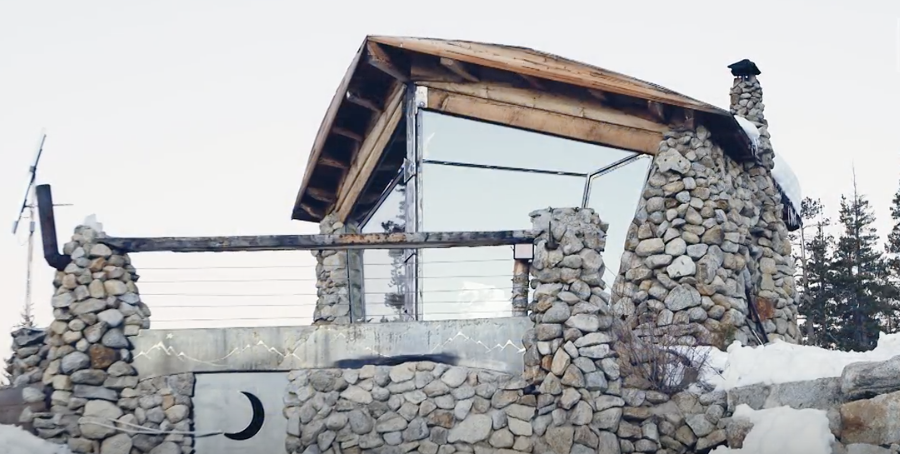 Mike Basich a pro-snowboarder decided to live life off the grid, where he built a tiny cabin on top of a mountain in Truckee, CA. His house is only 225 square feet, and sits in the lap of nature, where he awakens to the sun and goes to sleep to the sunset.  He states that unlike the city life where you are always racing time, here he can be in sync with nature while living a simple life of solitude.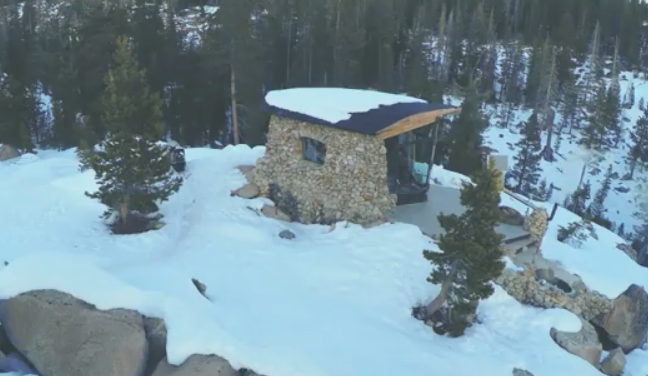 The house does not have plumbing, but does pick up running water from a stream that runs close to his tiny cabin.  The house doesn't have an indoor toilet or a real shower, but he did build a sweet hot tub outside.  The shape of the house is designed through the golden ratio which makes things more pleasant to the eye.  This cozy cabin is absolutely amazing.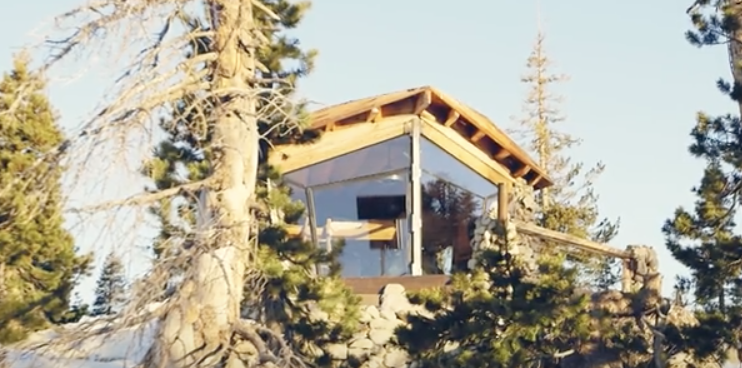 He is inspired by nature and allows it to fuel his creativity through photography.  Living off the grid is a dream that Mike has had since he was a little kid and he is finally living his dream. Would you ever live off the grid, why or why not? What do you think of Mike's tiny cabin off the grid? leave a comment below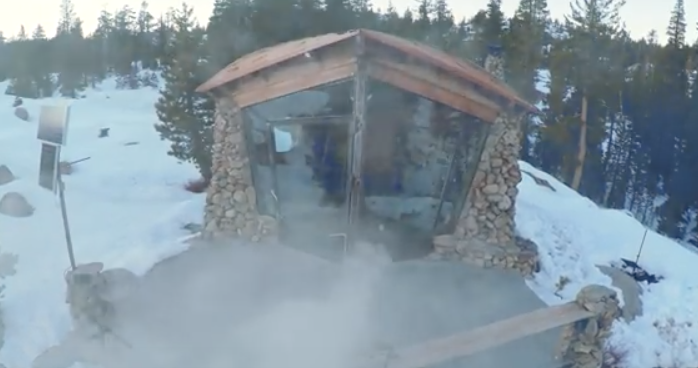 Please Share This With Family and Friends