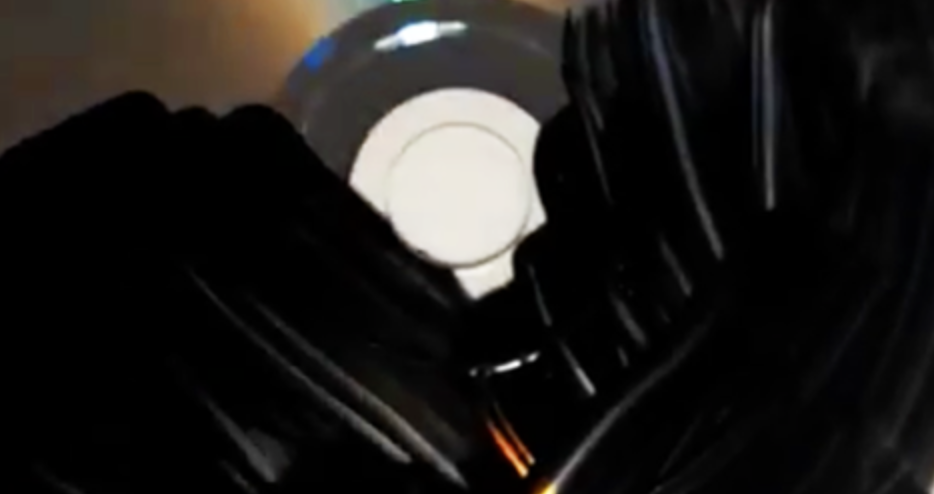 image via – youtube.com
It is simply amazing how rapidly technology changes; who would have thought that CD's would already be virtually obsolete!  We all have a multitude of old CDs lying around our homes collecting dust.  Leave it to the creative people on the internet, to come up with a really unique way of turning them into artwork, that you'd be proud to hang on your walls.
It is always a wonderful thing to be able to decorate your house with your own artwork; it adds that quality of "hominess" that really transitions a house to a home.  The video you are about to watch below offers a tutorial, that simply requires CD's, BLACK LATEX PAINT, and a SCREWDRIVER!  You can add a pencil to your tools, if you want to sketch your design before the "SCRATCHING" begins.
You will be enthralled with the beauty of this unique creation.  After coating the CD well with the black latex paint, let it dry fully.  If you want to be more in control of your design you can pencil it onto the disc before you begin scratching.
If you're not that OCD about it, just pick up your screwdriver, as she does in the video, and create to your hearts delight!
The results are just gorgeous; if you choose to place your objet d'arts where sunlight catches them, you will get a beautiful glistening effect.
Please SHARE This With Family and Friends 🙂