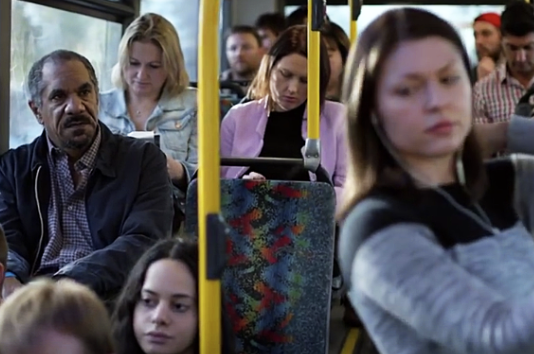 The days of segregation in the deep South are gone, we elected our first Black President of the United States, apartheid was eradicated in South Africa…we have certainly come a long way in the last 60 years. Overt racism has certainly shrunk, but have our attitudes really changed covertly?
Many people throughout the world still harbor racist thinking which they pass on to their children. Jokes that are told at the expense of an ethnic group that isn't yours, can be quite cruel, and can perpetuate stereotypes.  Something as unseen as crossing the street to not be near someone of another color, is very telling of the racism that still exists.
BeyondBlue produced the video you are about to watch, as part of their mission to fight discrimination and the terrible hurt and divisiveness it causes across cultures.  The way that it was directed and written is very powerful, as it touches on the more subtle manifestations of racism, and the terrible damage that it does to those who are victimized.
Please SHARE this with family and friends