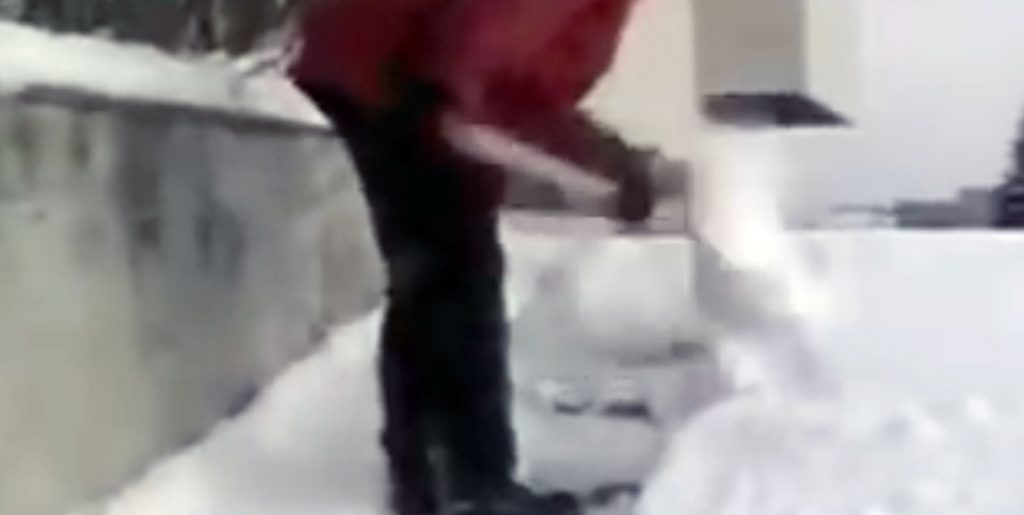 Snow is beautiful when it's falling and you're inside all warm and toasty looking out at it. After a storm passes and leaves behind a fresh coating of snow that covers everything in sight, somebody has to clear it all. Shoveling snow can be a real pain in the rear unless you hire someone to come plow and do it all for you. If you have ever had to do it yourself then you know how easily it can turn into a workout depending on how long and how much walkway you have to shovel!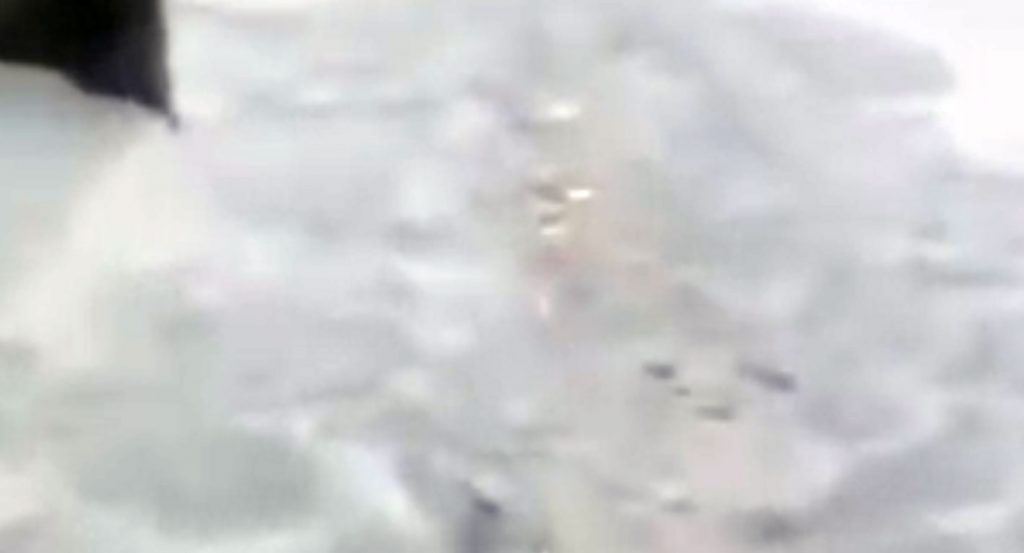 Most people take the freshly cleared sidewalks and paths they use for granted. They don't stop to think about how someone had to wake up super early to make sure they were shoveled and salted well before anyone arrived to work or school. This lack of recognition may be part of the reason why one janitor decided to pull a fast one over on the students and faculty at the school where he works.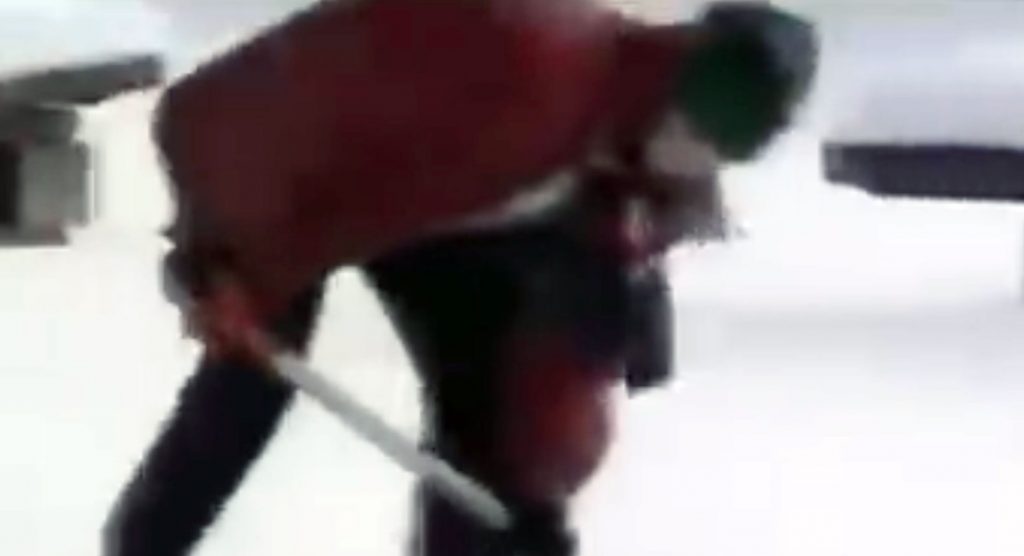 The sneaky man shoveled a couple of long, winding, snaky paths to nowhere. One circled back around and the other had a few obstacles thrown in along the way. The unsuspecting walkers fell victim to the prank and ended up taking quite a slippery and unnecessary walk, much to their disdain.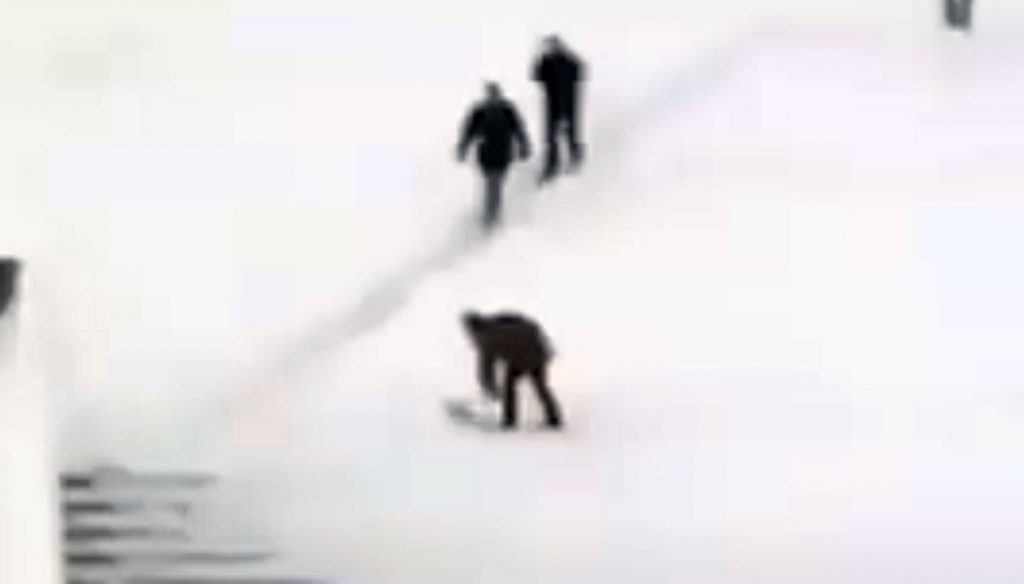 A few even followed the path exactly and walked in circles! Most people turned back and retraced their steps, but a few were bold and strayed off into the snow, risking cold, wet feet. Check out their priceless reactions and just how good of a prank this turned out to be.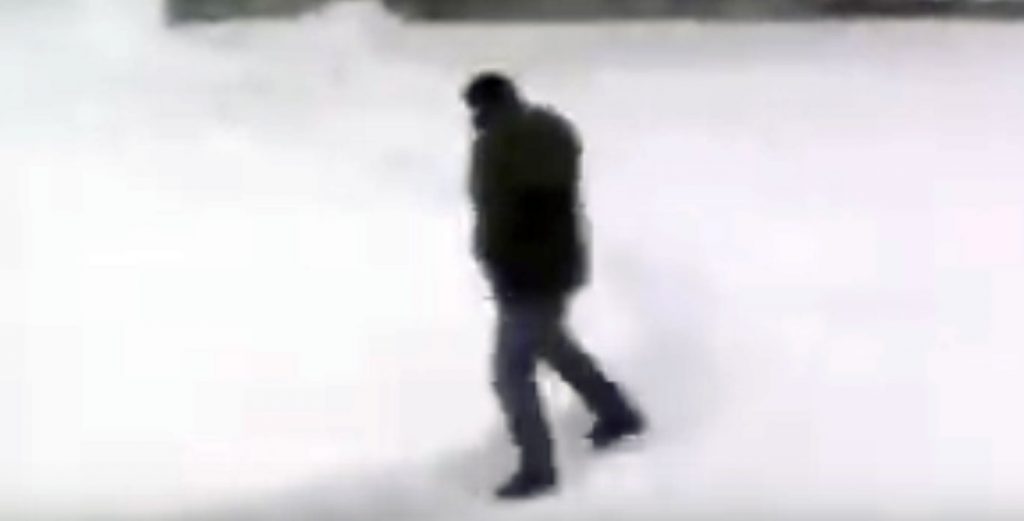 Please Share This Hilarious Video With Family and Friends