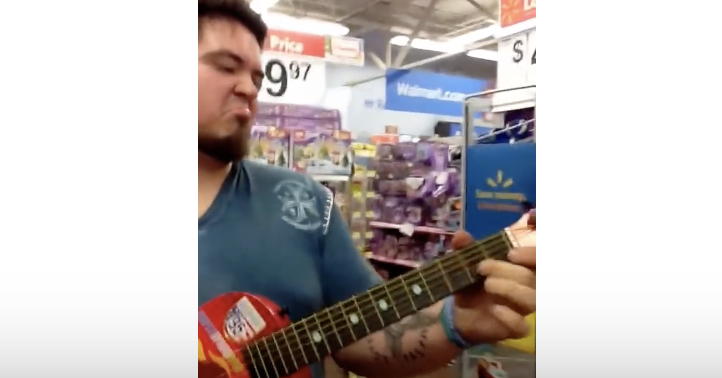 Whenever you step into a Walmart a chaotic and loud scene usually greets you. It can get really hectic in the store between children running wild, their parent's yelling at them, people walking way too slow, and all the other odd sights and sounds that bombard your senses. However, a video has emerged that shows there may be something good and positive to associate with Walmart.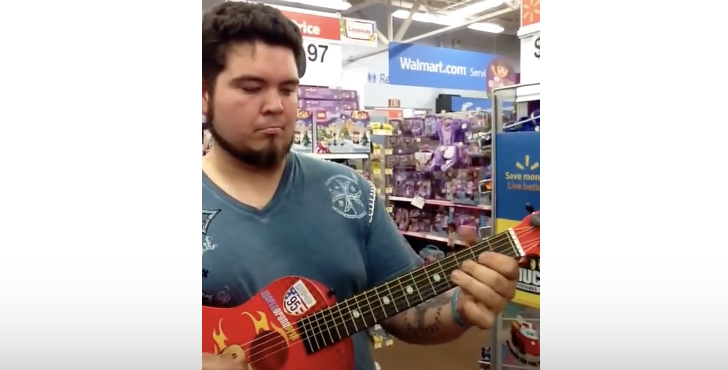 Clay Shelburn and Zac Stokes uploaded the awesome YouTube video that shows them performing on a toy guitar in the Barbie aisle at 3 o'clock in the morning. The self professed "Walmart Rockstars" go to town on a bluesy acoustic-style rendition of Stevie Ray Vaughan's hit song Pride and Joy.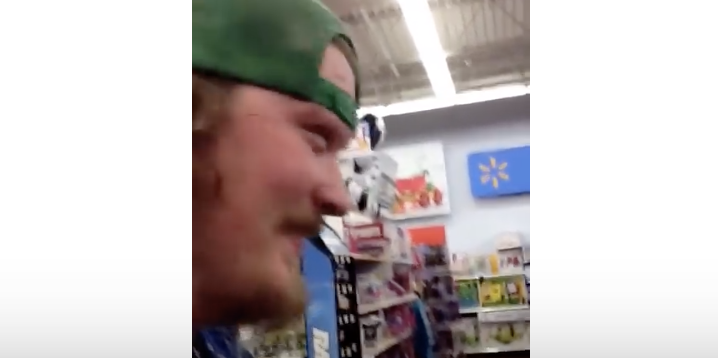 Clay starts strumming the dinky little red guitar and immediately you know that he can play. I have never heard a toy guitar sound this good, or even knew they were capable of sounding so pleasing.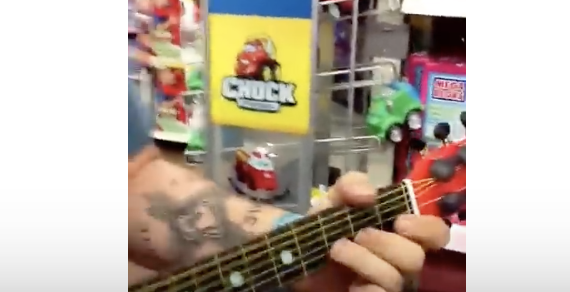 Both boys take turns doing vocals and they deliver a pretty solid performance. This is easily the best thing yet to come out of a 24 hour Walmart at 3a.m.! Both boys are from Fort Worth, Texas and are members of bands that bear their names.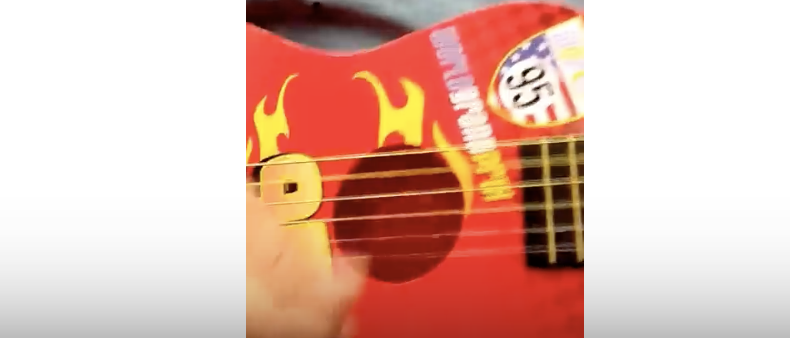 When they aren't doing gigs at Walmart the Texas musicians perform at shows all around the area. They clearly have talent and love for their art, so be sure to check them out if you're into bluesy, country, southern rock music!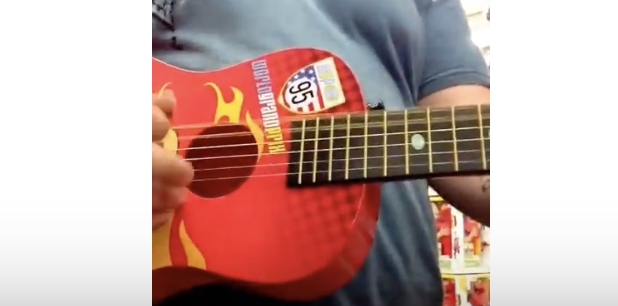 Please Share With Family and Friends