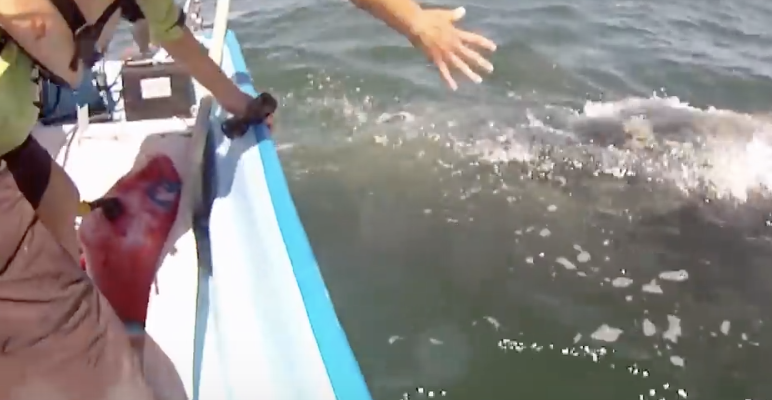 The oceans are filled with beauty and mysteries that most of us have never even begun to imagine. Every once in a while we are given a look at the miracles that bring this blue planet life. In this video you are to experience the majesty and wonder of whales.  Despite their gigantic size they command a kind of grace and peacefulness that intrigues those who watch them.  It is quite exciting when humans catch sight of them in their natural habitat.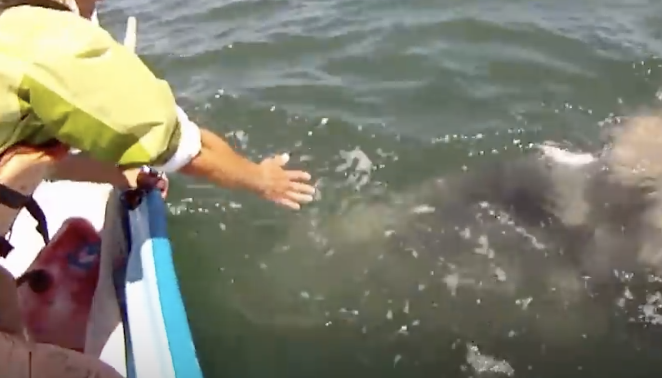 A group of whale watchers in the waters of San Ignacio, Belize were hopeful of catching a glimpse of these magnificent creatures, as they are often spotted in this area. They were elated to have this encounter with a female gray whale but had no idea they were in for a great unexpected surprise.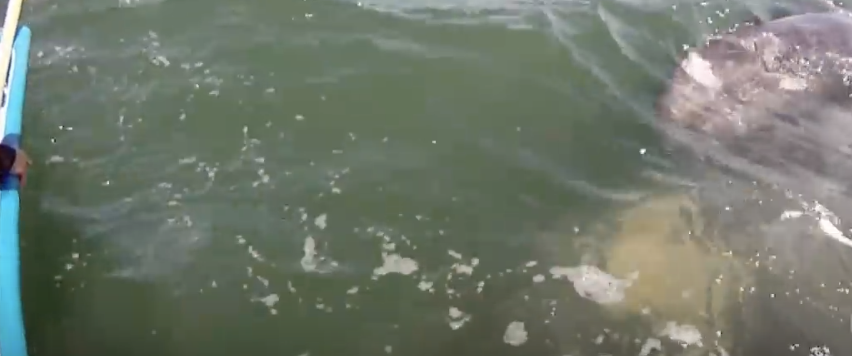 As the whale came right next to their boat she lifted her baby calf out of the water with a mother's pride.  As the watchers cooed and squealed with elation at the cuteness of this sight, they were able to pet the calf and it's proud mama.  This was quite amazing, as these great grey whales are quite protective of their cubs.  She must have sensed the friendly vibe and trusted that they were safe.  Enjoy this beautiful encounter.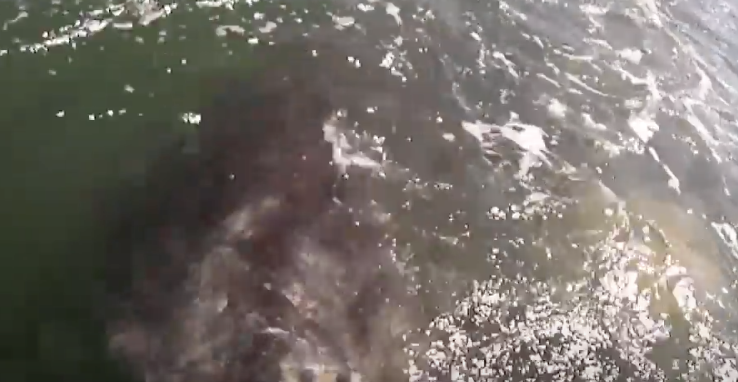 Please SHARE With Family and Friends