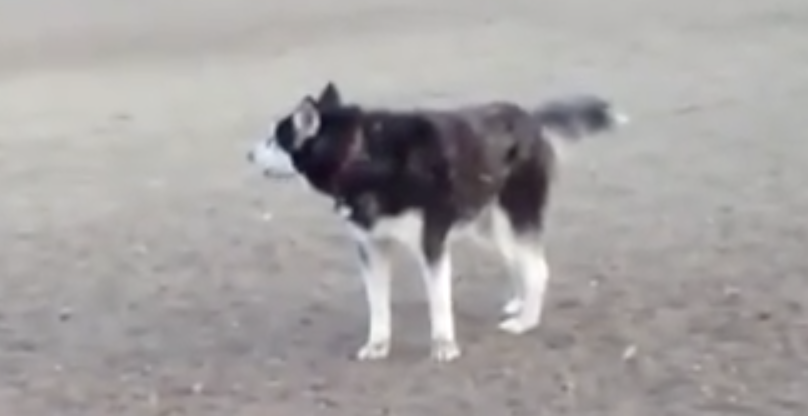 From a dog's point of view, visiting the dog park ranks high up on the list of fun things to do and favorite places to go. It's the main spot where all the local dogs can gather together and interact with one another openly and freely. They get to run around, sniff people out, meet up with old dog friends and make new ones, and play games like fetch and chase.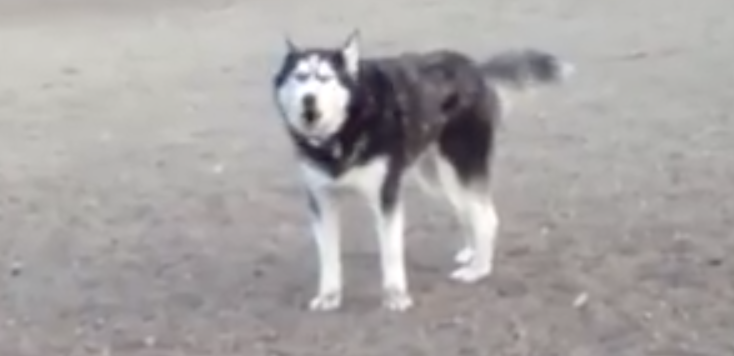 Dog parks are basically like what going to the playground is for a young child. It's not only fun, it's also convenient, for both owners and their pets so everybody wins! Many people bring their dogs to help socialize them so that they're comfortable and relaxed, rather than fearful and aggressive, around other dogs.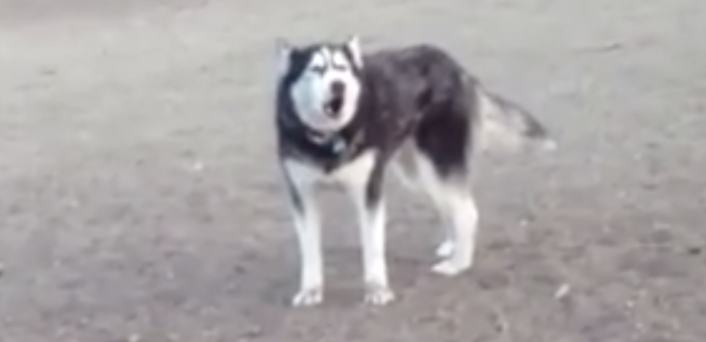 There's a bunch of different reasons and advantages to going to the dog park. An often cited one is that your pet gets to release a lot of their pent up energy. When you return home they usually pass out and sleep the day away, so you're free to get things done while knowing that your dog is happy and well taken care of.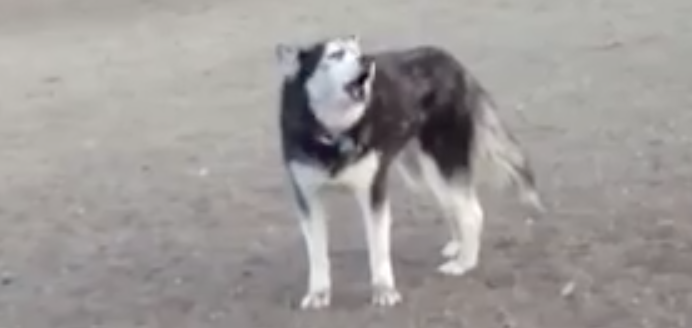 However, whereas many of our faithful companions get tired out and are eventually ready to head home, some seem to have limitless energy. They're the ones who never want to leave when it's time to go and who fight you every step of the way, begging and whining to stay longer. That's precisely how the big beautiful Husky reacts when his owner tries to corral him out of the dog park. What you see here is how this dog reacts every single time he visits the park, which according to his owner is daily!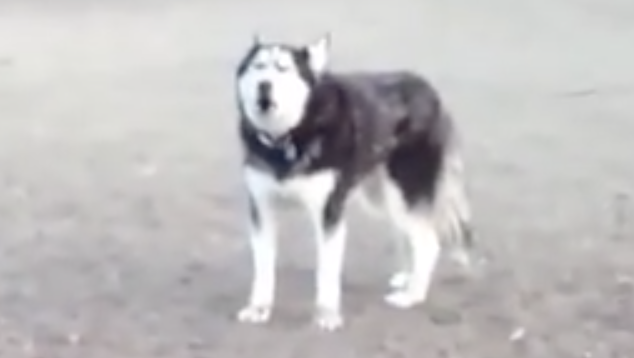 The handsome boy sure knows how to throw one heck of a loud temper tantrum. He whines and moans up a storm in protest while standing firmly in place when his mom tells him it's time to go. It even sounds like he's saying "nnooooo" over and over again as he cries out in anguish over the thought of having to leave the park! He carries on for about a minute and doesn't stop when other dogs or people wander over to him.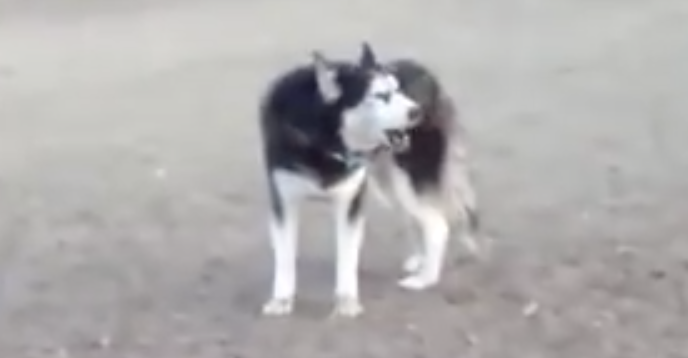 The only thing that gets him to stop moaning is the promise of a tasty treat offered up by a woman. When he hears that he starts moving quickly along, just like a good boy! It seems that no matter how long this Husky gets to stay at the dog park, it's never long enough for his wants, needs, or desires. Check him out!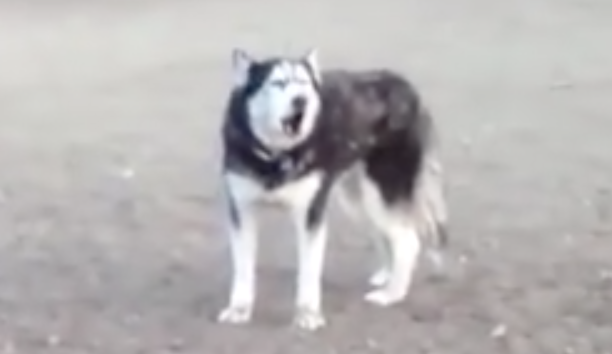 Please SHARE This With Family and Friends Who Need a Smile Today 🙂