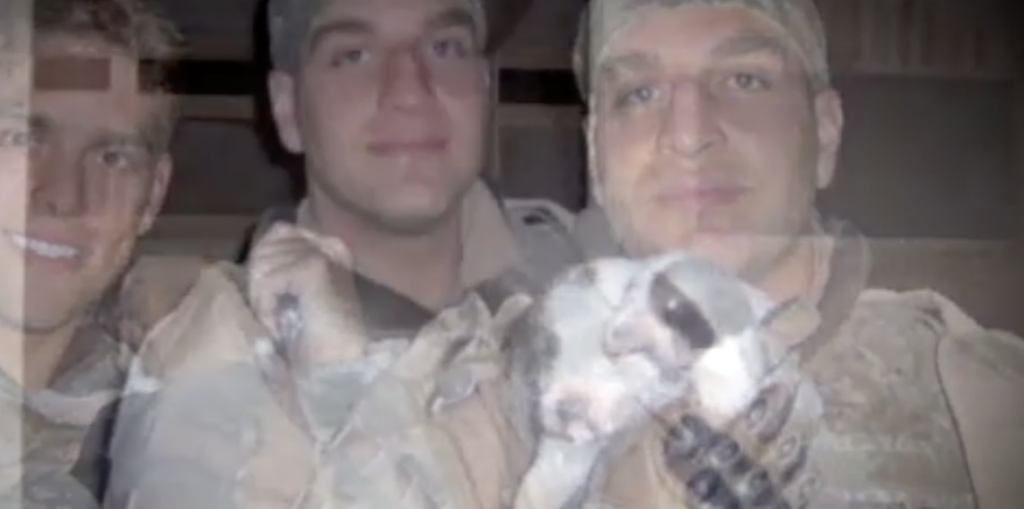 Sometimes something unexplainable happens that gives hope to anyone who witnesses the miracle.  This happened on a cloudy day in Newport, N.H. when ABC News 20/20 was running a report on fallen soldier Justin Rollins. On September 11 Justin decided he would become a soldier.  Like many Americans he was distraught and traumatized by the events that unfolded on that fatal day.   Justin ended up going to Iraq to fight for his country.  One day he was alerted that there was a group of puppies stranded in a strange place.  Justin and his fellow soldiers found the puppies and rescued them.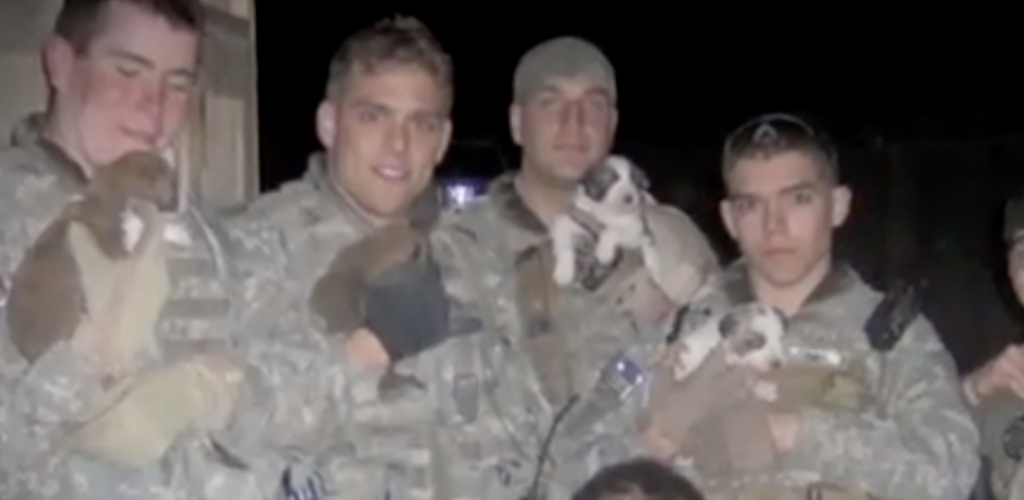 That night he took some pictures with the puppies and those would be the last pictures Justin would ever take.  The next day Justin got killed in combat.  His family received the horrible news while simultaneously receiving an e-mail from Justin sharing the pictures he took the night before holding the adorable puppies.  His family was determined to get one of those puppies in honor of their sons memory.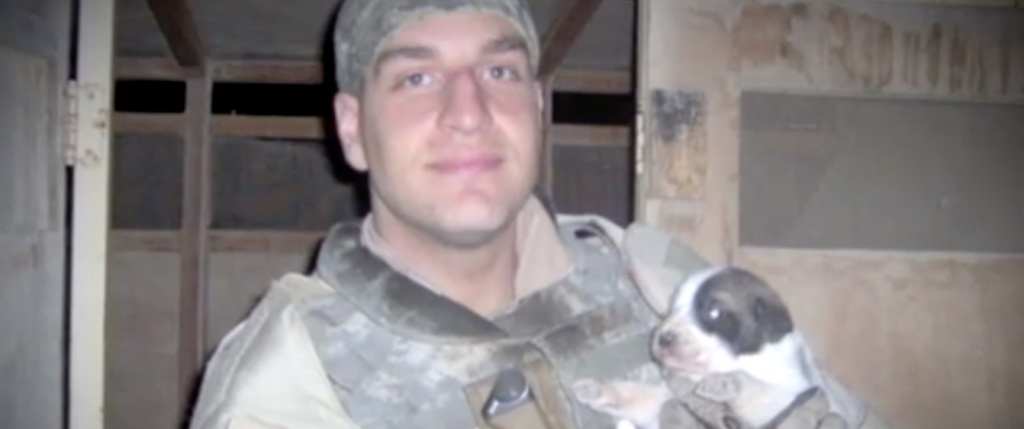 Somehow, some strings were pulled and the family adopted one of the puppies Justin held on his final night.  They got the puppy soon after and raised it like their own son.  Sometimes, Justin's mother would pet the pups face and ask "Justin, are in there?"  It was a way for a grieving mother to try to connect with her lost boy.
When 20/20 was running their story on the hero, something remarkable happened.  The dog wandered off, the clouds opened up and a beam of lights from the heavens came down directly on the dog.  The cameraman filmed the moment in astonishment as the whole family looked on in awe.  It had everyone wondering if Just had come back to give them a sign from above.  The family rejoiced and it gave hope to a grieving community.  Watch the amazing footage below. What do you make of this?  Do you believe in an afterlife?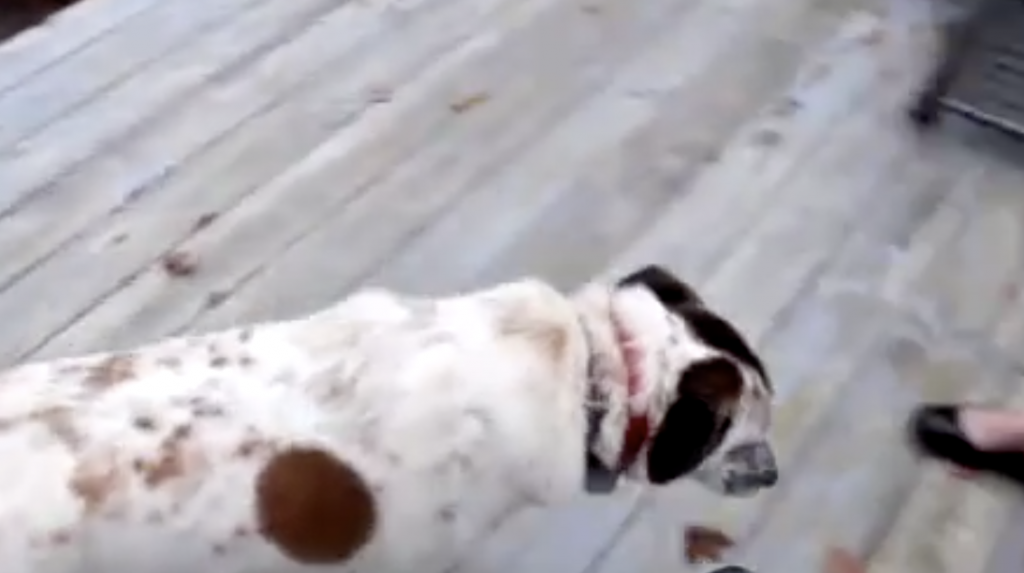 Please SHARE With Family and Friends