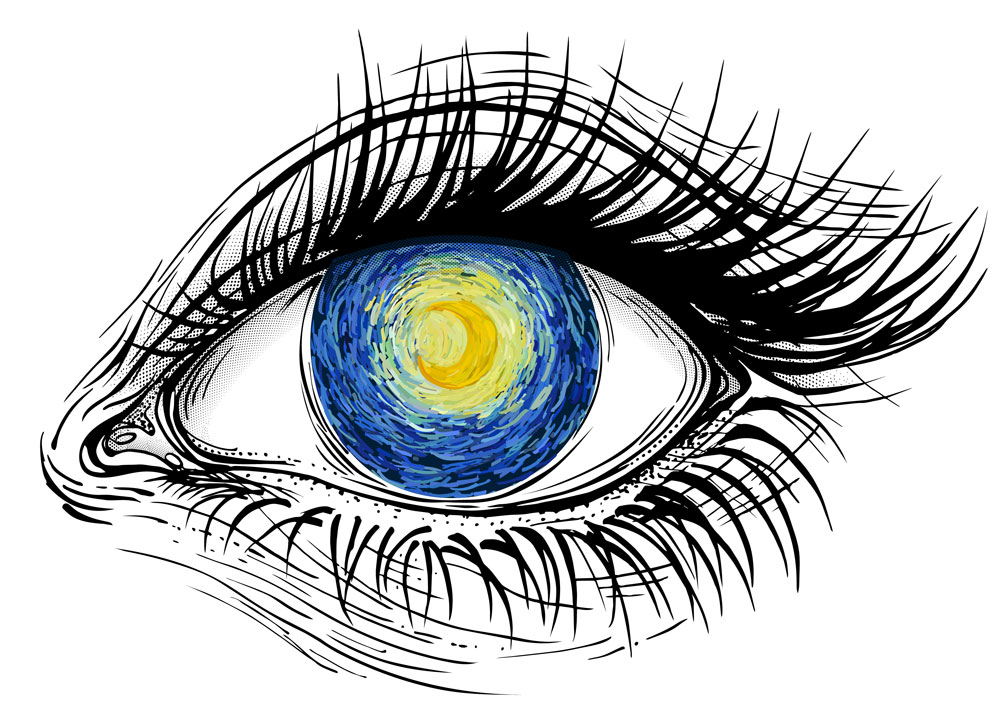 image via – shutterstock.com
With what is your subconscious obsessed? More importantly, how can we find out? Does the color red seem to pop up everywhere you look, even when you are looking at the cloudless sky? Do you accidentally grab a fork instead of your keys when you are about to leave the house?
Do you unconsciously check your Facebook app on your phone every five seconds, and when you delete it you find yourself still clicking on the spot it used to be?
These are sure signs that you might have a subconscious obsession, but those are the easy ones. How about those that are more subtle? How can we discover anything about our subconscious when it is called sub-conscious because of the very fact that we are unaware of it?
In other words, how do we make the subconscious conscious? That is a question that religion, spirituality and science have all tried to answer for countless years. This quiz succeeds where the group intelligence and spirit of humankind have failed.
After you take the quiz and learn the deepest secrets of your darkest subconsciousness, you will be faced with a new world: one where you become aware of all of the things that were previously hidden.
You will have x-ray vision, in addition to being able to see the infrared, radio, ultraviolet and gamma frequencies of the electromagnetic spectrum, of which visible light is only a thin sliver.
It will be difficult at first, but soon you will be able to use your superhuman powers to save the world. But who is going to save the world from you?
What is your subconscious obsessed with? Let us know!
Please Share With Family and Friends