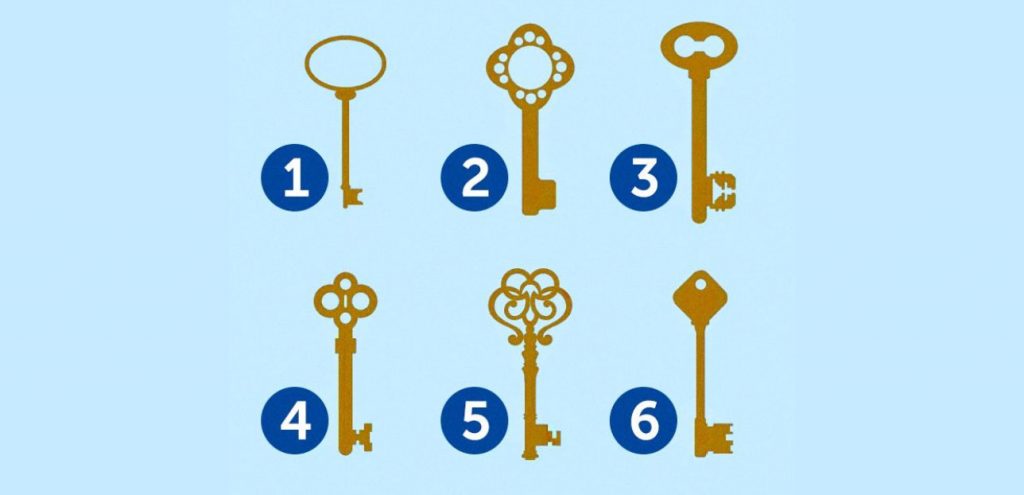 image via playbuzz.com
Life is one big series of choices, at least that's one way to look at it! Think about how many choices we make throughout the course of one single day. We pick and choose our way through options all day long and it doesn't stop. From the moment we wake up to when our minds go to sleep at night we are faced with thousands of decisions. Many of the selections we make come naturally and most of the time we're not even aware that we are making them.
Oftentimes we need to decide what to do in a split second, life just comes at us at a rapid fire pace. In fact, usually we are not even consciously aware of all the micro-decisions we're being forced to instinctively make. Even still, they add up and may end up affecting different areas of our lives immensely. The truth is that it's all but impossible to tell how our decisions will play out in the long run, but there are ways to determine what our choices have to say about who we are.
This short and simple image quiz uses pictures of keys to find out what design catches your eye and in turn what it reveals about your personality type. To be completely honest, there is no scientific basis to this quiz, but it's insightful and revealing nonetheless. It's also not completely random or made up.
Each of the key images have been chosen for specific reasons and are reflective of some very broad characteristics and traits that the people who choose them often seem to share in common. The descriptions provided are based more on observations and general psychology ideas, and whether you agree with them or not, at the very least this quiz will get you thinking about how your choices may reflect on your life.
All that you need to do is scroll through the images of the keys below and then choose the one that appeals the most to you above all the rest. Once you have made your decision, click on the key image to unlock what it says about your personality type. Enjoy!
Which key did you pick? Let us know in the comments
Please SHARE This With Family and Friends To See What Key They Pick 🙂