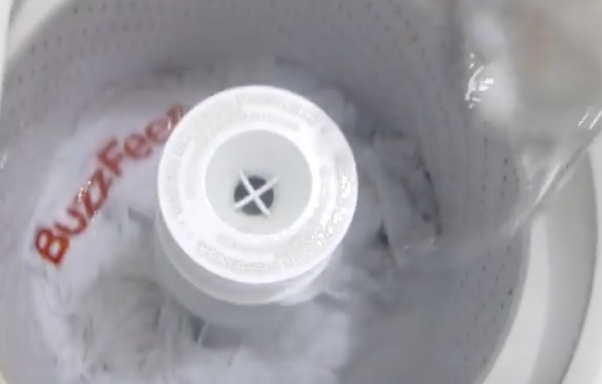 Laundry is one of those annoying chores that is always being avoided but has to be done.  Although the machine does most of the cleaning, removing those tough stains, folding the clothes and putting them away all take lots of time and energy. Luckily this video was made which contains a ton of awesome laundry life hacks that will make your life a whole lot easier.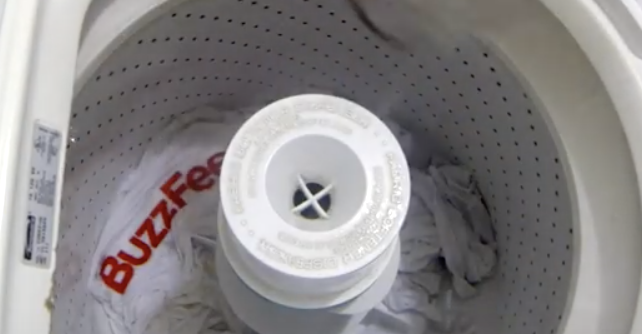 I tried a few of these tricks and they worked perfectly.  Here at Sun Gazing we are always looking for simple life hacks that will make your life easier.  This video produced by Buzzfeed was just to good not to share. First, they go over how to keep your jeans looking fresh and new.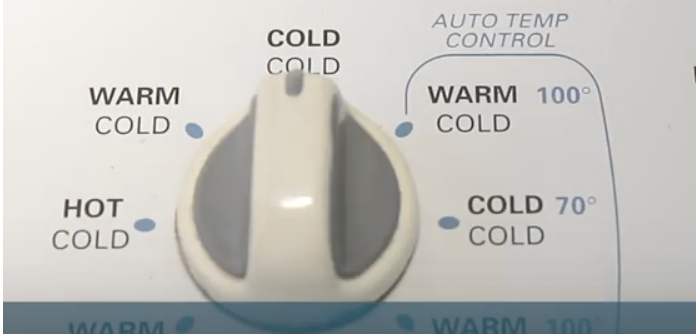 Next, they cover how to stop your clothes from shrinking.  Then, if you don't have an iron, they have an easy trick that will get rid of those annoying wrinkles.  Keeping your shirts looking vibrant is covered next.  Finally, if your washing machine is dirty, they have the best hack to disinfect and keep it so fresh and so clean!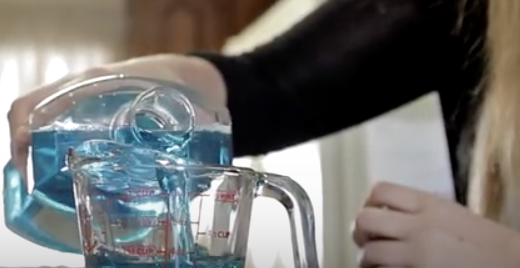 Enjoy and let us know if these laundry hacks worked for you.  Also if you have any other laundry hacks share them in the comments below.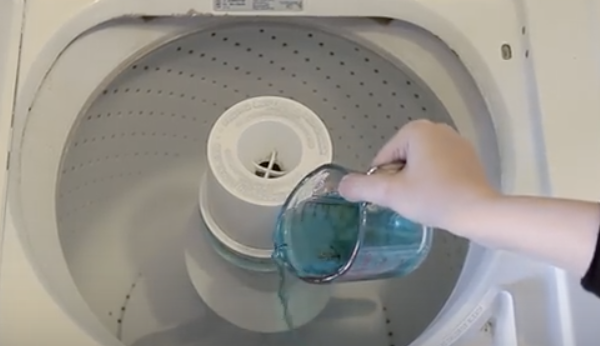 Please SHARE With Family and Friends