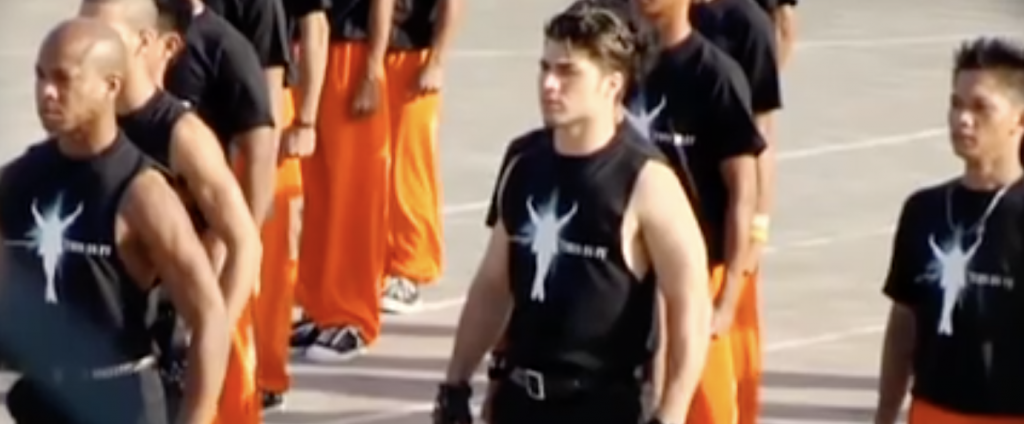 In celebration of Michael Jackson, his longtime choreographer Travis Payne, and dancers Daniel Celebre and Dres Reid, went to The Cebu Provincial Detention and Rehabilitation Center (CPDRC) in The Philippines in 2010. Perhaps the reason they chose that particular prison to choreograph an inmate performance of Michael Jackson's "They Don't Care About Us", was that a few years before, an amateur video exhibiting amazing talent from this prison had gone viral!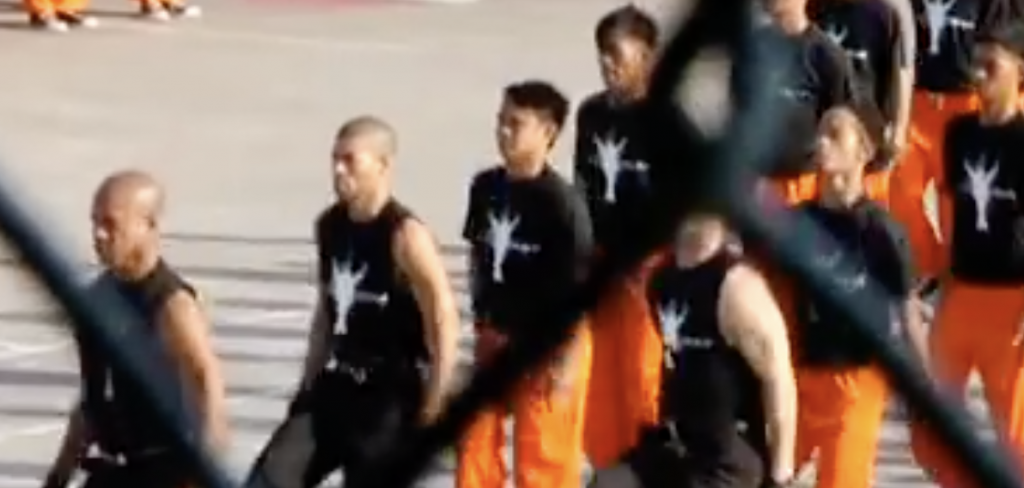 At that time the inmates performed to Jackson's hit "Thriller", which Payne brought to Jackson's attention before his death. That video wasn't uploaded for entertainment, according to Byron Garcia, a security consultant for the CPDRC.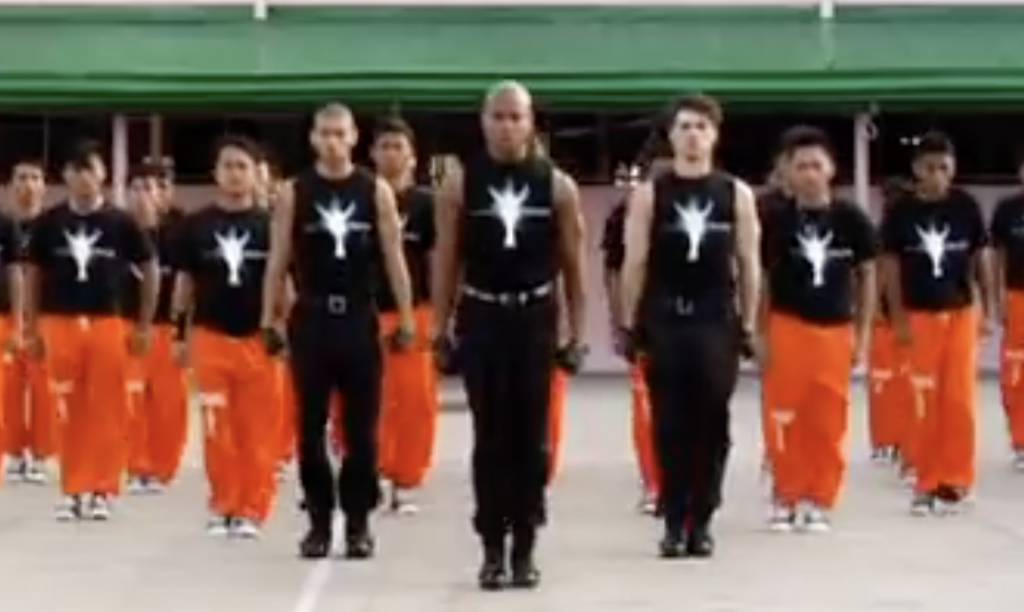 His intention at that time, was to show other prison systems what they were doing there, and how it had curbed discipline issues and violence within the prison.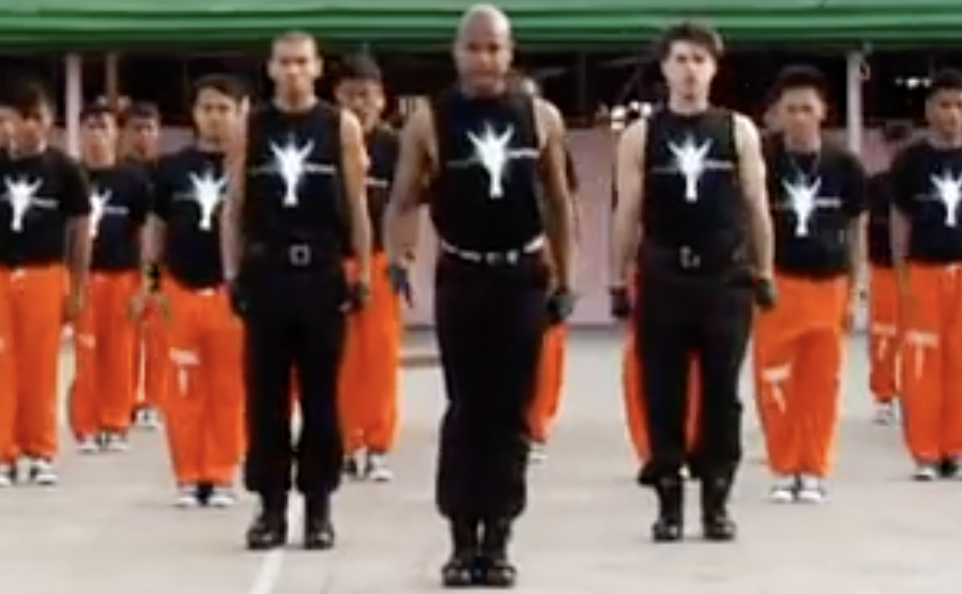 The video you are about to watch below is absolutely stunning! Payne said that working with these talented inmates was one of the most moving experiences of his life.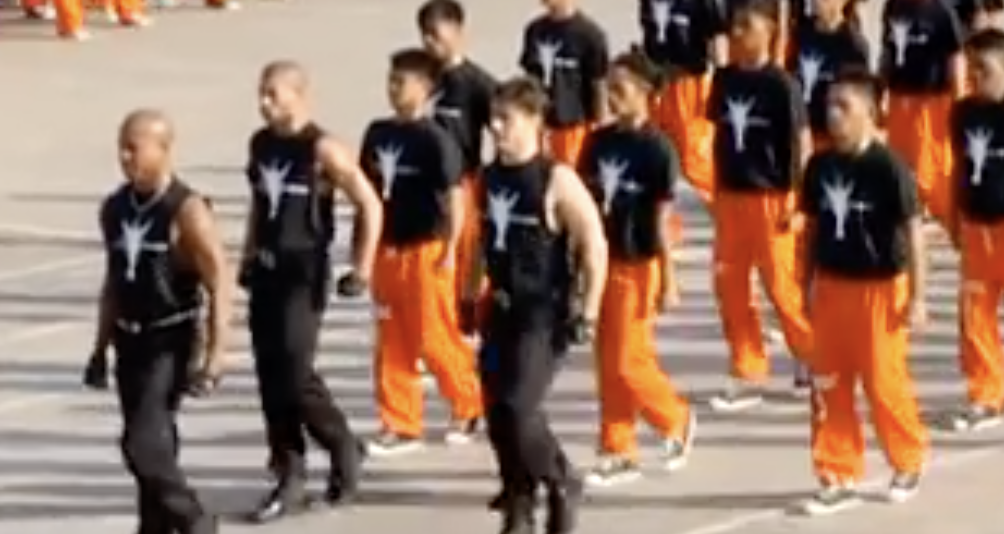 Aside from being blown away by this incredible performance, it really gives food for thought about the importance of fostering self esteem and self-discipline, so that prisoners are less likely to become repeat offenders.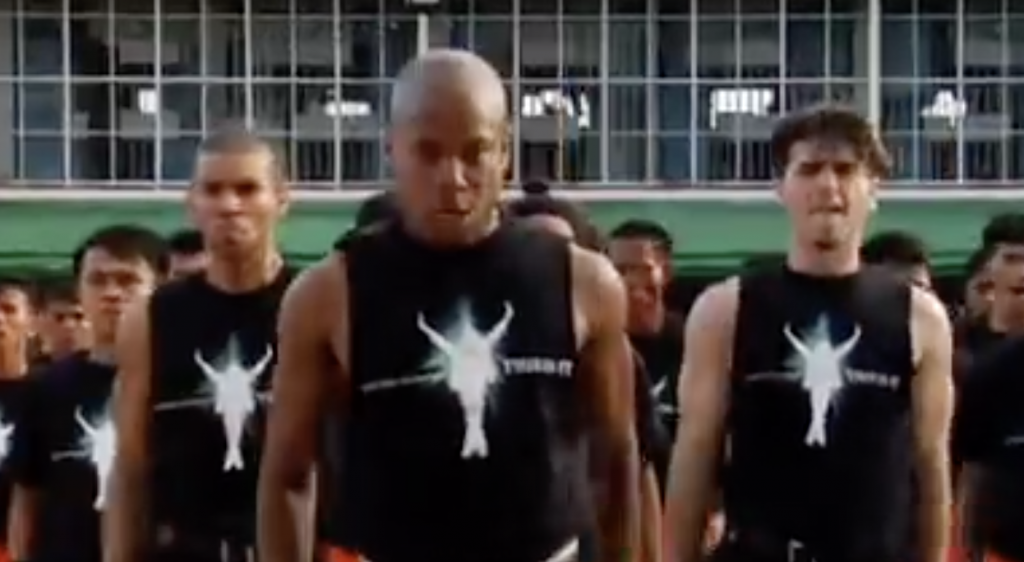 Please SHARE This With Family and Friends