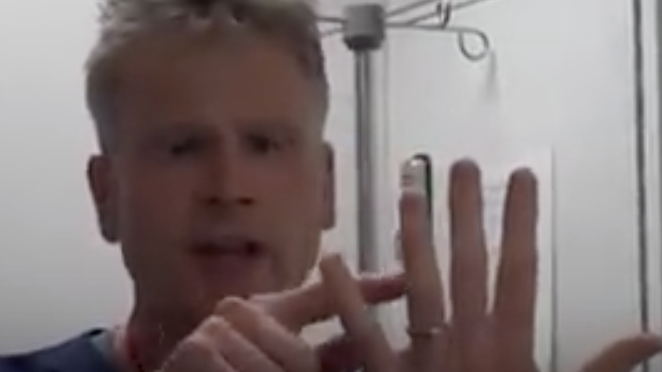 Have you ever tried to remove a ring from a finger that has swollen, or tried one on that turned out to be too small? Trying to get it to come off without damaging the ring (or your finger!) can be quite frustrating, and can invoke more than a little panic. Fortunately, after watching this video, you will be able to remove any ring from any finger in no time!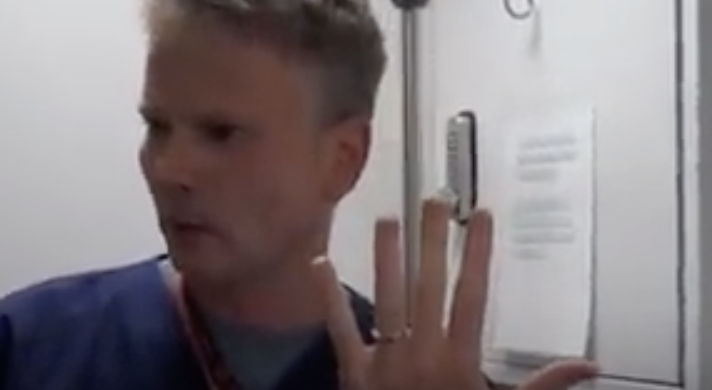 Although this trick is especially useful in the hospital setting, where rings are consistently cut off due to swelling, it is equally useful anywhere rings and fingers are found. Using no more than a thin elastic strap and something pointy, a ring that would otherwise have to be cut can be saved.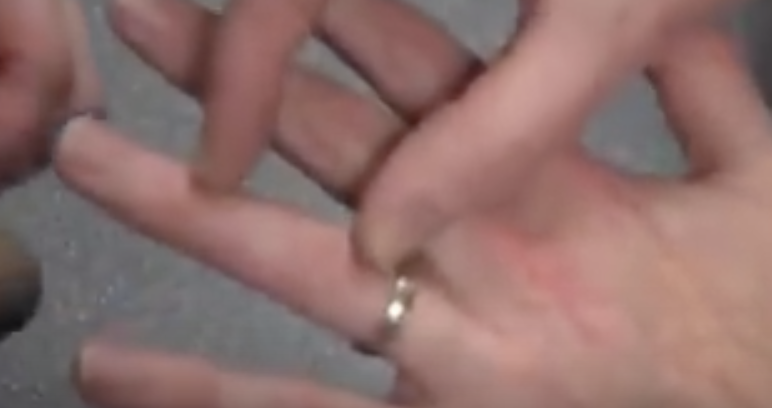 For many of us, a ring represents a long term commitment and the immense love that goes with it. Having a trick up your sleeve that will allow you to save such a priceless piece of someone's life may prove useful beyond measure. If you know any other useful tricks, let us know in the comments below.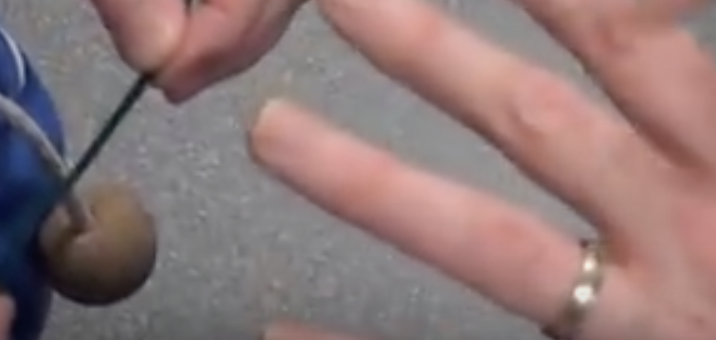 Please Share This Trick With Family and Friends