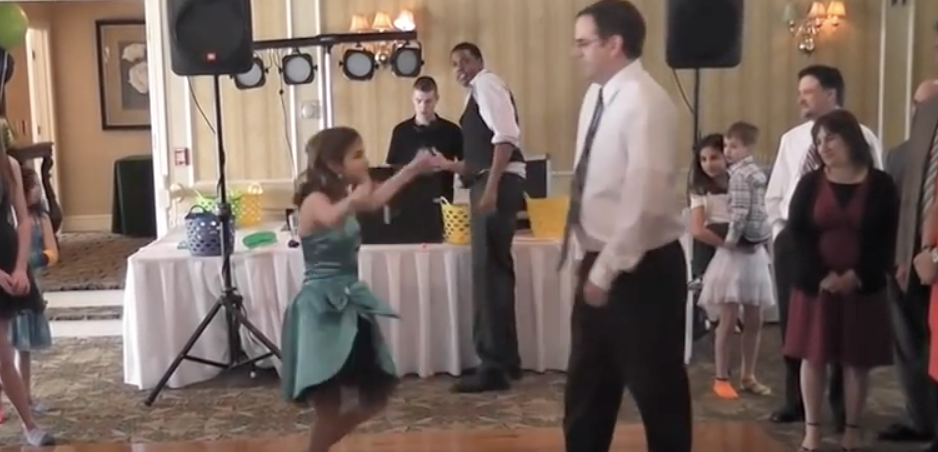 There is nothing better than a father-daughter dance.  Whether it's at a wedding, Bat Mitzvah or just a special birthday, everyone watching just goes "Awwww".  This young girl was having a very special celebration of her 12th birthday.  She and her dad get on the dance floor to the heart-pulling strains of "My Girl", while friends and family enjoy the heartwarming scene.  When the song ends and more up-to-date pop music begins to play Jessica's dad shyly starts to leave the dance floor.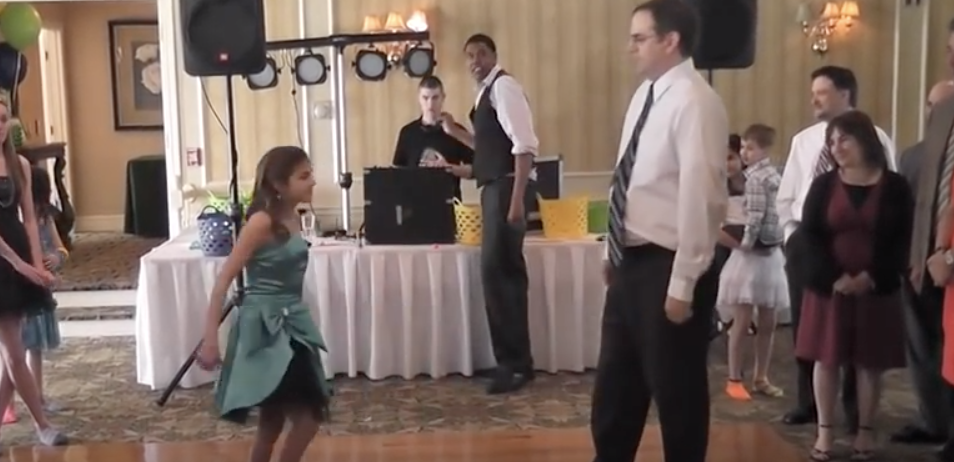 He seems too self-conscious to continue to dance when the radio tunes begin.  Jessica cajoles him into staying to dance with her, when suddenly the DJ starts a series of pop classics that suddenly transforms this seemingly shy old-fashioned pop into a guy with some impressive moves.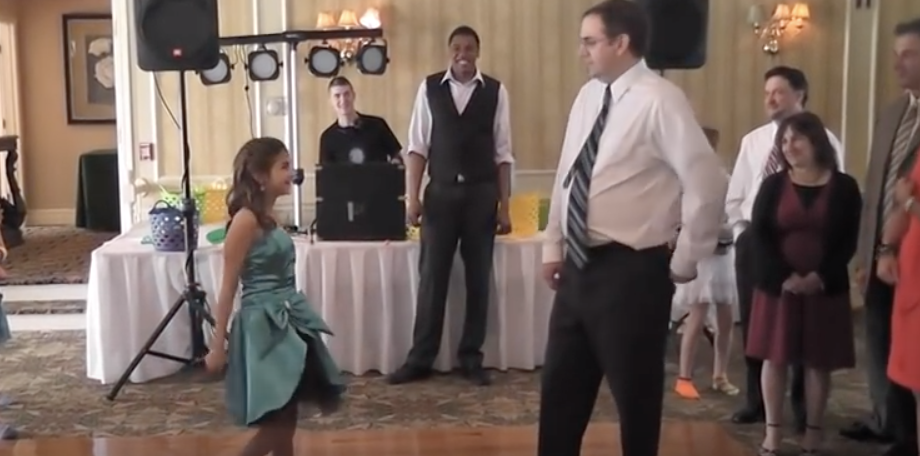 Watch as they surprise everyone with their choreography.  It's fun and so heartwarming that Jessica took the time to practice this with her goofy loving dad.  They're so proud of each other! What a great celebration of their relationship!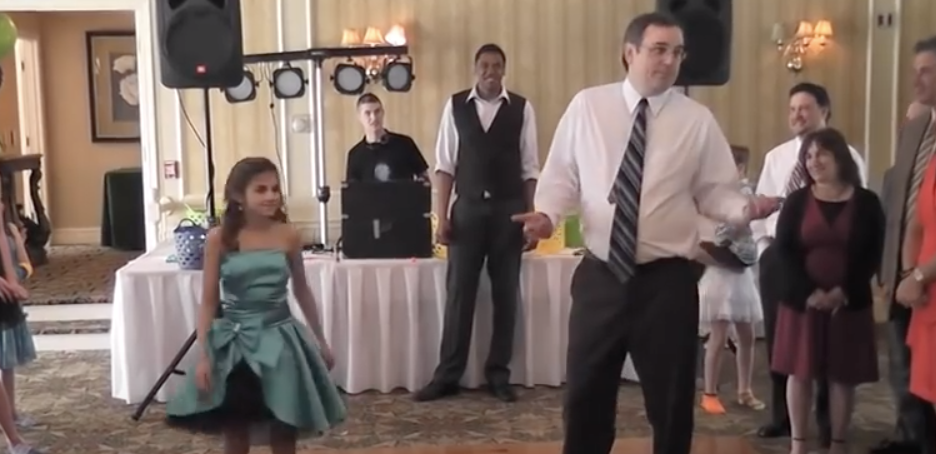 Please SHARE With Family and Friends