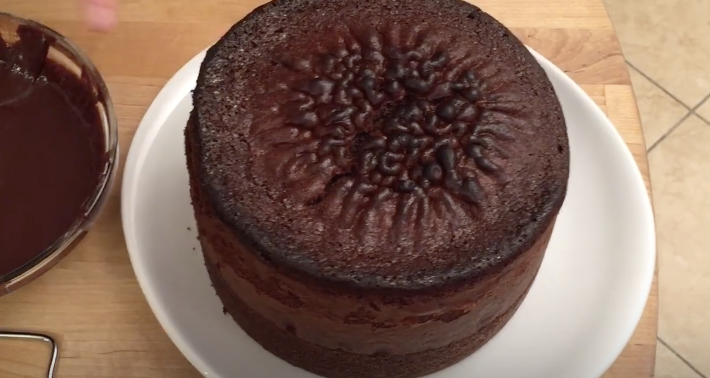 Watching people take the time to create real art in their baking is a true joy.  It brings me back to the simpler days of life.  Such elaborately thought out creations always feel like they go beyond creativity.  There's something about a cake that just feels like it's made with love.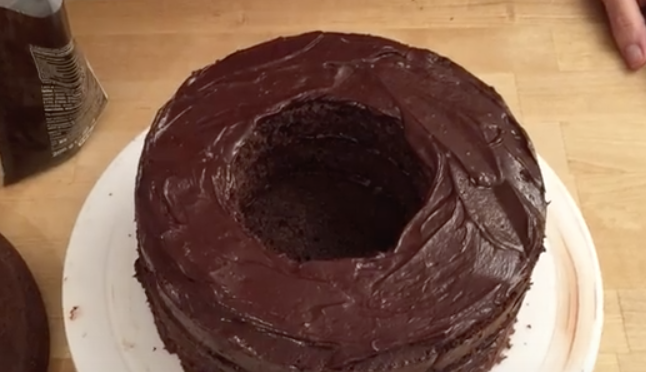 The steps that this baker goes through to create this beautiful cake make your tummy rumble and your mouth salivate!  It's so much fun watching her process.  What's so "sweet" is that she comes up with a surprise inside.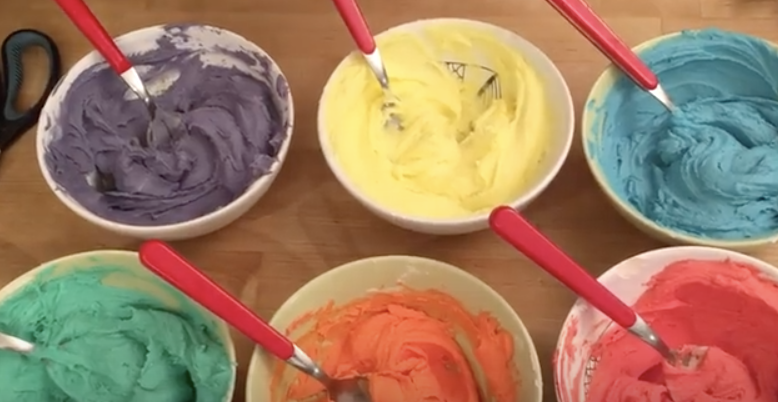 She puts a secret item inside so that the "oohing" and "aahing" that will come anyway as she presents her beautiful rainbow cake, will continue.  Watch and see what she does to create the Piñata effect at the cutting of the first slice!  Enjoy and let us know if this inspires you.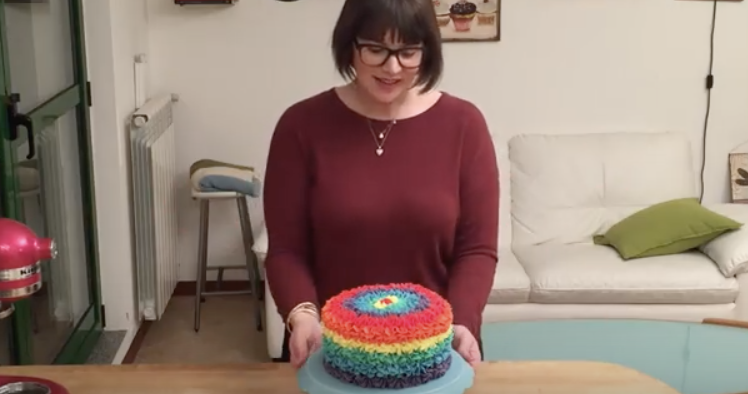 Please SHARE With Family and Friends