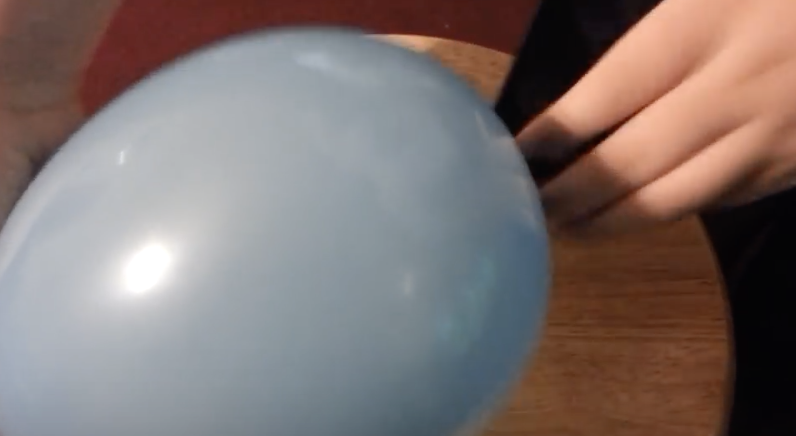 No one can argue that the mobile phone is up there with the greatest inventions of all time.  They have made life so much easier in ways that were unimaginable.  The very fact that we can communicate instantly when we have left home is a phenomenon in and of itself.  We can get to where we are going without getting lost, get the same information we get from computers off the internet and even take excellent quality pictures and we go along our way.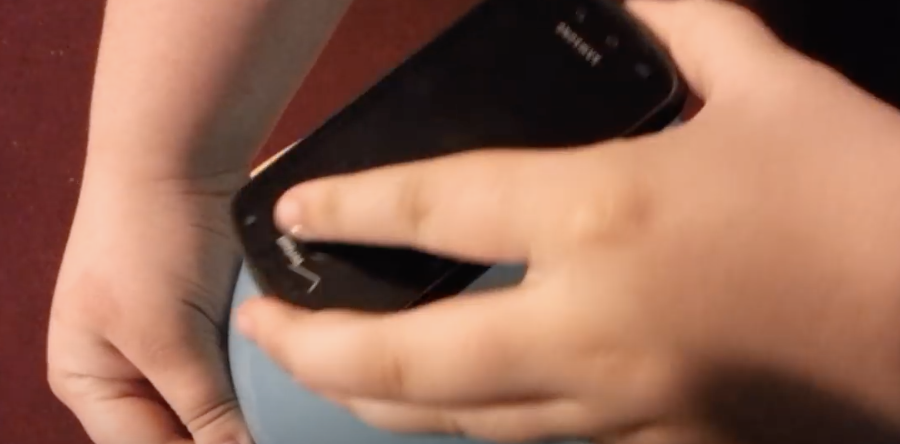 This being said, a lot of the things that go along with a cell phone can become costly.  We all know that without a cell phone case the chances of damaging our treasured phones is inevitable.  Cell phone cases are an annoying expenditure.  Some very clever people have come up with a creative alternative.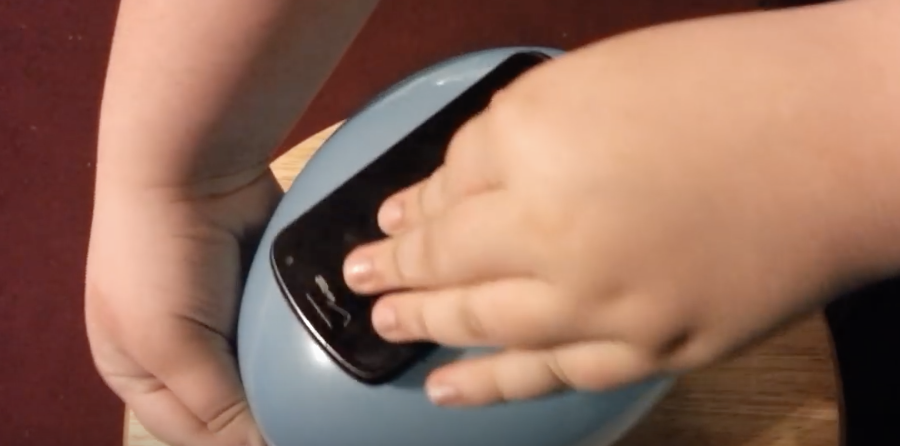 Have fun watching this 30 second tutorial that uses an unlikely object to create a homemade cell phone case.  All you need is a balloon!  I never cease to be amazed at what creative people come up with!  If nothing else, this is really fun to watch.  Let us know if you would ever make this and use it as an alternative to buying a case for your cell phone.  I thought this was really cool!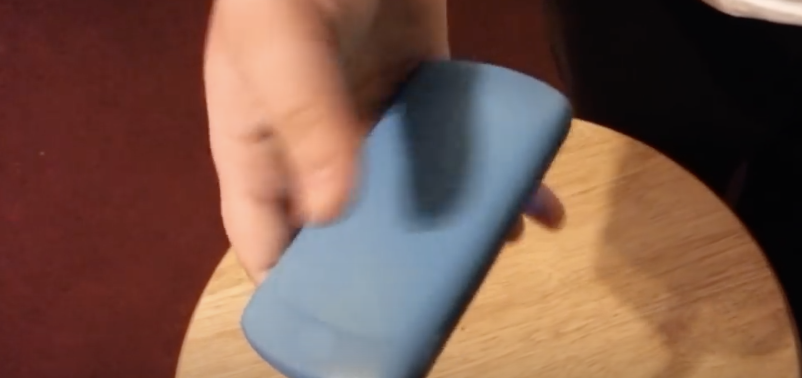 Please SHARE With Family and Friends