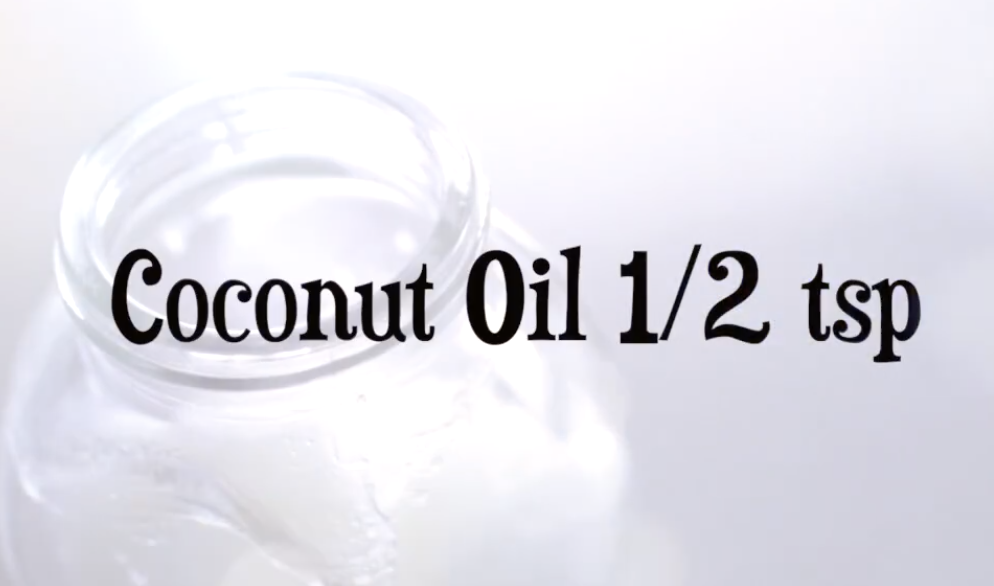 Unwanted facial hair is a beauty issue that countless women, and even some men, have to deal with. The peachy fuzz and upper-lip hairs are commonly viewed as unsightly and unattractive, which is why people are willing to try a range of methods to remove it. The majority tend to use inexpensive waxes and different creams or gels to dissolve whiskers away, while some people spend thousands of dollars on laser hair removal.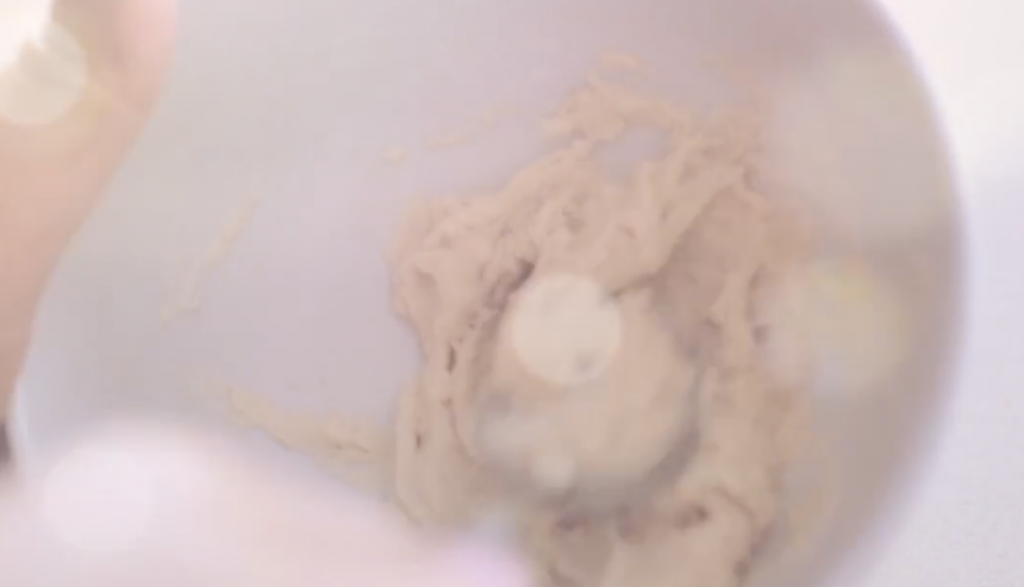 There is an endless supply of products and treatments being touted as effective at getting rid of unwanted facial hair. However, lots of them are either ineffective, extremely painful, full of harsh chemicals, or prohibitively expensive. Some may even damage the fragile skin on our faces and end up causing more irritation and harm than good.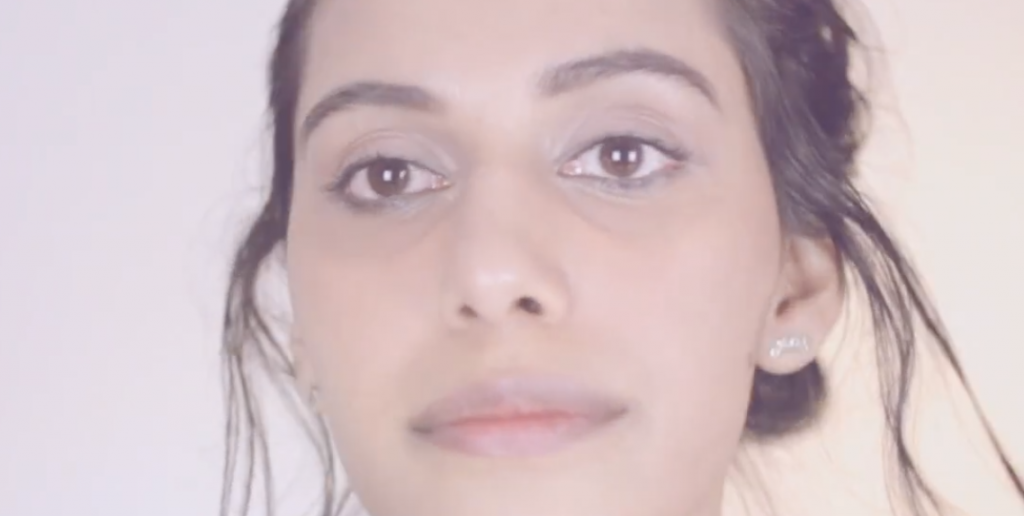 If you want an affordable, easy, and completely all-natural way to remove facial hair then try this simple homemade face mask from beauty blogger Himani Wright. It's safe for all skin types and works to effectively remove peach fuzz on your cheeks, forehead, and neck areas. Best of all, if you use this regularly it will eventually get rid of facial hair completely and permanently. Here's what you'll need: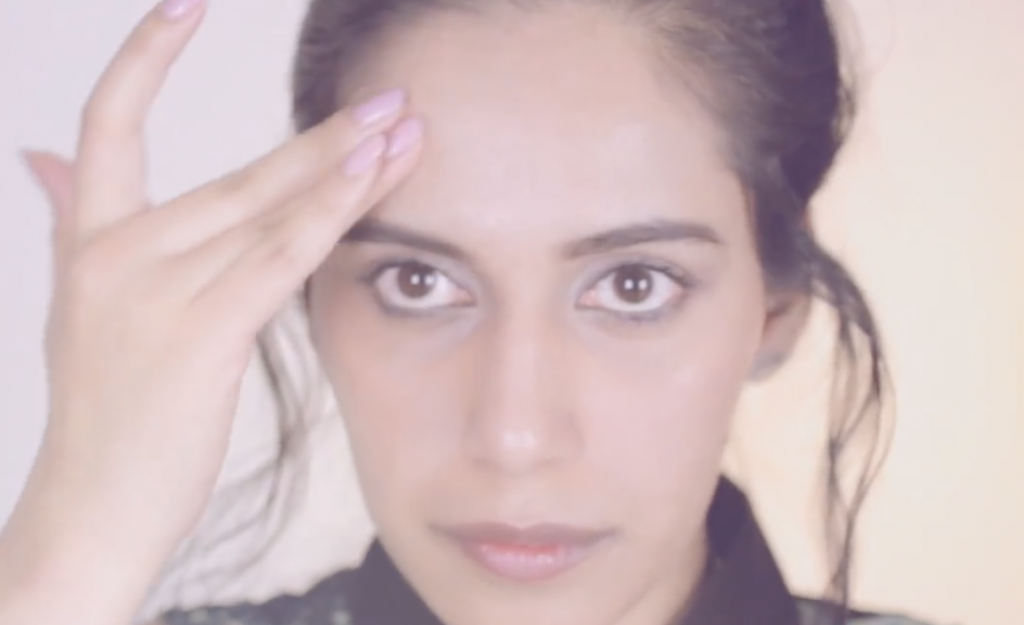 ½ teaspoon of extra virgin, cold pressed coconut oil
3 tablespoons of wholemeal flour
A splash of water

Begin by massaging the coconut oil into your skin, making sure to cover your entire face. Coconut oil makes an excellent base moisturizer because it has anti-fungal properties and contains protective things your skin loves, like antioxidants and other nutrients. Next, mix 3 tablespoons of wholemeal flour with enough water to form the thick, pasty consistency shown in the video. Apply the mask onto your face in a downwards stroke and allow it to dry. After approximately 10 minutes remove the mask by rubbing your face in a gentle upward and outward type of motion, refer to the video for more on this.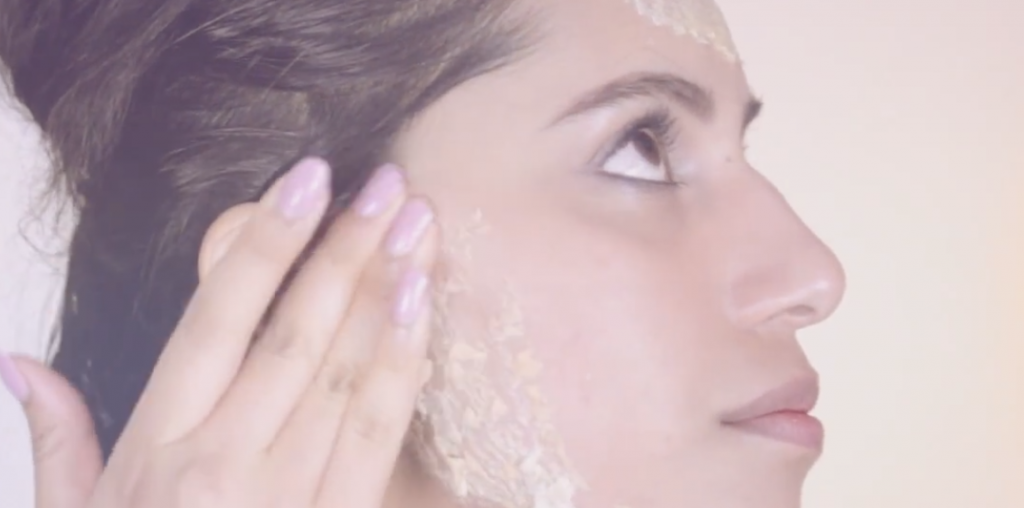 Once most of the mask is off wash your face with water and pat dry with a towel. Apply a toner (or cold green tea works) to all treated areas, which will close up pores and protect your skin's health. Finally, the last step is to finish with an application of moisturizer. This treatment may be done twice a week for four weeks straight, with a minimum gap of two days in-between applications. After a month reduce to once a week for as long as it takes facial hair to lessen and disappear.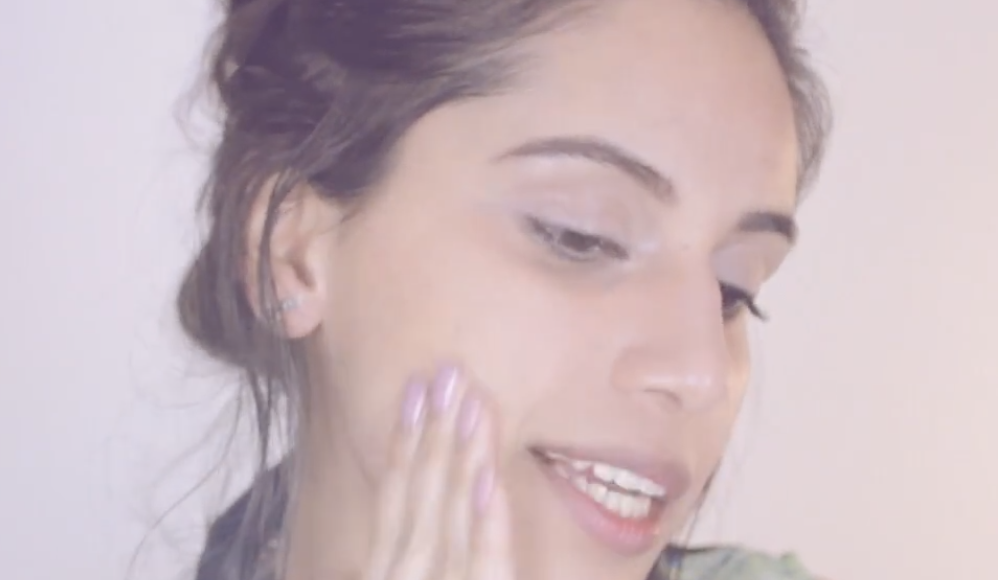 This is definitely one of the most simple and all-natural ways to remove hair and it won't cost you more than a few dollars to make. For some of us this beauty tip could change our appearance, and lives, for the better. So rifle through your kitchen, whip up a mask, and be amazed at how such an unlikely solution actually works!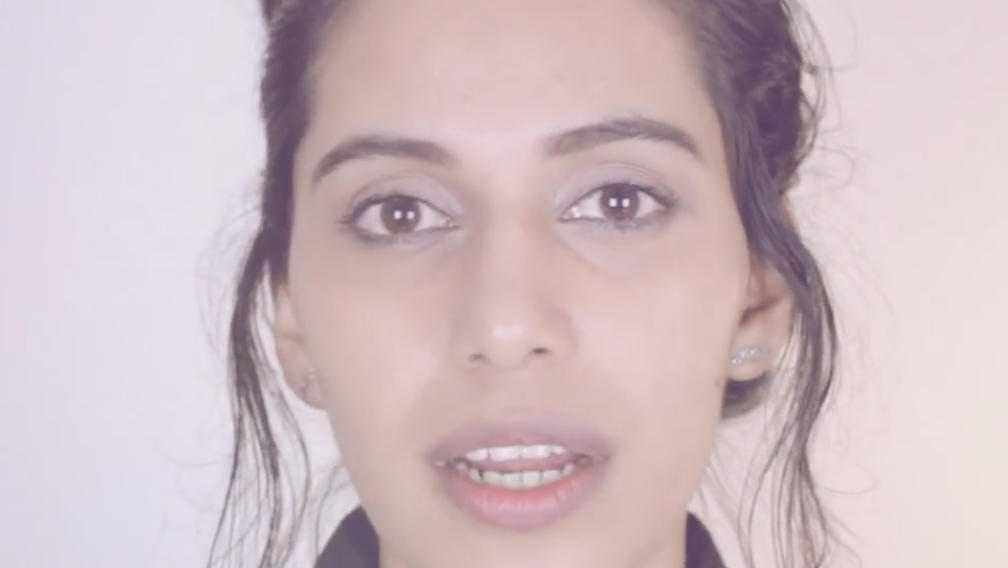 Please SHARE This With Family and Friends