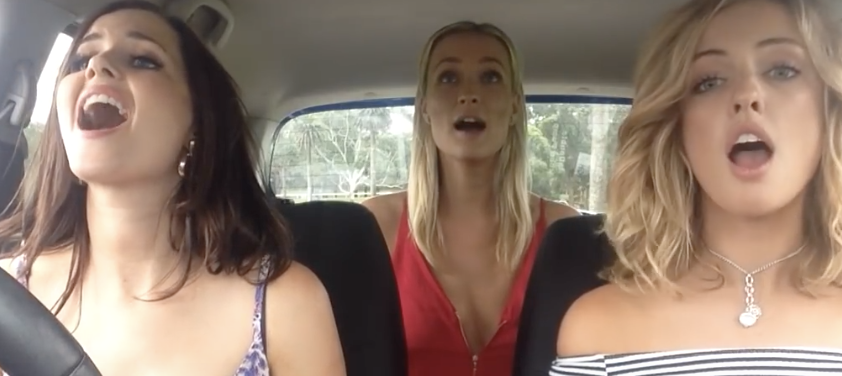 Originally the song "Bohemian Rhapsody" created legendary rock group Queen.  The song was written by Freddie Mercury and contains 3 sections.  Their is a ballad segment, which ends with a guitar solo, an operatic section, and finally the hard rock part.  In 1975 it was the most expensive single record ever produced!  The record reached number 1 on the charts and the album A Night at the Opera sold over 1 million copies in it's first year.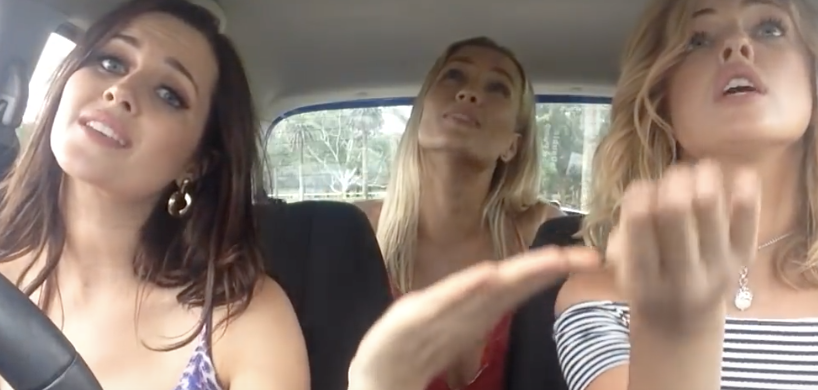 The song has been covered millions of times and many of them are all over the internet.  In the video below 3 comedic Australian girls have redone the song in a creative way that we haven't seen before.  They are known as the sketch group SketchShe and they have entitled their cover as "Bohemian Carsody." They lip-sync the song in the car and it will most likely be the best internet video you see today!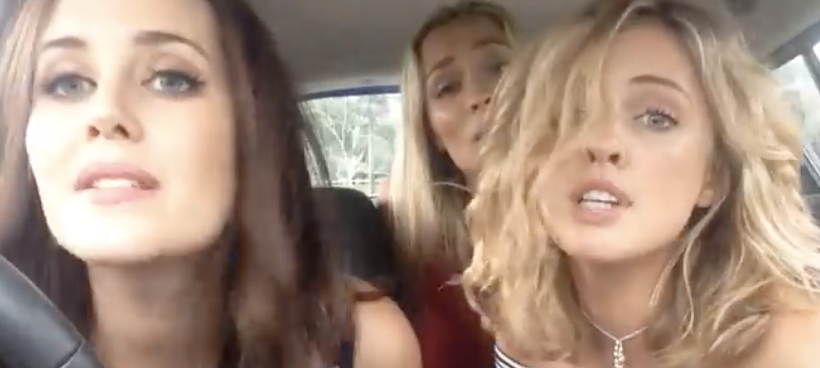 These self proclaimed cheeky and brazen trio is sure to put a huge smile on your face.  With the movie Bohemian Rhapsody coming out last year it seems like Queen Music is just popping up everywhere! The legacy Freddy Mercury has left behind is timeless and eternal magic! Enjoy this heart felt cover and let us know how you feel about it in the comments below.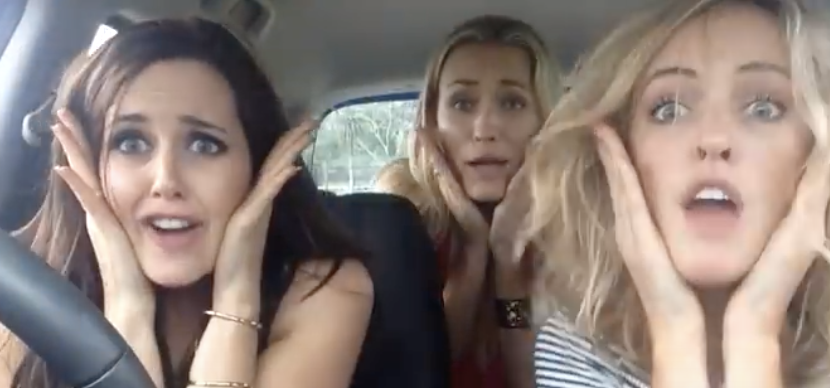 Please Share This Cover With Family and Friends