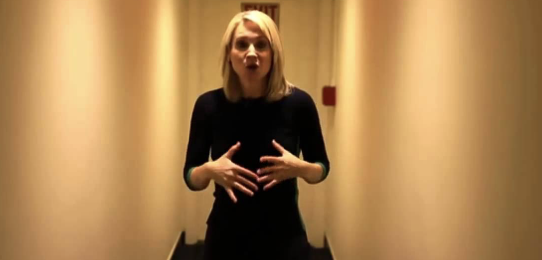 Self-defense classes are popular around the world. The personal protection techniques are a cornerstone part of martial arts training and teachings. You don't need to take a martial arts class to learn self-defense since there are countless courses given that specifically deal with how to defend yourself in real world situations.
These are usually offered commercially for profit and target a specific audience, such as self-defense for kids, pre-teens, teens, adults, women, and so on. Some of us also take alternative steps to stay safe.
We lock our doors, park in well lit areas, and carry mace or pepper spray along with us wherever we go. Even with all these precautions and more, it cannot ever hurt to be extra prepared for circumstances we never expect to be in; like tied up with duct tape.
While we hope you never actually find yourself in a situation where your hands are duct taped together, knowing how to escape such a scenario will give you a one up on whoever put it there. The following video shows a quick and easy technique to help you escape.
Start by bringing you hands high above your head. Then, in one quick movement, swing them down and off to your sides with as much force as you can muster. That's it. The duct tape will split and you will be free.
In the rare event that this doesn't work the first time simply try it again until the tape splits. Also, it only works if your hands are taped in front of you and you're able to raise them high above your head.
Please SHARE This With Family and Friends