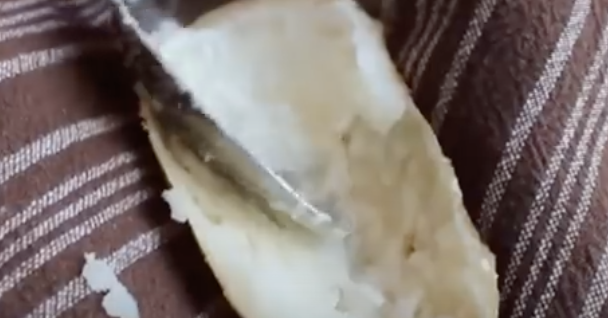 For a new spin on the usual, tired, old potato check out this recipe! It is for delicious twice-baked potatoes and if you haven't tried one yet prepare to be blown away by their soft yet crusty, melted cheesy, tasty goodness. Seriously, these hot twice-baked pillow globs are unbelievably delicious and make the perfect side to any dish. Keep reading for instructions on how to make and watch the video for more!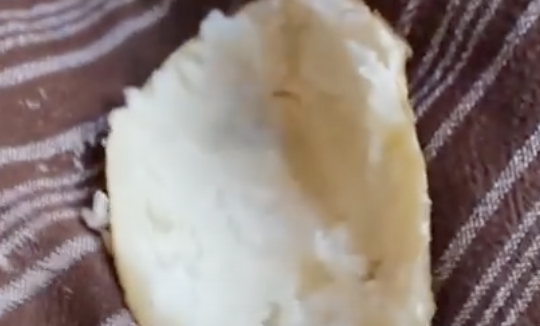 To make 4 servings all you need is 4 large russet potatoes, 3 tablespoons of butter, 1-2 tablespoons of minced green onion, salt, pepper,cayenne, ½ cup of shredded white cheddar cheese, ½ cup cream or milk, and one egg yolk. First rub potatoes with vegetable oil, put them on an aluminum lined tray and bake for one hour at 400 degrees. Remove and allow to cool before cutting 1/3 off each potato lengthwise.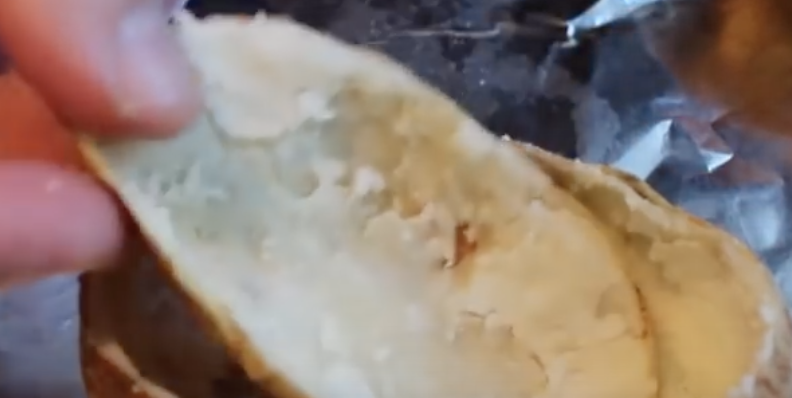 Scoop the insides out to within about 1/8- inch of the skins and put the flesh in a bowl. Mix it with the butter and green onion, then add in salt, pepper, cayenne, and cheese. Once it's all melted add the milk or cream and egg yolk. Take a hollowed out potato skin shell and fill it with the mixture. Press the top with a fork to add texture, brush with melted butter, and sprinkle on some cayenne if you so desire. Bake again for 20-30 minutes or until a nice golden brown on top.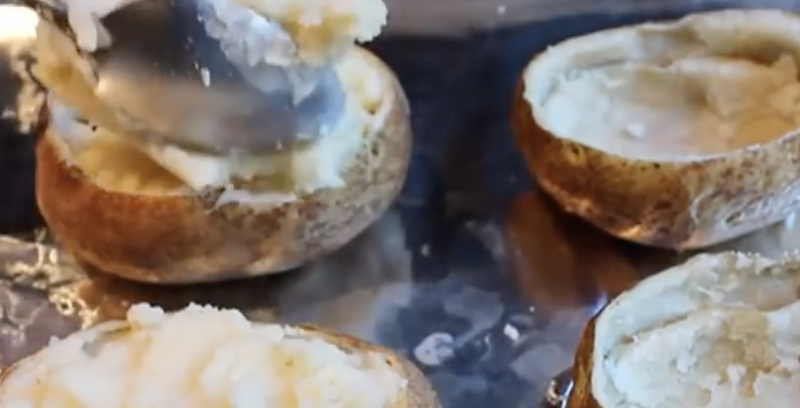 Please SHARE With Family and Friends