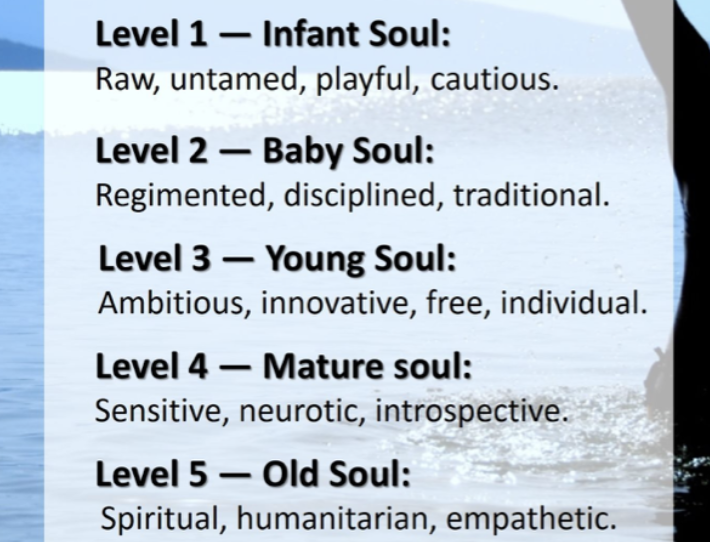 image via – playbuzz.com
If you think that our existence is not a one time shot, then you likely believe in some form of reincarnation. It's a powerful idea that countless people all around the world subscribe to. When you stop and think about it, reincarnation makes complete sense and it falls right in line with balance and the endless, ongoing circle of life. For every death there is rebirth and new life, so when you die, you're actually being reborn.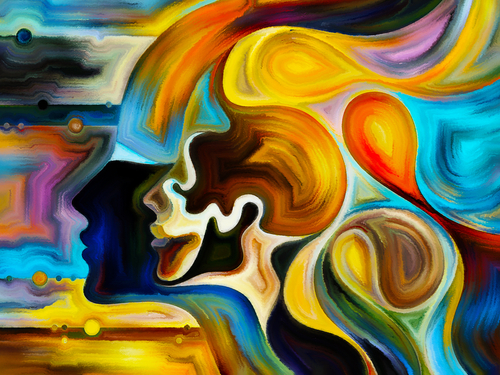 images via – shutterstock.com
It follows that people may go on to live many, many lives. Right now at this very moment you could be a newborn infant soul, an old one, or even an ancient one. It all depends on where you are at in the circle and cycle of your lives!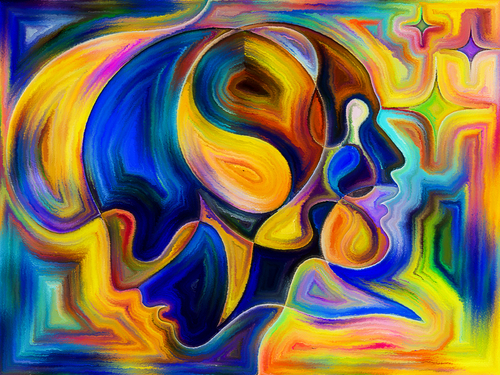 Look around you and think about all of the people you're close with. Do you think that they are young or old souls and what leads you to your conclusions? It could be the way they act, maybe they're fun-loving and free or more reserved and guarded. Perhaps it's the things they like to do. Activities can help keep us young, but they can also age us just as easily. Countless other aspects and attributes can affect how mature, or immature, we all come across.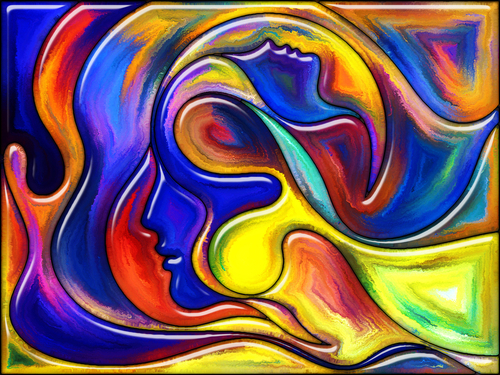 Now direct you attention inwards on yourself and think about what level of maturity your soul is at. Better yet, take this quiz and have it provide the answer for you! It examines the things that you enjoy doing the most, the books you prefer to read, the foods you like to eat, and the things you desire the most and hold closest to your heart in this world.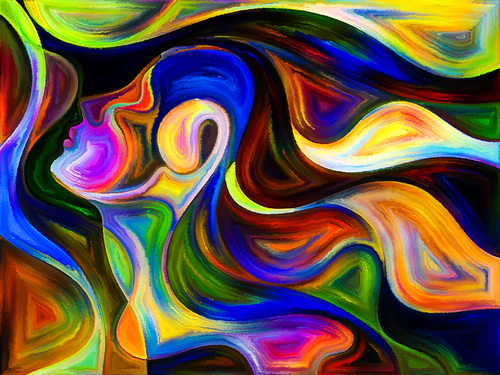 All of that can say a whole lot about your soul's age and the state you're at in all of your lives. Generally speaking, our preferences and choices are all that we truly have to go off of and they do indeed reflect broadly on our lives and the paths we've taken to get to this point in them.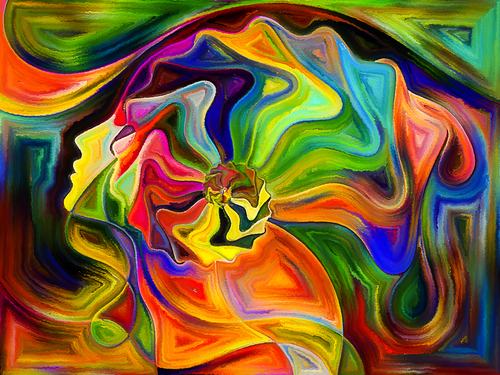 So if you'd like to determine what level of maturity your soul is, find out and see if the results reflect your guess as to whether or not you're an infant, baby, young, mature, or old soul! Let us know your results in the comments section of today's featured story!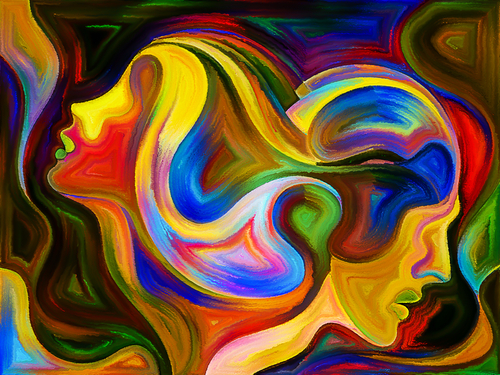 Please Share This With Family and Friends To See What Level Their Soul Is