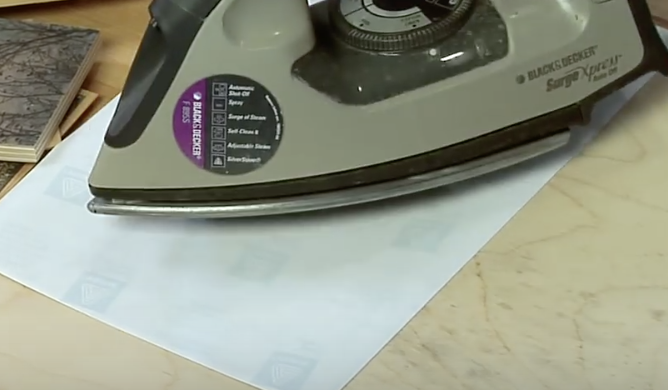 With Mother's and Father's Day on the horizon it's time to start thinking about thoughtful ideas to give to our loved ones. Nothing is better than a heartfelt homemade gift directly from the heart. The following is an awesome DIY tutorial on how to cover wood with your favorite photos.  This is the perfect gift that will be unique, creative and your friends and family will truly cherish and appreciate!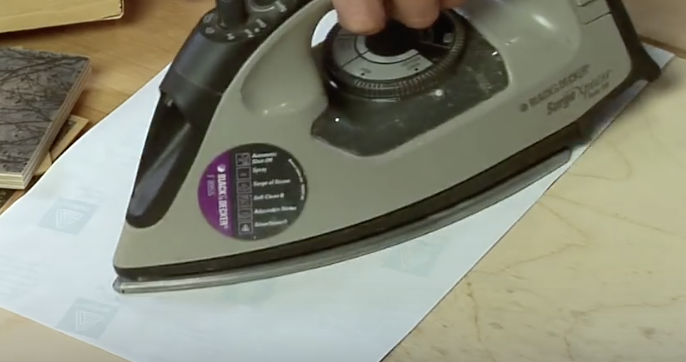 The people at toolgirl.com have figured out a way to get any photo off your computer onto a piece of wood.  Depending on what your goals are you can design all different types of wood motifs.  The best part is, it's fast, easy, cheap and anyone with a computer and some wood can do it. I totally can't wait to try this awesome DIY.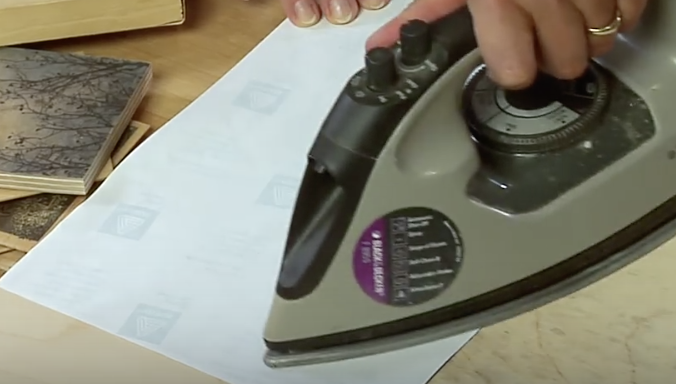 You will need a computer, t-shirt transfer printer paper, an iron, and a nice piece of wood.  Then it's time to begin your very own creation.  Follow the instructions in the video below and post your finished products! This would be the perfect gift for Mother's or Father's Day. Are you going to try this awesome project?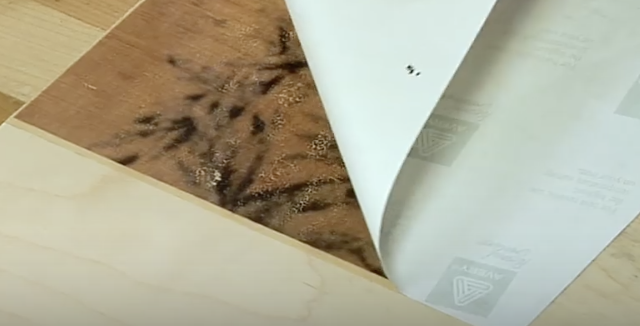 Please SHARE With Family and Friends