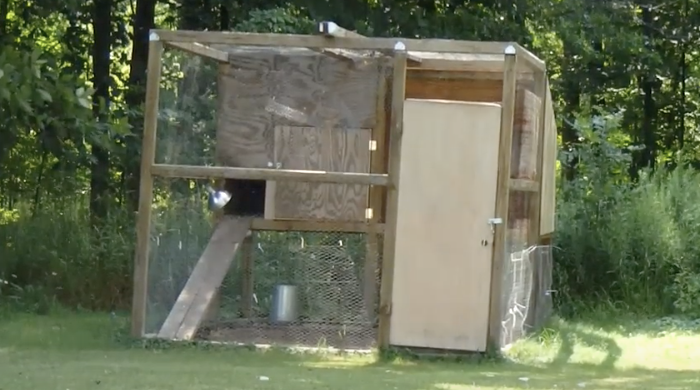 Everyday Phalyn Fairchild has to experience something truly terrible. She tried to explain to her friends what she has to go through on a daily basis but no one believed her. So her next move was to set up a camera and capture this ridiculousness. She is tormented daily by these malicious and aggressive chickens who love to attack the innocent.  It works like this, she unlocks the chicken pen, they each come out one at a time.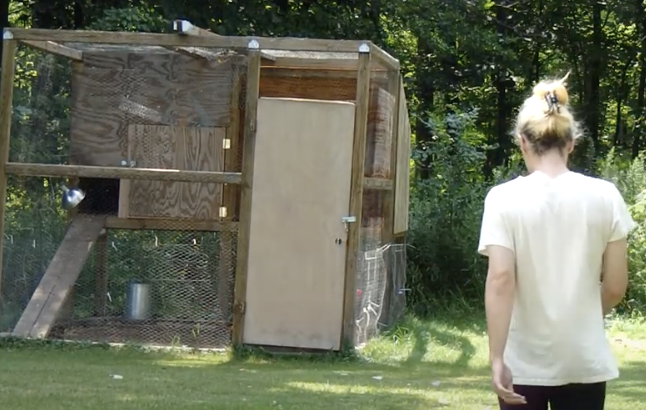 Then out of no where the head chicken in charge runs full speed into her leg for the attack.  Then the others follow in on the mayhem and continue the onslaught.  She tries to escape back to her porch but the attack continues.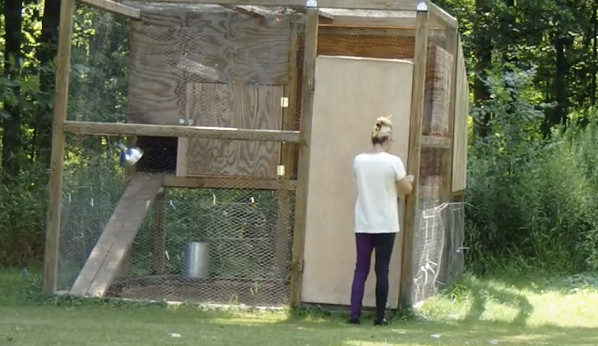 I know I shouldn't laugh, but this is just way too funny.  Phaylen says this happens every single day and shows no signs of letting up. It is so hilarious but probably gets old if you are poor Phaylen! LOL! What would you do if you were in this situation?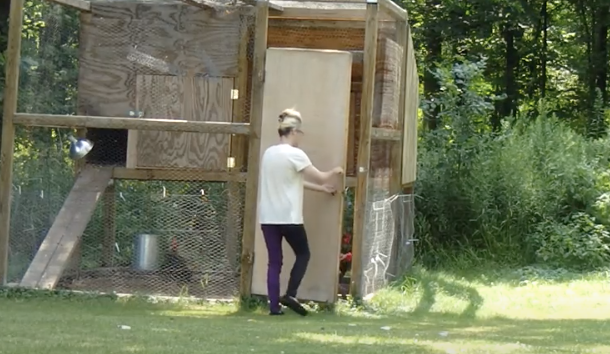 Please SHARE This Hilarious Footage With Family and Friends 🙂