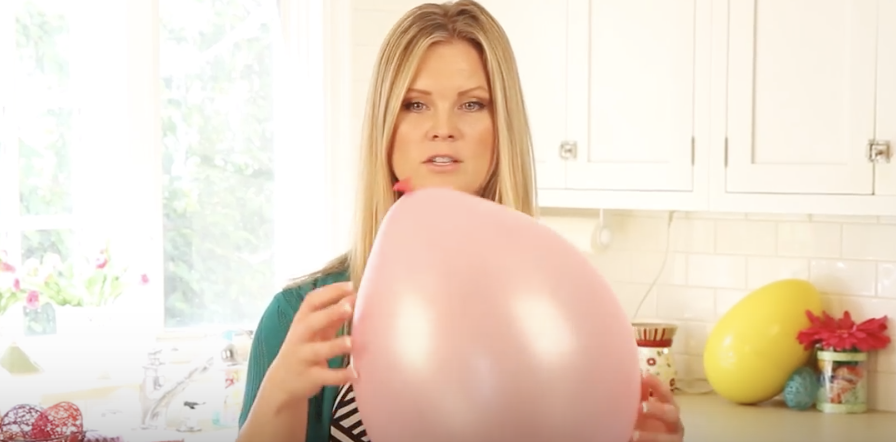 When you think about Easter, the first thing that probably pops in your head is Easter eggs.  Nothing is more fun than decorating eggs with the kids and hiding them. Then having the kids go on an Easter egg hunt. But the real question is how did Easter Eggs become synonymous with this holiday?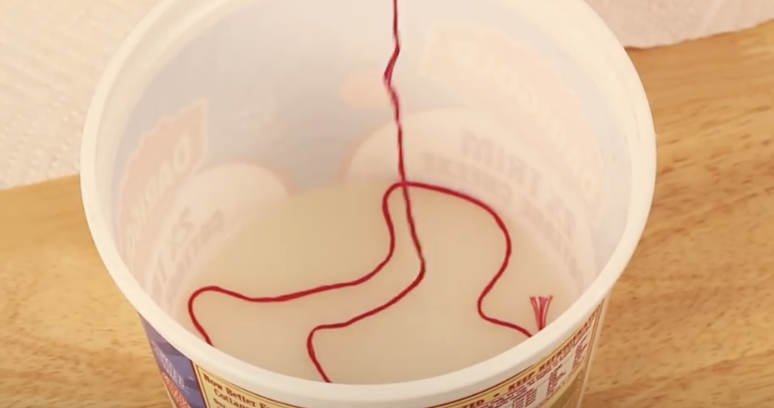 The decoration of eggs has been going on for thousands of years.  In ancient Sumeria and Egypt decorated ostrich eggs are found at the grave sites.  In ancient Christianity, people colored eggs red which represented the blood of Christ.  Another reason eggs began to to show up during Easter is because during Lent they were prohibited.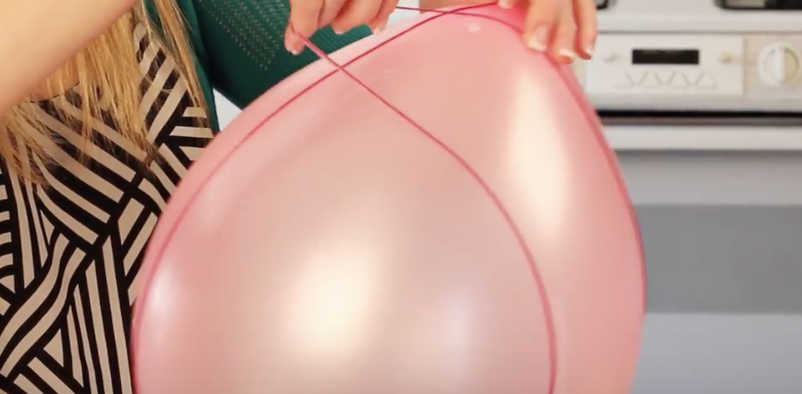 Currently, Eastern and Orthodox Catholic Churches still color their eggs red.  While others color their eggs in multicolor and place them in baskets.  In the video below you will learn a new way to decorate your eggs that you have probably never seen before.  I can't wait to try this out!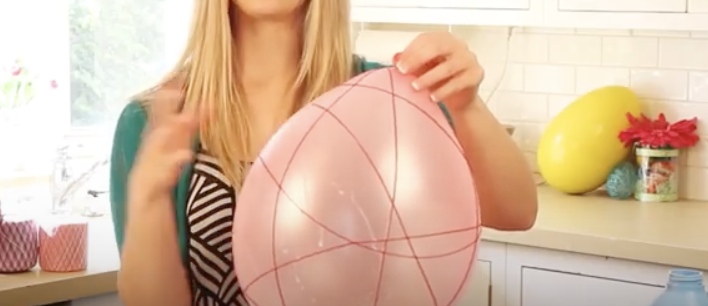 Please Share This Egg Decorating Technique With Family and Friends