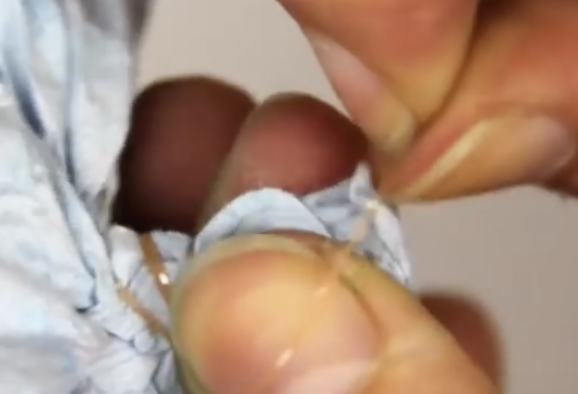 There is nothing like the gift of flowers, that is, except homemade flowers! Jamie Pettito is a YouTuber who has a channel called "Do it, Girl".  She specializes in the best homemade gifts that really say "I care about you".
Although she was trying to save us money for the flower extravaganza of Mother's Day, this coffee filter bouquet of flowers makes a beautiful gift any time of year!  It's especially nice in the winter time, when we can't go out and pick flowers, and we don't want to spend the money on an item which has such a short life.
This easy-to-follow tutorial that you are about to watch below, allows you to give a gift with a personal touch, or just cheer up your own space with flowers that will give you pleasure every day.  All that is required are some coffee filters, scissors, pipe cleaners, masking tape, rubber bands and basic glue.
She shows you how to make 2 different kinds of flowers.  When you see the finished product, it will inspire you to try it yourself.
Please SHARE This With Your Family and Friends 🙂