This very happy Weimaraner named Pilly, is all smiles as he goes for a little joyride with his owner Josh Hickamin in Phoenix, Arizona. Pilly can't seem to get enough of the open sunroof, as he pops up excitedly to let his cheeks and eyelids flap in the wind.

The coconut crab, Birgus latro, is a species of terrestrial hermit crab, also known as the robber crab or palm thief. It is the largest land-living arthropod in the world, and is probably at the upper size limit for terrestrial animals with exoskeletons in recent Earth atmosphere, with a weight of up to 4.1 kg (9.0 lb). It can grow to up to 1 m (3 ft 3 in) in length from leg to leg. It is found on islands across the Indian Ocean and parts of the Pacific Ocean as far east as the Gambier Islands, mirroring the distribution of the coconut palm; it has been extirpated from most areas with a significant human population, including mainland Australia and Madagascar. Source: wikipedia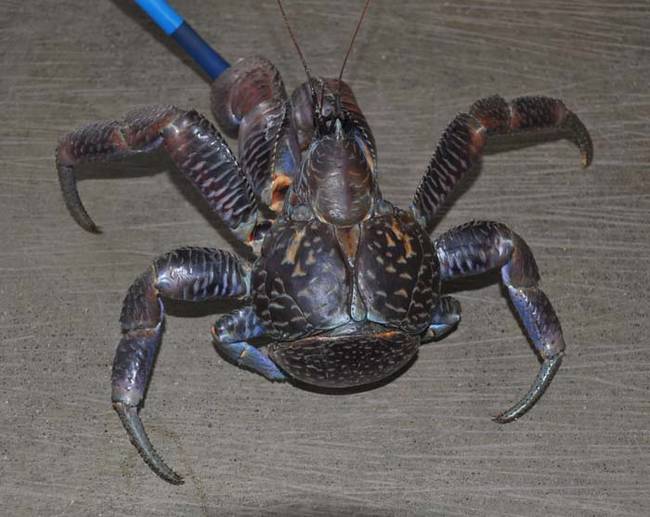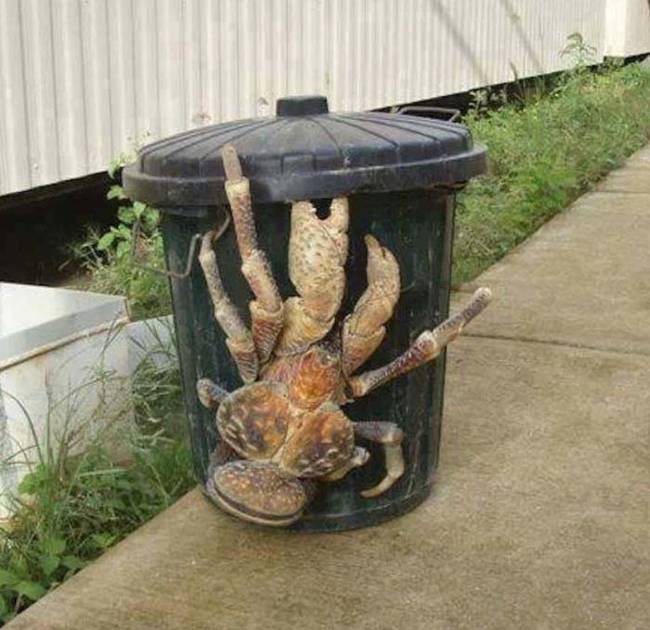 Imgur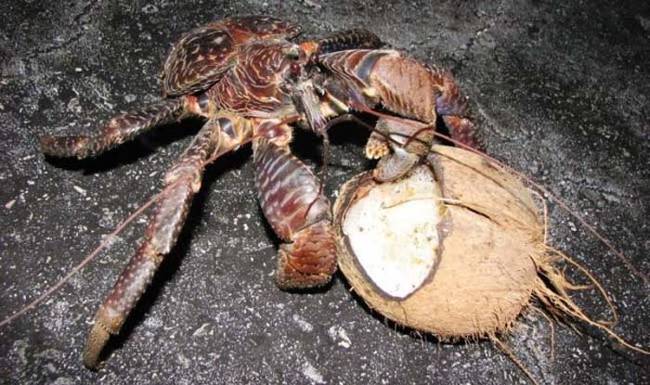 Imgur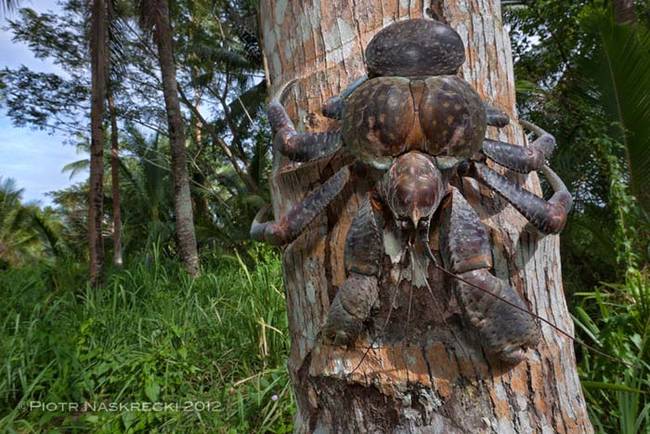 Imgur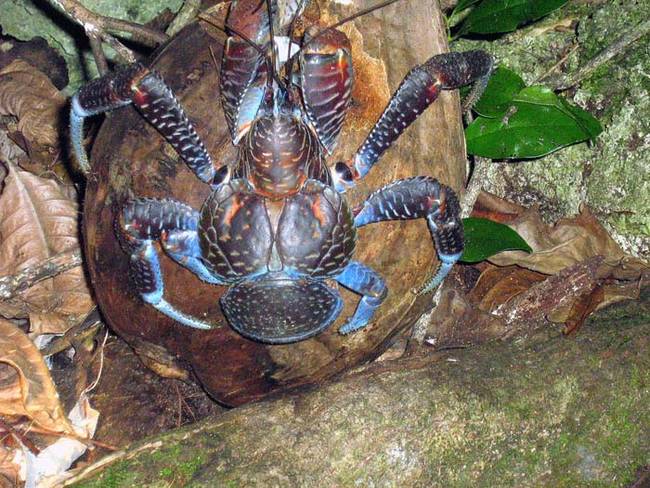 Imgur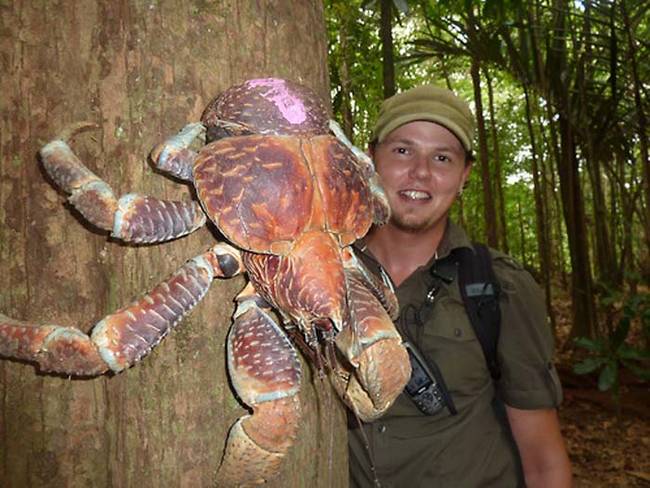 Imgur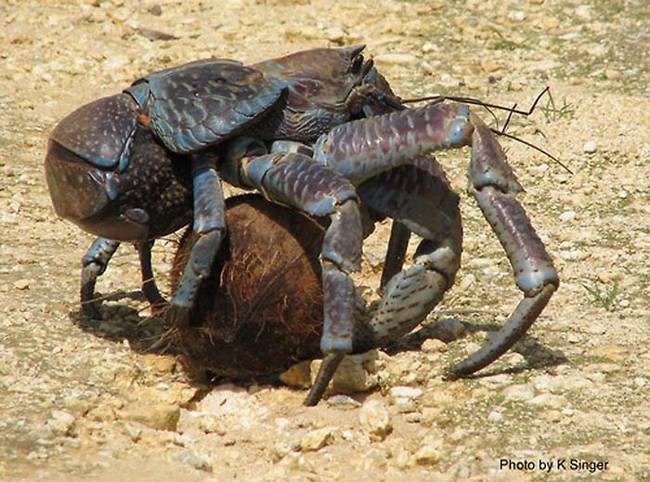 Imgur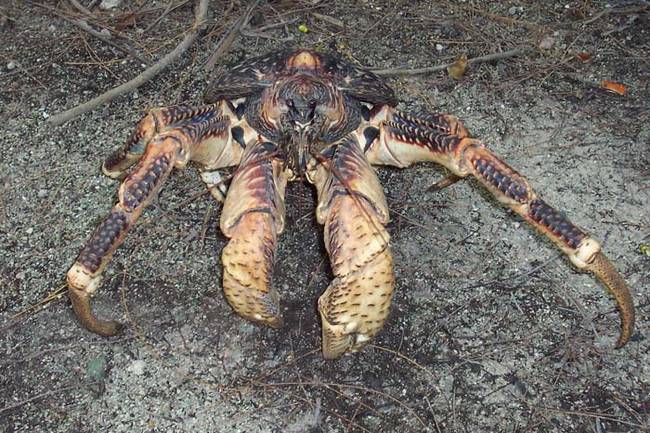 Drew Avery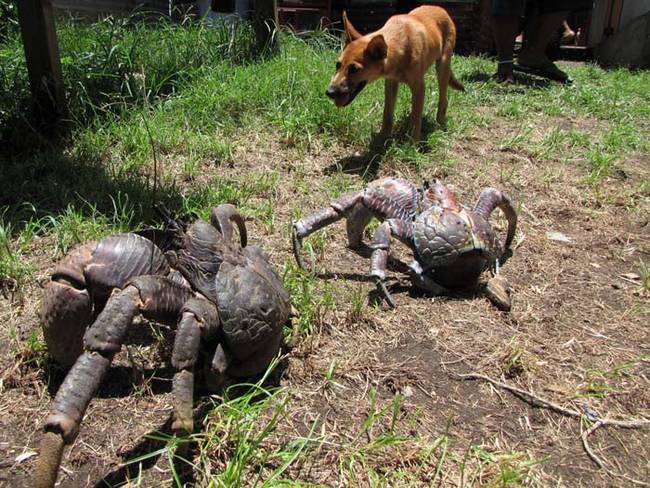 Imgur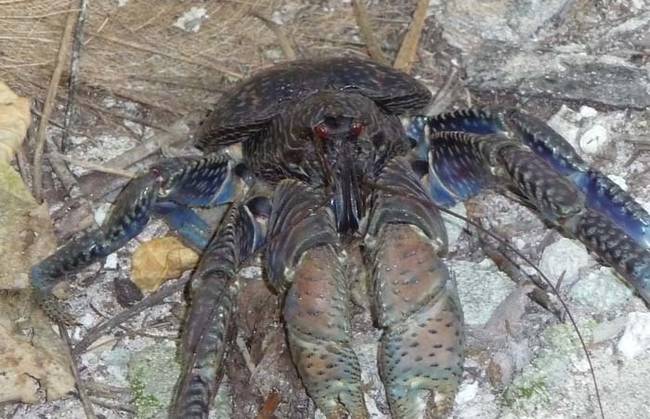 At first it just looks like a normal tree.  Then after a few seconds something remarkable occurs.  The guy filming had no idea what was about to happen.  His reaction is the best part!  Nature never ceases to amaze us with wonder and beauty.
Have you ever seen anything like this?
Please Share With Family and Friends
A dog has miraculously avoided becoming a huge pythons meal – after his owner steps in and save the poor pooch.
The scared dog can be seen in the deadly clutches of the snake as it begins to constrict its prey.
But the heroic owner – who has not been named – quickly grabs a nearby branch and somehow gets the snake to release his clutches.
Somehow, the python begins uncoiling and slowly slithers away.
What would you have done in this situation?
A man and his friend were clearing a right of way for the electric lines and came across this fawn trapped in the fall path of a tree they were going to trim. The baby was tangled in some thorn bushes and was pretty scared and shaken up after we cut him free, so they started rubbing his tummy to calm him down.. this actually worked a little too well which you will see.
He followed the men around the job site like a lost puppy for over an hour until they noticed a mother deer watching them from the hillside. They assumed it was his mother, they carried him about halfway up the hill while she watched vigilantly. They sat him down and he ran straight to her.  They walked off together and all was well.  Enjoy!

Please Share With Family and Friends
Watch what happened when Mike "The Griz" Ritz from Adventures South of the Border takes Chef Yvan Mucharrz from Capella Pedregal – Cabo San Lucas, to Mexico to film a new fishing show.  The two are very excited that they caught Mahi Mahi.  However, an unexpected visitor steals their dinner!
Please Share With Family and Friends