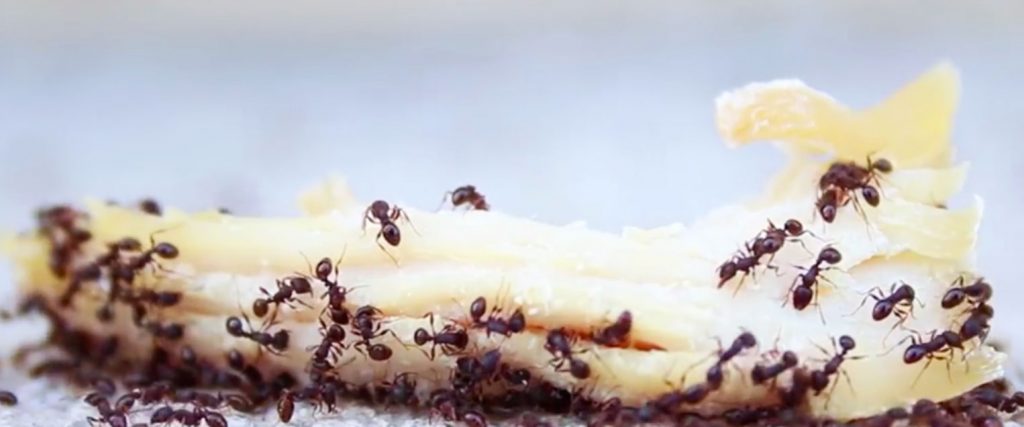 Spring and Summer are almost here, at least for half the earth, and with it comes great outdoor activities and freedom from the cold!  However, there are some annoying things that come along with summer treats, that could use a clever remedy.  YouTuber Grant Thompson has come up with 10 SUMMER LIFE HACKS, that you don't want to miss in the video below!
You will be amazed at the cool tips he's come up with, from getting rid of ants naturally by making homemade corn meal, to ridding your home of fruit flies which are everywhere during this season.  We all love hamburgers on a bun, but it's usually a messy eating experience, often embarrassing when you are out with friends…he's got a trick that's foolproof!
Every kid loves a popsicle…but ohhh those sticky hands..Thompson has the cutest trick for that one!  Going to have a relaxing day at the beach and getting to go into the water together is always a problem…how do you keep your valuables secure and hidden?  This hack is great!
These and 5 other Phenomenal Hacks are offered in the footage you are about to watch.  Let us know which are your favorites.
Please SHARE Summer Life Hacks With Your Family and Friends!  🙂