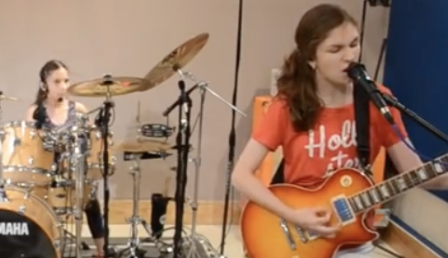 Meet Daniela 14 on guitar, Paulina 12 on drums,  and Alejandra 9 playing bass.  This band goes by the names of 'The Warning' and they are about to bring rock back.  These girls can rock harder than just about any band out there. They may look totally innocent but they are pure Rock n' Roll. This trio comes from Monterrey, Mexico and are quickly gaining a huge following.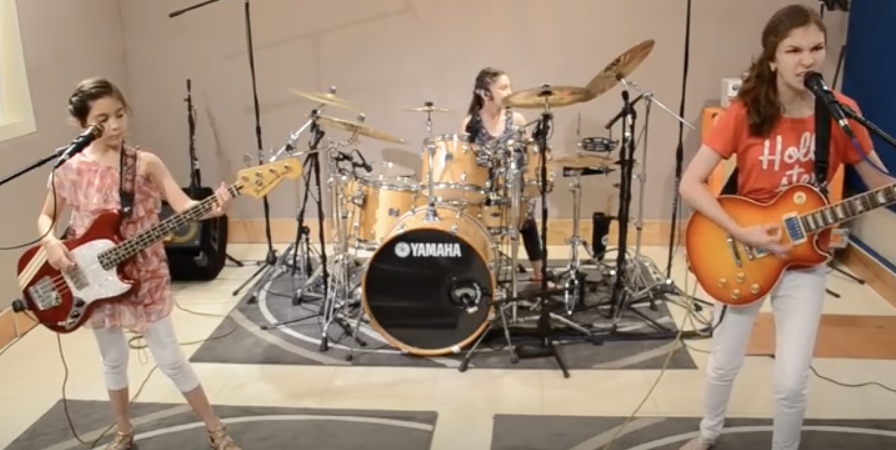 In the following video they perform 'Enter Sandman' by Metallica and it's totally flawless. This cover really gives the original a run for it's money.  I'm totally checking out the rest of their catalog on youtube: The Warning.  These girls are true rockers to the core.  Most of their music they produce is original.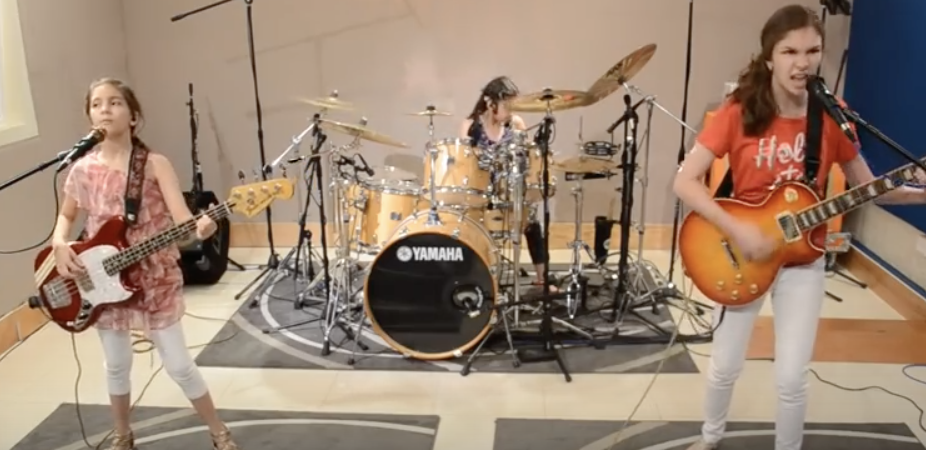 They looks so sweet and cute but when the music starts, the rock n' roll gods smile from above.  Their dream is to perfect their musical skills at Berkley College of Music in Boston.  Hopefully their dream comes true an we will be seeing much more of this amazing band in the future!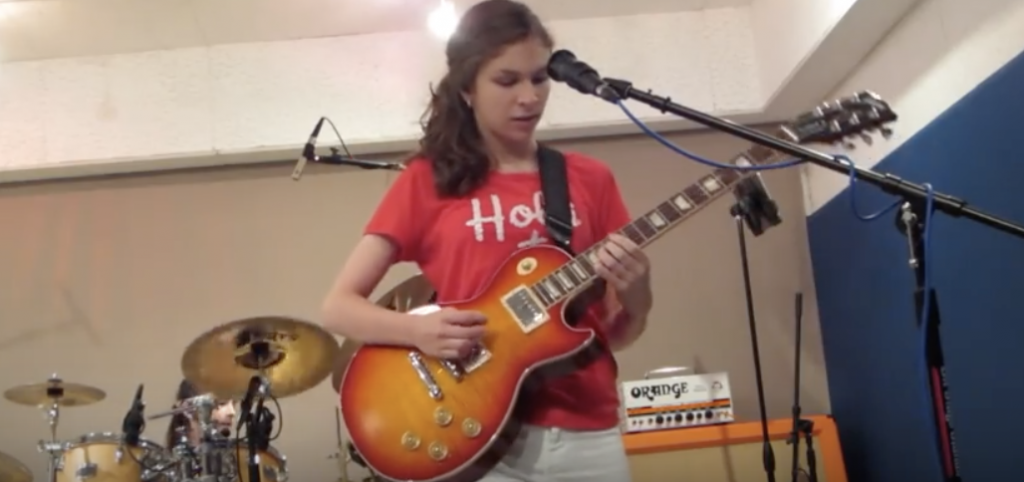 Please SHARE This With Family and Friends