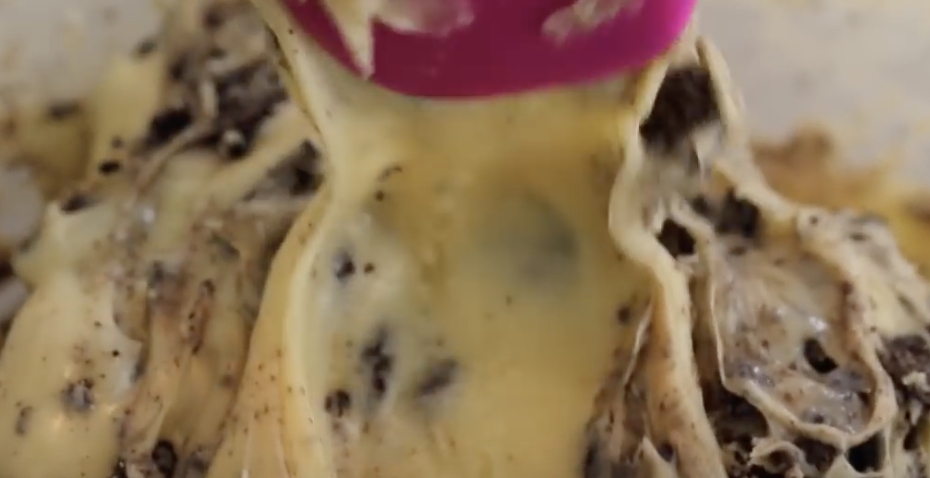 Here's a DIY for fudge lovers!  If you think you have to go buy fudge to get a high quality product, you are happily wrong.  Gemma Stafford shows you how incredibly simple and fun it is to make yourself.  It can even be done in a microwave.
Gemma's video from YouTube will make your mouth water.  She bring you 3 fudge recipes that not only look good but taste incredible.  Being a fudge lover myself, I decided to try these recipes, and can vouch for both the ease of making them and the delicious results.
The 3 types of fudge in this delightful video are: cookies and cream, red velvet and s'mores. I hope you get to enjoy both the process of making these and the results which my family thought were professional.
Please Share These Recipes With Your Friends and Family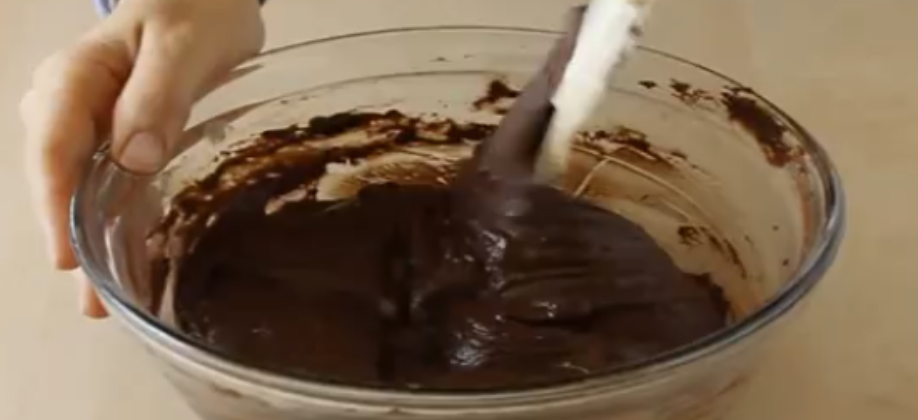 Fudge was first recorded in America by a student at Vassar College named Emelyn Battersby Hartridge.  She wrote a hand written letter in 1886 to her friend in Baltimore, Maryland that the first Fudge was sold for 40 cents per pound.  In 1888 Hartridge got her hands on the first fudge recipe and it become popular at her school immediately.  Soon it spread like wildfire to other women's colleges and then exploded into the rest of the population soon after.
Fudge is usually rich, soft and sweet.  It is usually made with a mix of milk, butter, and sugar.  You then beat the mixture until it cools down and gets that special creamy, smooth consistency.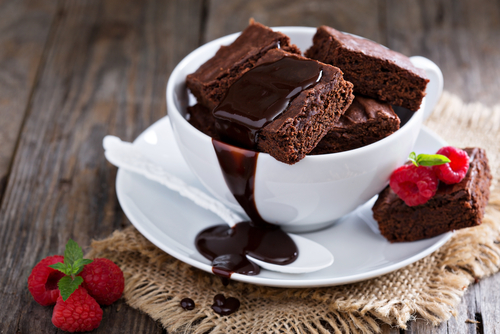 In the video below Elizabeth Labau will show you the simple steps to making your very own fudge at your house. You will need the following ingredients: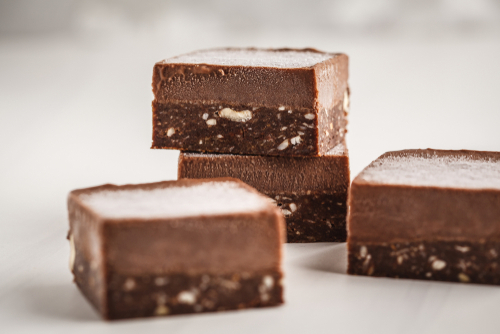 1. Prepare an 8×8 pan by lining it with aluminum foil and spraying the foil with nonstick cooking spray.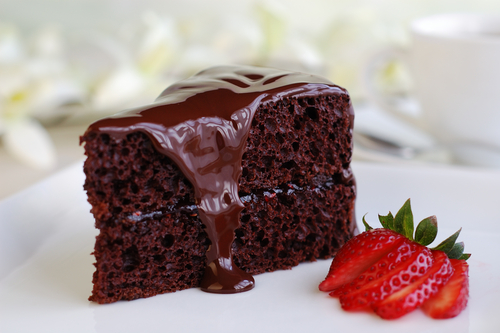 2. In a large microwave-safe bowl, combine the chocolate chips, condensed milk, and butter. Microwave in one-minute increments until melted, about 2-3 minutes.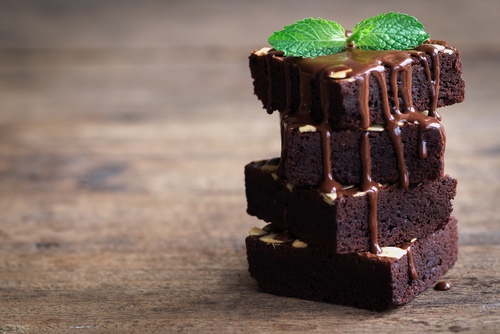 3. Stir to ensure all the chocolate is melted, then add the vanilla and salt. Stir until the candy is smooth and well-mixed.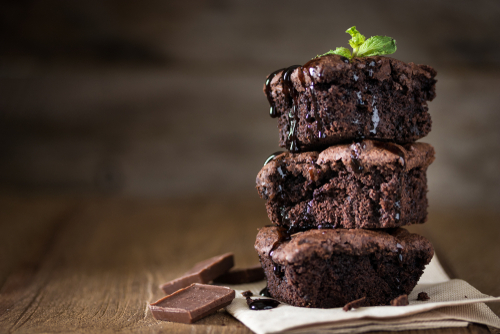 4. Pour the fudge into the prepared pan and smooth it into an even layer.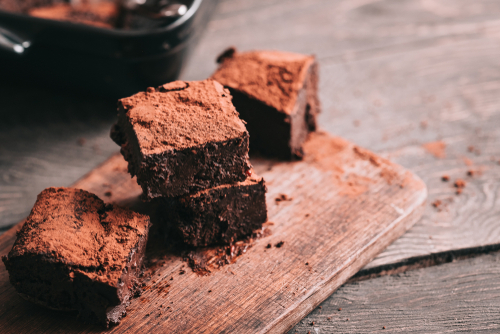 5. Place the fudge in the refrigerator to set for at least 2 hours. Once set, cut into 1-inch squares and serve at room temperature. Store excess fudge in an airtight container in the refrigerator.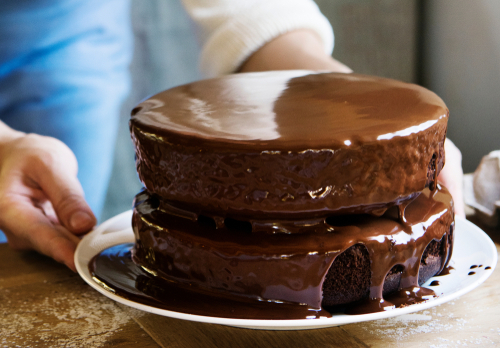 Please Share This Recipe With Family and Friends