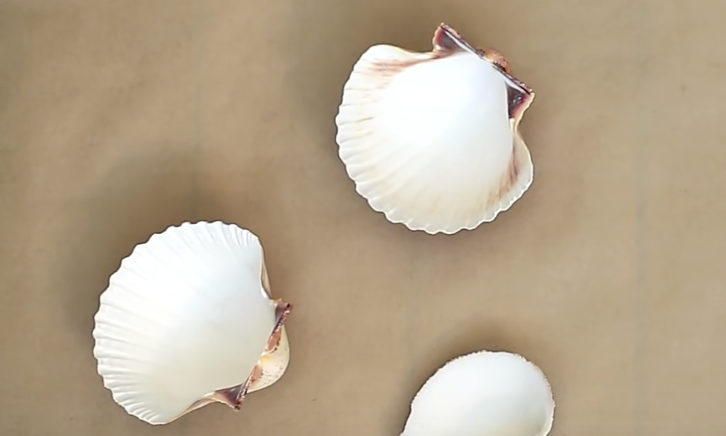 With the warm weather finally here and summer will be here before we know it!r  If it feels a bit too early for all that, then try making these fun little candles.  They seem like the perfect accessory to liven, and lighten, up any space.  Best of all, the pretty beach-chic lights are super simple and very inexpensive to make. All you need are seashells, tea light candles, glue, and spray paint.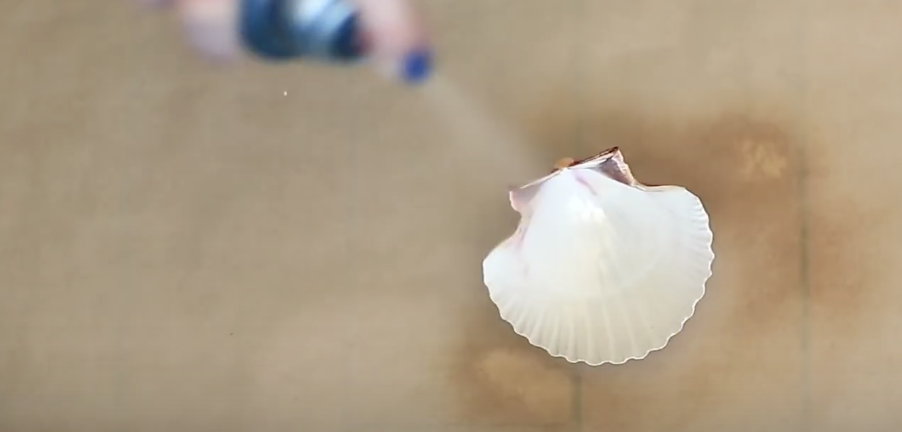 You can either use shells you may have collected at the shore and have on hand, or do what the video says and head to a craft store, like Michaels, to pick them up.  Then, spray paint the shells with whatever color your heart desires or that you already have on hand.  The gold ones shown came out looking very nice, and other metallic finishes like silver and bronze would likely be on par with those in the video.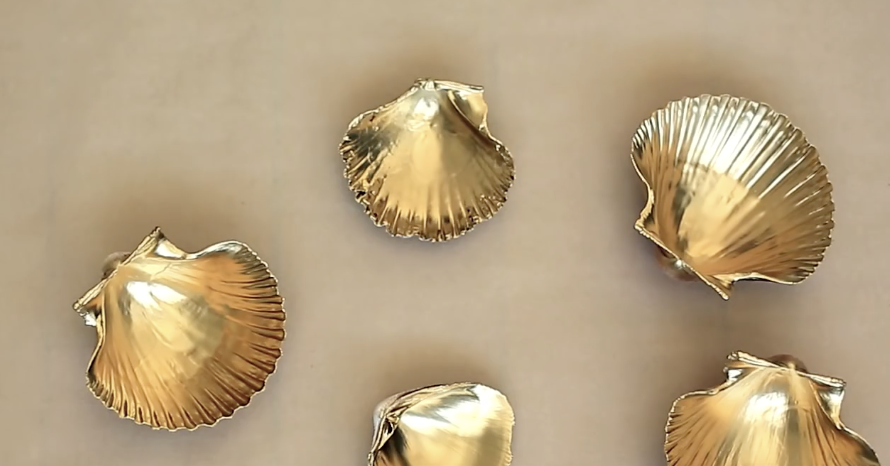 After that, remove the wicks from the tea lights and make sure to return the wax back into the metal holder.  Glue the wicks to the base of the shells then set them aside to dry.  Melt the wax by placing the metal tea lights/wax holders on a pan over low heat.  Watch this part closely and when it's all liquid take the wax and carefully pour it into the seashells.  As they dry and solidify use a pair of pliers to grab the tops of the wicks and straighten them out.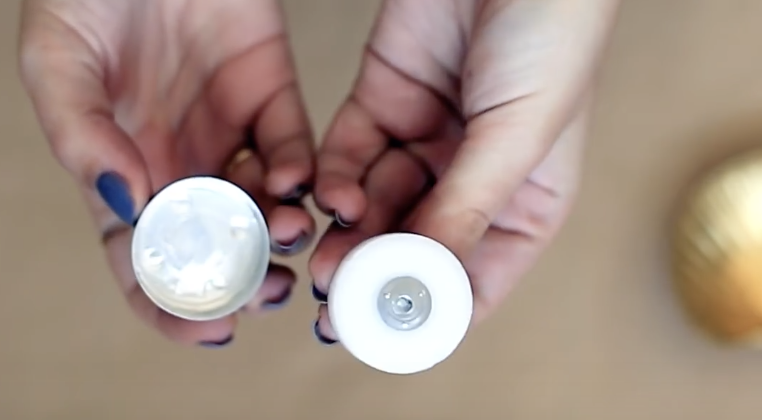 All that is left is to allow your freshly poured candles to fully harden.  Strategically place them or strew the shells wherever you please, set them alight with a flame, and enjoy!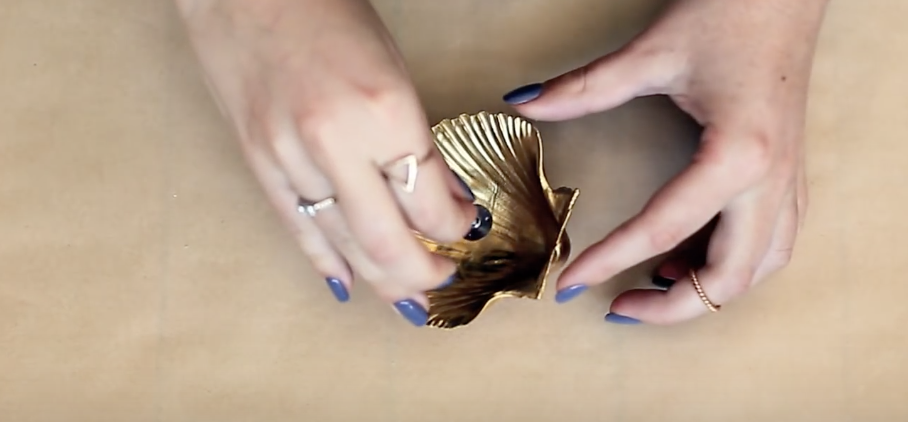 Please Share With Family and Friends