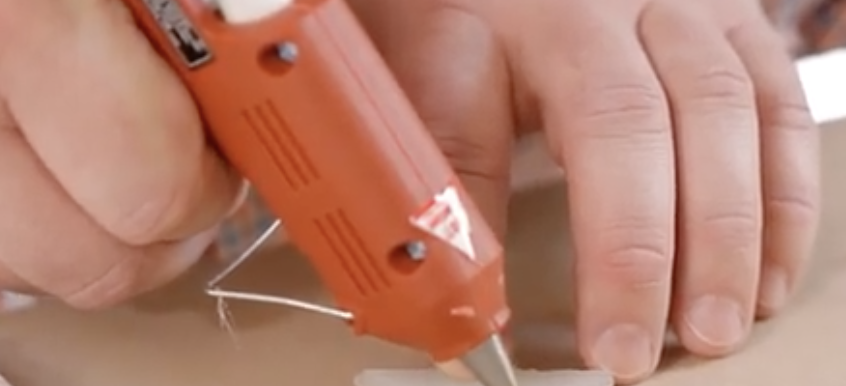 Growing up as a kid I remember my sister and a bunch of my friends had those awesome glow in the dark stars attached to their ceilings.  At night time, their rooms would turn into magical universes and I would get lost in my own imagination staring up at their celestial universe ceiling.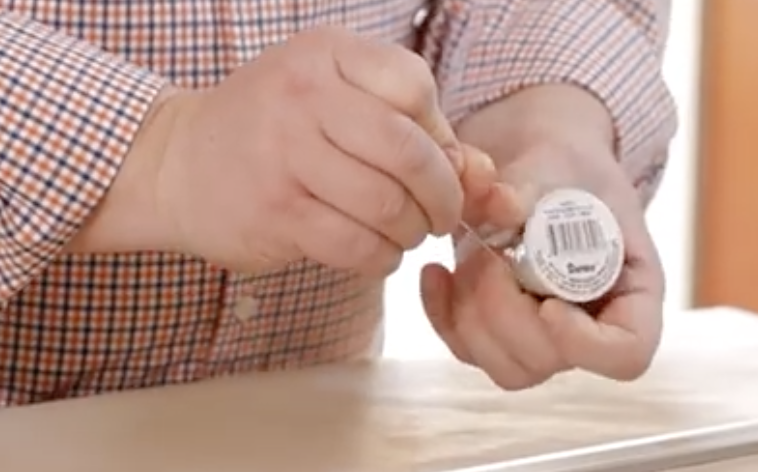 Meet Robert a crafts expert who's creativity is constantly inspiring us.  In the video below he uses hot glue which happens to be glow in the dark, a mold, thread, and some wire to create your very own constellation decor.  Whether you are kid or an adult this glow in the dark constellation project is something you can do easily with amazing results.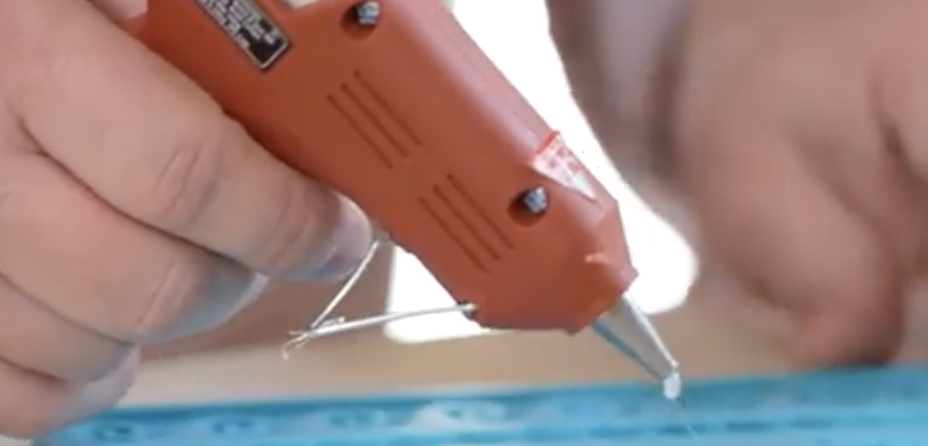 Under the guidance of Robert in the video below, you will be creating your own mini universes in no time.  When you are finished you are going to want to place them in a spot that gets light during the day, so that at night they will glow for hours.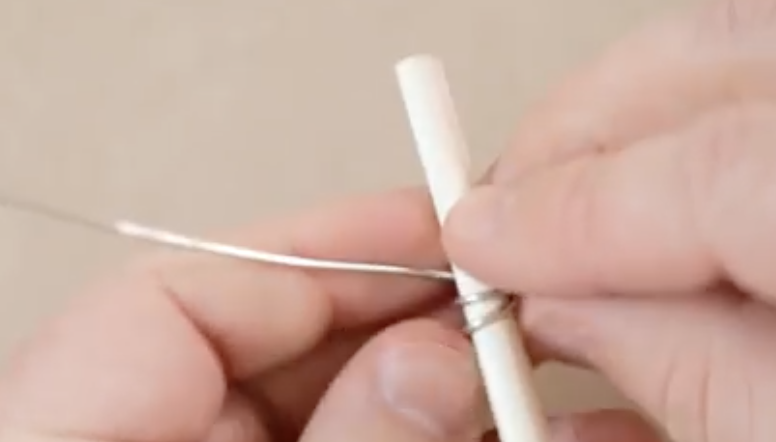 If you want, you don't even have to use the space theme at all.  You can use different molds, to create your very own unique glow in the dark projects.  For instance, you could use animal molds and create a glow in the dark jungle, or you could use flower molds and make a glow in the dark garden.  The possibilities are endless!  I can't wait to try this out!  🙂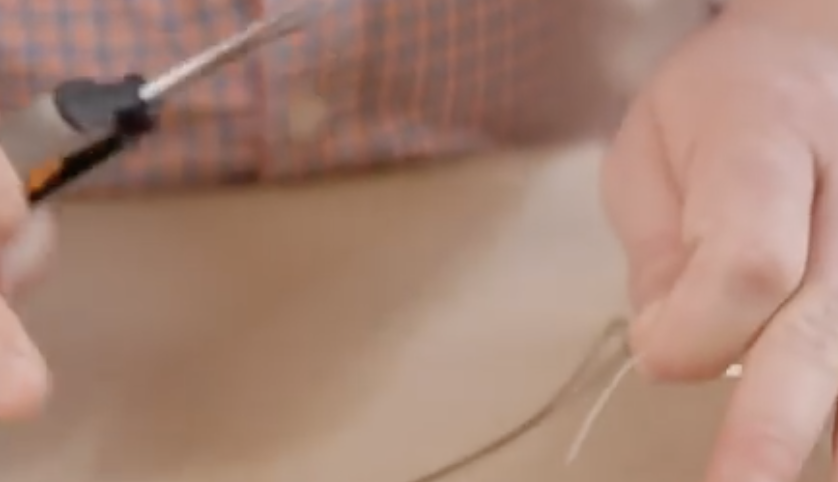 Please Share This With Family and Friends