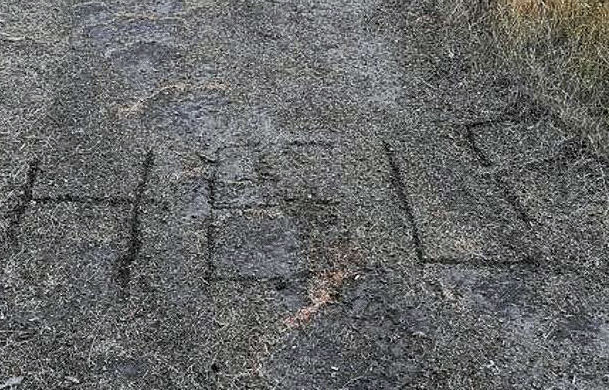 image via – youtube.com
Father and son trips can be the perfect time for some special bonding. Whether its a camping, hunting or fishing trip these are usually vacations that a dad and son will never forget. I remember going on fishing and camping trips with my dad when I was a young kid and they are truly some of the greatest memories of my life. While for the most part these trips can be stress-free, enjoyable and an incredible bonding time, sometimes the unexpected can quickly snowball and change everything..
In today's story we feature a stepfather and his stepson who were going on a regular old hunting trip to enjoy nature in all her glory. They were expecting to build campfires, hunt, fish and all the other fun stuff that comes with an outdoors father/son trip. Their trip took place in Hayden, Idaho a city with a population of around 13,000. Although there is a decent sized population, the stunning landscapes and beauty of the surrounding nature pulls in travelers from all around the world.
The stepfather and stepson would go out to their cabin in the woods multiple times per year and it was always a great time. This time however, nothing could've prepared them for what was to come. Immediately when they arrived in Hayden something just felt a bit strange.
As they arrived in Hayden, they noticed an active search party looking for a girl who had gone missing earlier that week. The missing girl was learning disabled and although she was 19 year old, she had the cognitive capacity of a 9-10 year old. This was no small search party either, there were around 60 people searching. There were helicopters, terrain specialists, firemen, police officers and locals all scouring the region.
Before the stepdad and stepson arrived in Hayden they had already heard about the missing girl on tv and the radio. They believed that once they got there they could be of great assistance to the current search party do to knowing the entire wooded area like the back of their hands. As they made there way to their cabin, they would have to walk a bit down a dirt road to get to the secluded house. While they were walking on the dirt road they saw something they never could've believed. On the dirt path in big letters it said 'Help'.
This seemed super creepy to the young boy but his stepdad thought it was most likely a hunter or someone from the search party just laying some tracks. He thought most likely it was another hunter who probably needed help moving a deer or something of that nature. However, the stepson had a gut feeling that this message had been written by the missing girl!
They took a picture of the 'Help' written in the dirt and ran it over to the search party that was about to pack it in for the day, call it a night and begin looking again early the next day. When they showed the search party the image they immediately called off the plan to end the search that night and they would follow that path to try and find the poor missing girl…..
Watch the video below for the full story:
Please SHARE This With Family and Friends