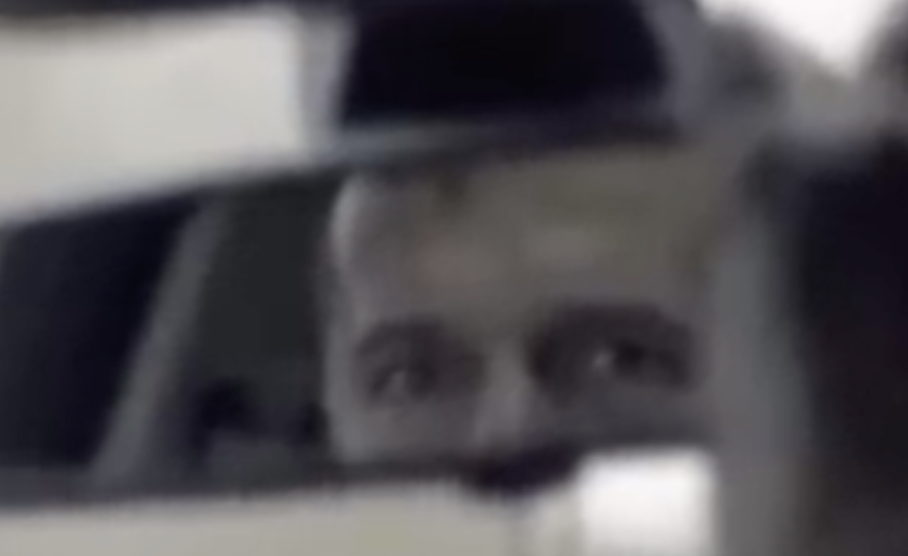 image via – youtube.com
A few years back a video surfaced on the internet that set the world on fire. The video opens with a man driving up to an adoption agency, where a little girl with red hair is watching waiting for someone to adopt her. Then it cuts to the little red head hopping in the car with the man holding her stuffed animal.
During this part of the video it clearly looks like this girl has finally been adopted. Because she is unsure and has trouble trusting she acts really nervous at first. Then the man gives her a look, pats her on the head and tells her she doesn't have to worry anymore because she will be taken care of from from now on.
The girl even through her nervous and uncertainity flashes back a little smile as if she knows her life is truly going to turn around and change for the better. When they finally arrive at her new house, there is already another little girl. At first it seems like a moment of weird awkward tension, but the other little girl quickly runs up to the family's new addition and gives her a big hug!
Then she looks at her new mom, clutches her little stuffed animal the mom flashes her a smile and it seems like a very beautiful moment. For months everything was going well, her nervousness, anxiety and trust issues were fading and she seemed to be loving her new family home.
But just as fast as her world changed months earlier, things began to take a turn for the worse as the family began showing her less attention. That's when her anxiety, nervousness , fear bright lights and loud noises begin haunting her world again. The family seemed to be very displeased as they thought things had initially been going well.
Soon after her new mom starts yelling at her for stuff she didn't do and her new sister stops playing with her. Her sister also grabs the little red heads stuffed animal and begins ripping it apart! Her mom and dad also begin to start neglecting her emotionally while they always seem too busy to pay her any attention.
They all felt she like she she was a problem child and there would be now way they could ever change her bad behavior.  The family even started asking themselves why they even adopted her at all. They has a private discussion about what they should do with her and they come up with a plan.
Her new dad tells her that they are going for a ride in the car to do some things. She hops in thinking wow this is great I'm finally going to get some time alone to spend with my dad. They drove and drove until they reached this old dirt road. They pull of to the side of the dirt road, dad opens up her door, she walks out and dad again pats her on the head. Then he deploys his family's plan to take carae of their situation.
He takes that stuffed animal she loves so dearly and throws it as far as he possibly can! She runs to go get it, thinking maybe we are just having some fun and playing a game. However, she couldn't be more wrong because just as she grabs the stuffed animal and turns back around she sees dads car driving away! Just before he gets out of visual sight, he takes a peak through his rear view mirror and sees the unthinkable..
Watch the video below for the full story:
Please SHARE This with family and friends