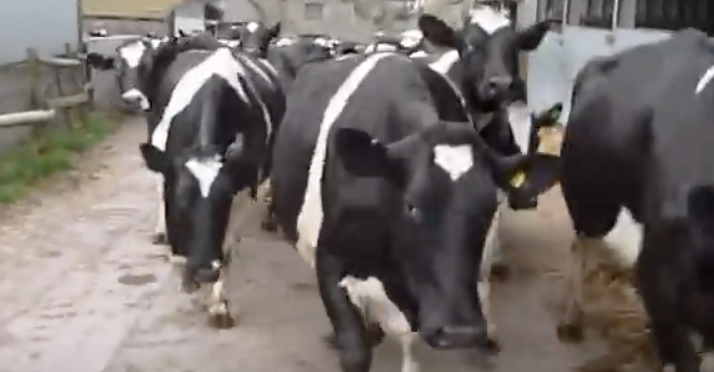 It's been a long and freezing cold winter, that have made us all who have experienced it, feel like we've been held captive.  Many of us enjoy the seasons, but enough is enough!  That moment where we first smell the first scent of spring and the warmth of the sun on our skin, is a welcome relief. Fresh flowers, buds on trees, the birds and the bees, crickets, cicadas and all the sounds and smells of the warm seasons. That incredible moment when you take that first Spring deep breath of fresh air and your olfactory nerves just know it's time to finally say adios to winter!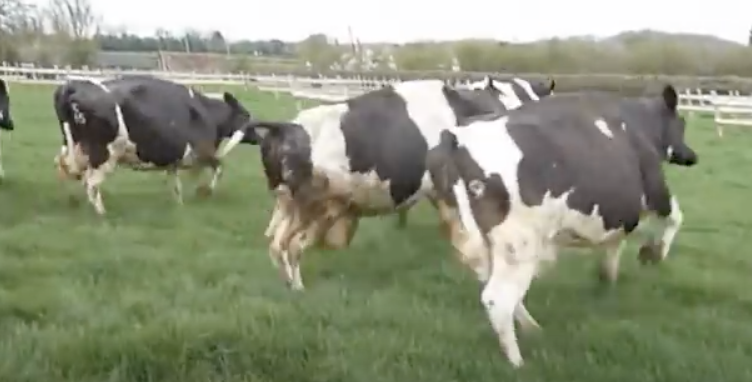 Spring Fever hits! That great feeling of going outside without coats and hats and scarves is here.  That sense of freedom is intoxicating when we are no longer cooped up by the inclement weather of winter.  Well, we aren't the only ones who are ready for Spring! Many animals hibernate, migrate, or just find a nice spot where they can survive the cold winters.  These Dairy Cows have to stay inside in the warmth and don't get to go outside all winter.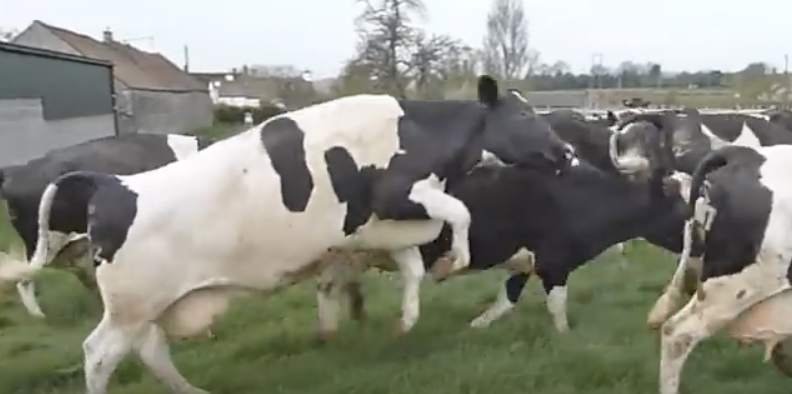 Watch this delightful video of dairy cows,  who are let out the barn doors to romp in the grass, after their long hard winter.  The scene is just delightful to watch. The joy the cows are feeling just emanates of them as they trot around happily in the fresh grass! Watch and enjoy these beautiful animals play like young children!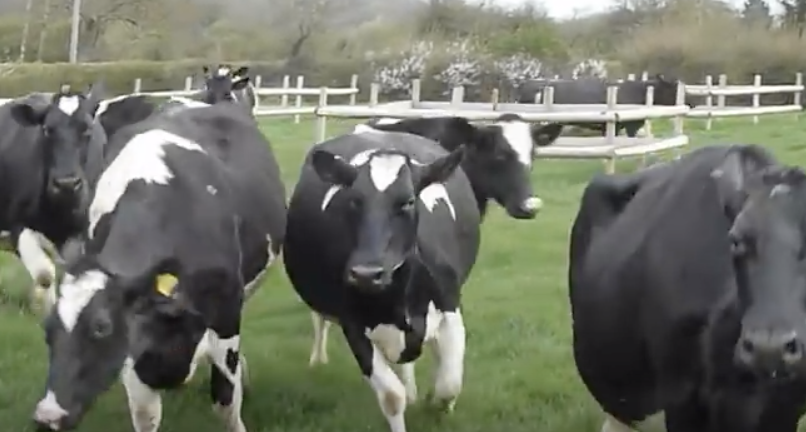 Please SHARE With Family and Friends