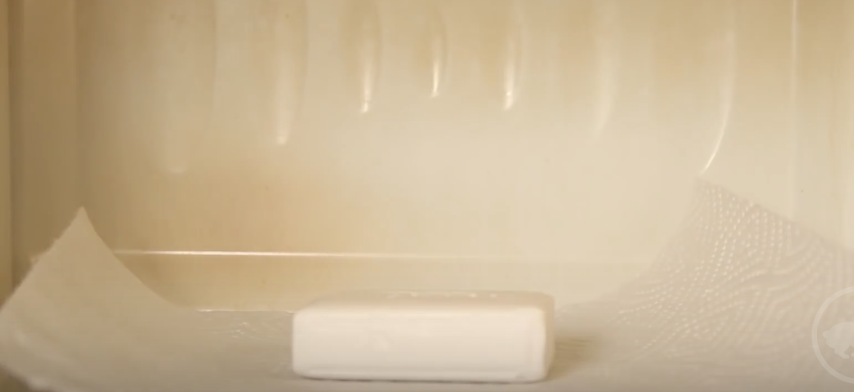 This video shows us  6 science tricks that will be loved by adults and kids alike.  Using everyday products the video you are about to watch is so important, because it makes science fun!  If you include your kids in the fun, it will increase their curiosity and creativity without incurring danger.
One such experiment is what happens when you put raw eggs in distilled vinegar.  There is a reaction that occurs, and within 48 hours something really surprising happens!  Not only do the shells dissolve, but the eggs actually bounce!!  Then the making of an actual homemade bouncy ball is illustrated, as well as an ivory soap soufflé.
The fun continues as we are shown how to change the color of a flower!  Within one hour, before your very eyes, the flower changes it's color through the process of transferring food colored water through the stem.  These, and other fun science experiments are perfect to try with your kids during the upcoming holidays or on a rainy day.  Making science awe-inspiring for your kids is the gift of a lifetime!
Please SHARE This With Family and Friends