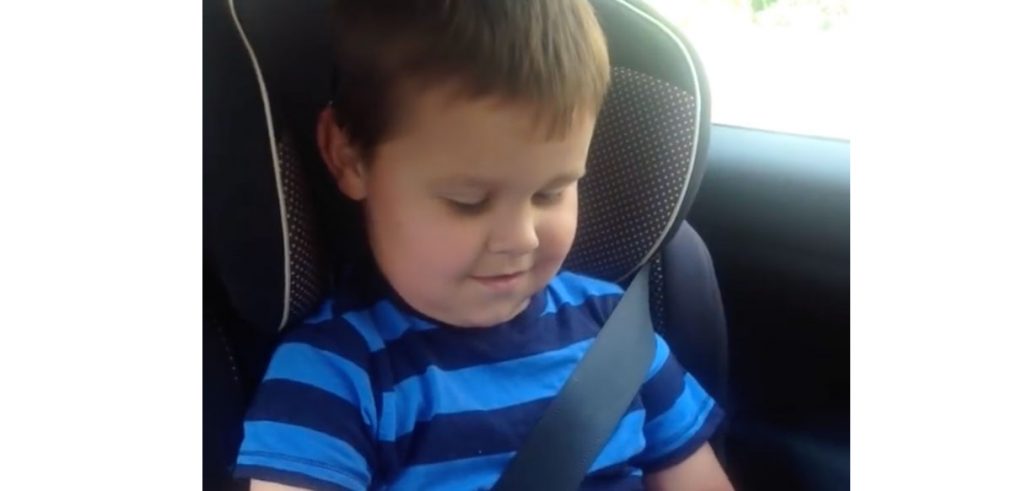 I know, I know…you've seen a million cute kid videos on the internet, but the one you are about to watch in the footage below is the most adorable one I have seen in ages! Five-year-old Ethan, has been begging his mom for a baby brother or sister for some time. His mom, Sarah Bromby, has put him in his car seat and before she starts the car, she hands Ethan an envelope.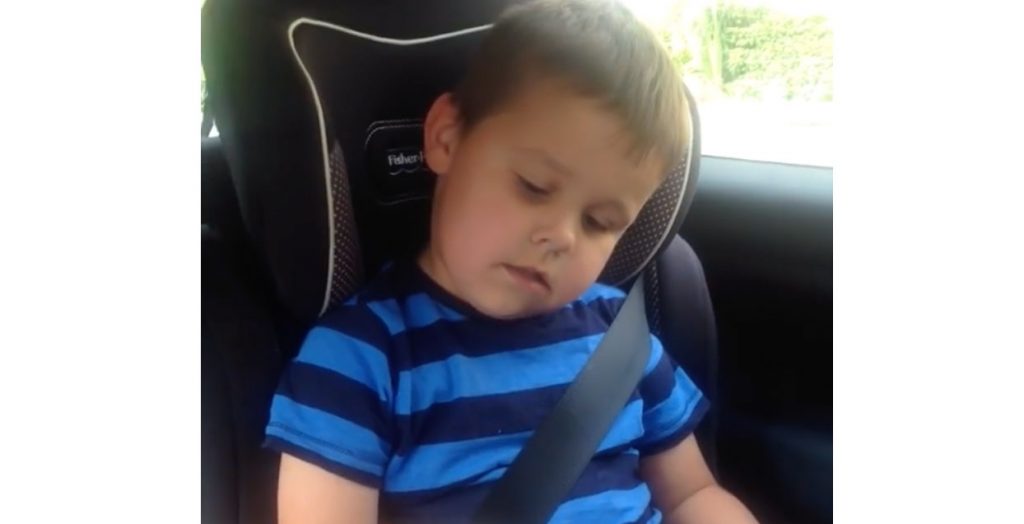 This mom, from the UK, tells Ethan to open it. He looks and sees some images, and she tells him to guess who is in the picture. The confused little guy begins to make some guesses, and then Mom breaks the news that he is going to be a big brother!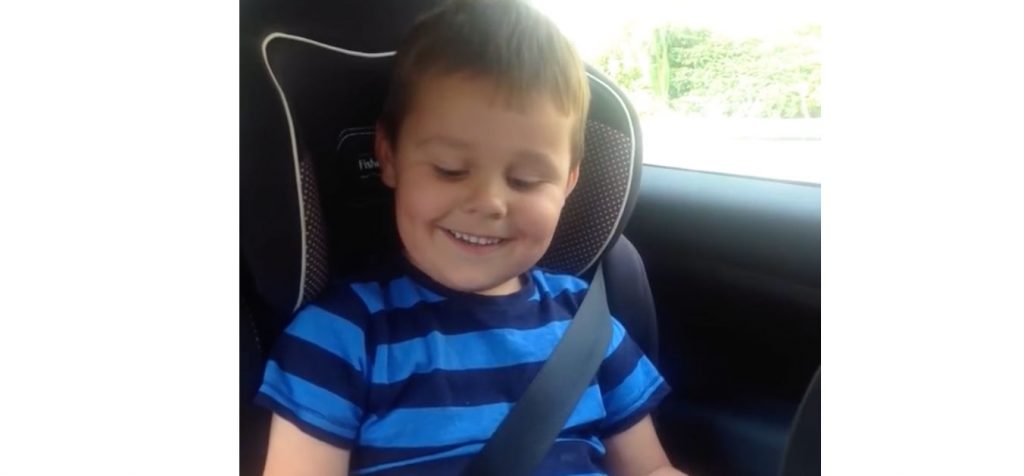 His reaction is priceless, when she explains that the ultrasound images, are pictures of the baby in her tummy. Thankfully she recorded his reaction, which captures his ecstasy and disbelief, that his wish is finally a reality.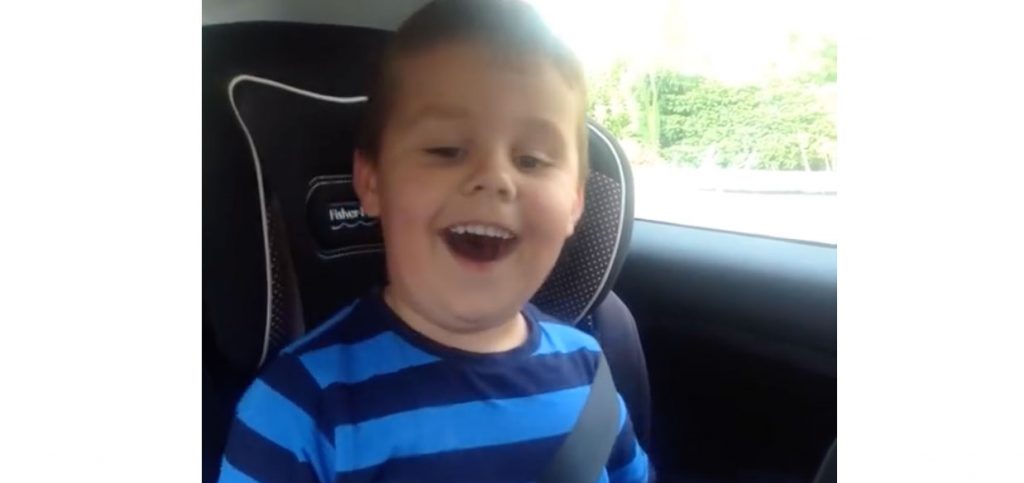 He alternated between complete joy and making sure his mom wasn't joking. Whether a brother or sister is on it's way, they are going to be so lucky to have a brother like Ethan. This footage, which encapsulates the saying, "out of the mouths of babes" is heartwarming, funny and joyous.. it will simply make your day!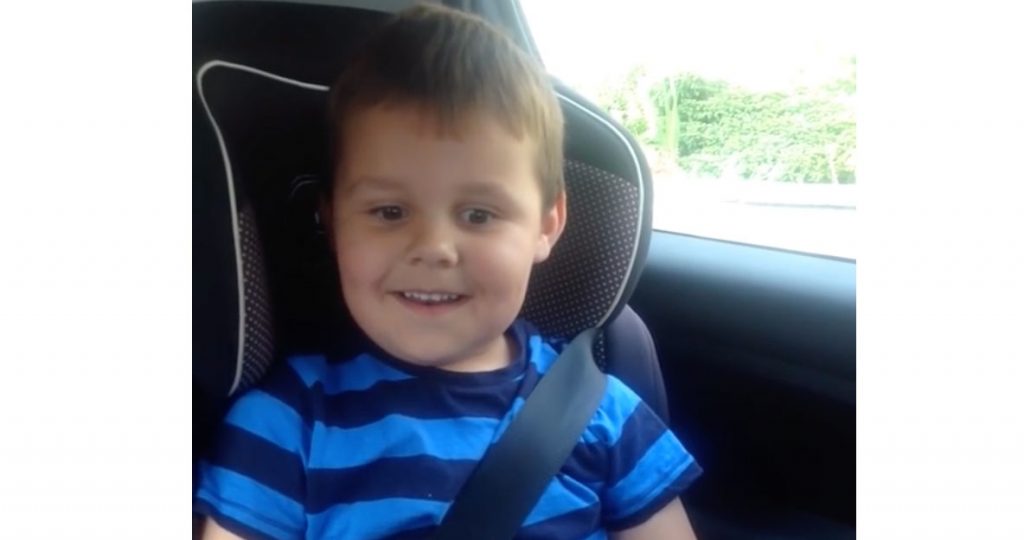 Please SHARE this video with your friends and family