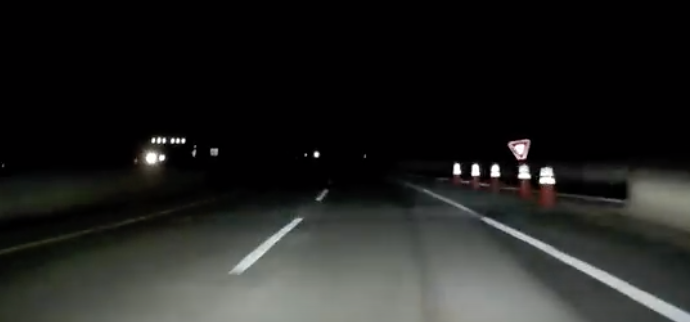 Imagine driving down an empty highway late at night and all alone. All of a sudden up ahead you see large orange cones set up in the middle of each traffic lane. A dark car is pulled off on the shoulder and two shadowy figures stand around. There are no lights or hazards on and no other cars are close-by. As you drive up and ask what is going on one of the men approaches the car and begins to reach into his pocket. What would you do next?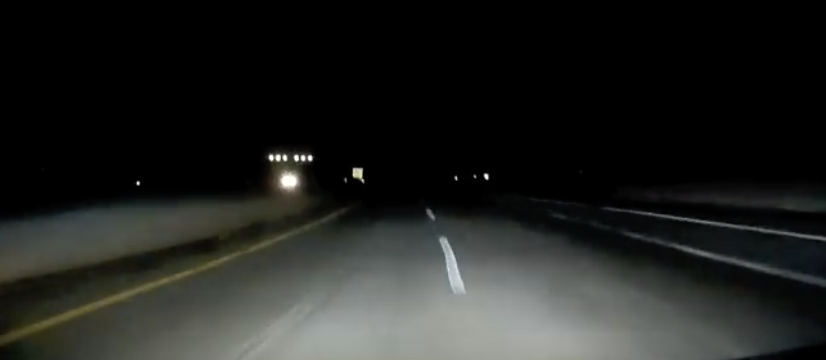 One man caught this exact scene on his dashboard camera and uploaded it to YouTube for the world to witness. Ivan Tukhtin, a car enthusiast, was driving home on Highway 78 late one night from Hoboken, New Jersey with his camera rolling. He suddenly came across the random roadblock and slowed down.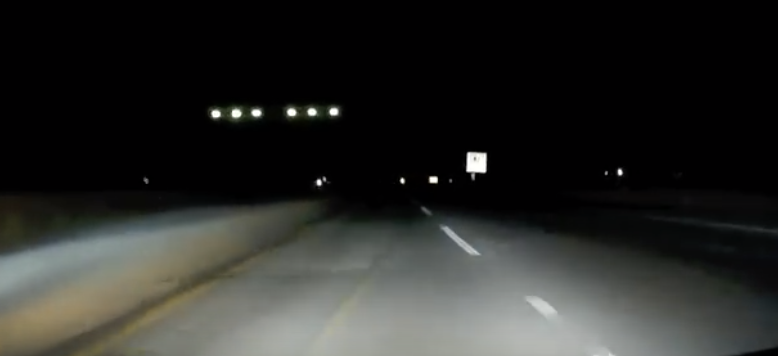 He described his interaction with the two people in an online forum writing, "I didn't want to hit him so I called him over to my car…and then he reached for his pocket and I dipped and immediately called the cops." He further added "people are ****ing crazy, don't trust anyone…i am kind of curious of what he would have done though."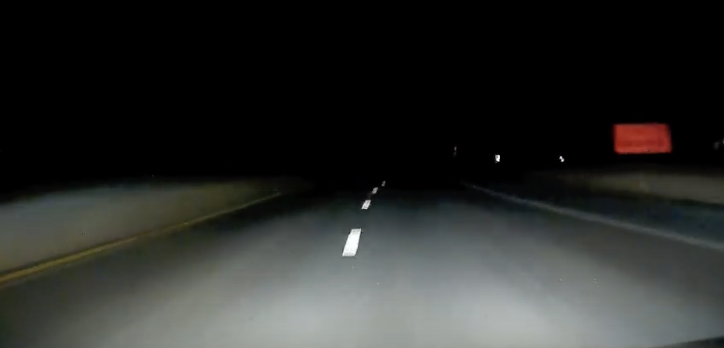 Tukhtin did what any smart and sane person who values their life would have done in that situation. Even if the people were having car issues it does not excuse the sketchy way they forced the driver to stop, in the middle of the highway, in the dark, late at night, with no hazards on to warn him or hint at possible car problems.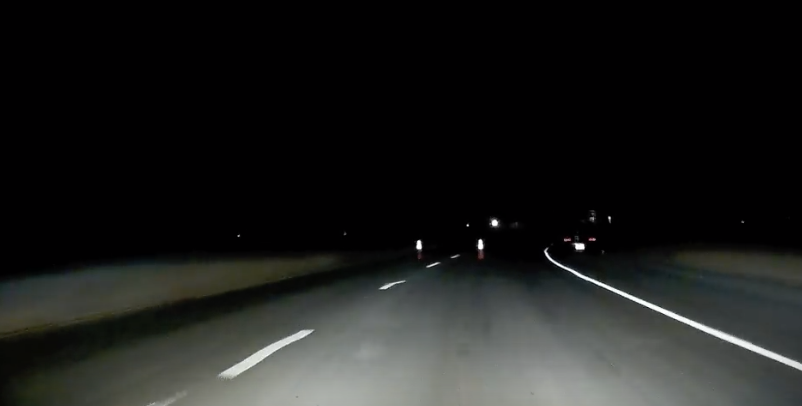 Police later announced that they had arrested the two men in connection with the fake roadblock and charged one with drunk driving and the other with hindering traffic. This story could have ended on a more sinister note had the driver decided not to take off when he did. We will never know what may have happened that night, but thankfully we do know the driver is safe now.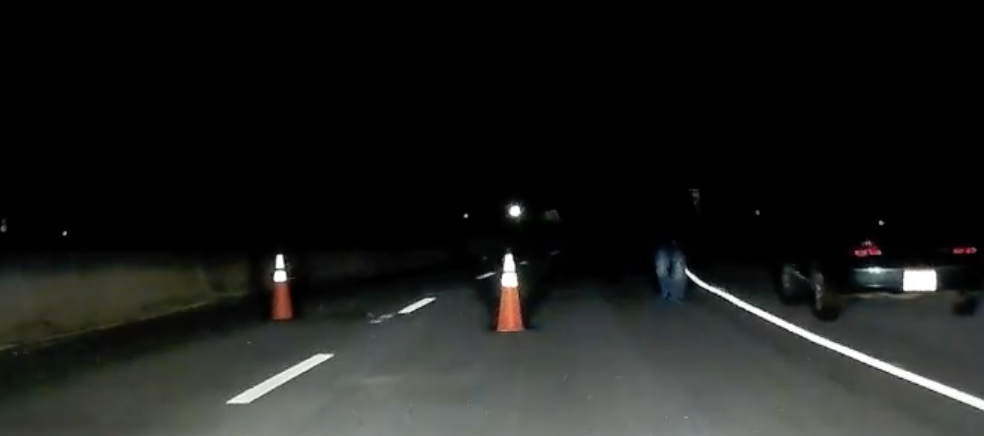 Please Share With Family and Friends