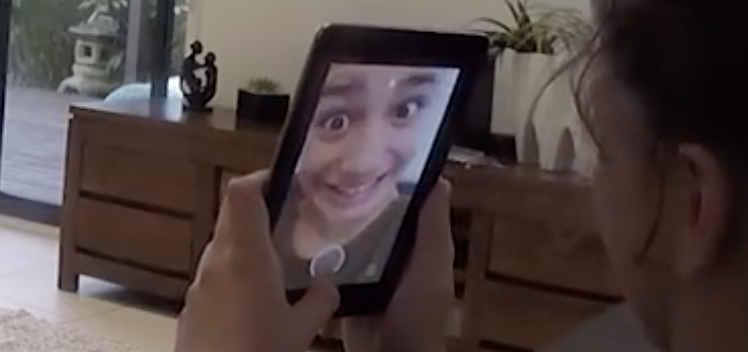 It is no surprise to anyone who has kids how this video begins.  In a world filled with technology bringing the family together for dinner has become one of the toughest jobs for parents around the world.  Whether it's iPads, video games, phones, or TV everybody seems to be glued to their screens.  Most families can totally relate to this epidemic, but how can it be solved?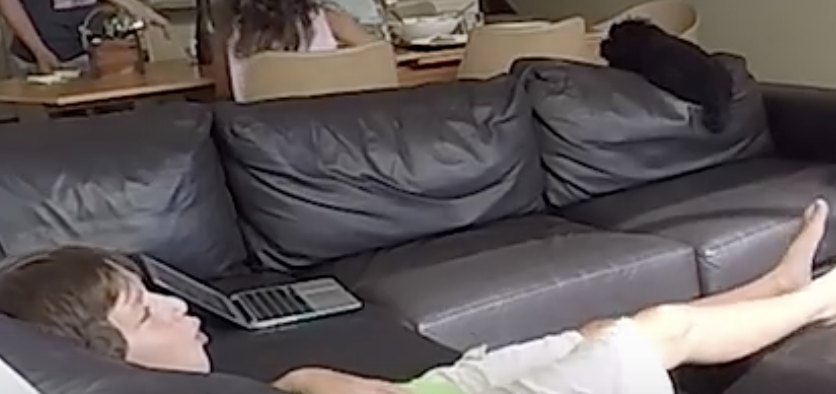 The mom's in this video have figured out a genius solution.  The secret is inside the pepper shaker!  It might sound strange, but when you watch the video below you will totally understand.  In a world where we are so connected to the distant world around us, but often don't notice the people who are around us, this is the perfect solution.  I think parents around the world will be lining up for this technology.

If you think the message in this video is an important one pass it on to your friends.  It's so important that we remember to connect with our loved ones and sometimes look up from the screens we are so accustomed to watching all day.  Do you have any other methods to deal with situations like this?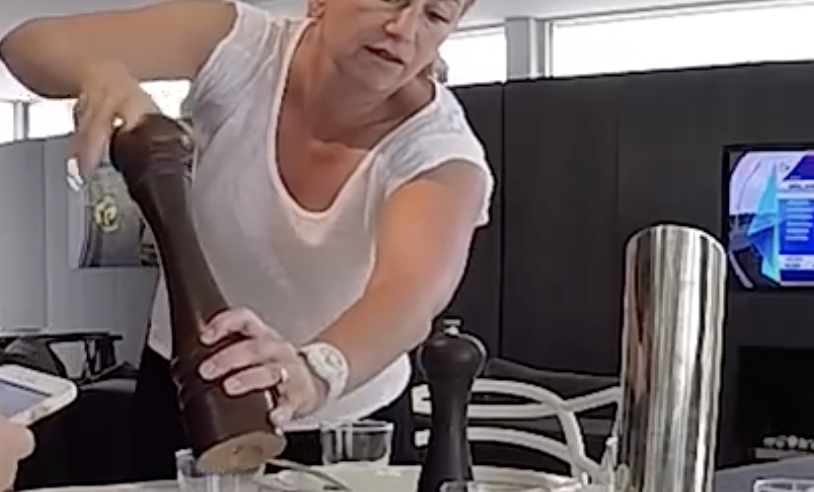 Please Share With Family and Friends