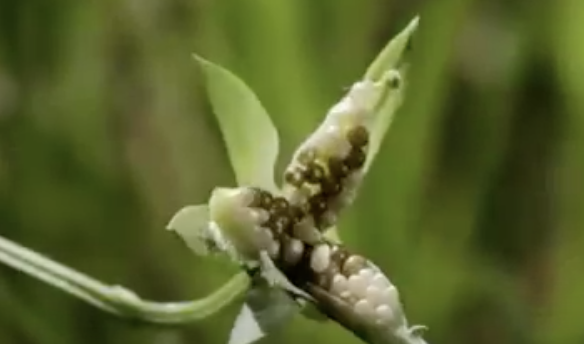 Plants have evolved some unique ways to survive and prosper in every corner of the globe. Some give off horrible stenches to attract bugs to them so that they can pollinate it, like the corpse flower. Then there are those that are carnivorous and feast on insects, such as the Venus fly trap and pitcher plants. And now we can add plants that explode to the list, as the Smithsonian Channel has uploaded a video featuring this fascinating natural phenomenon. It may sound violent and harmful but the plants have a very good reason for developing the explosive tactics.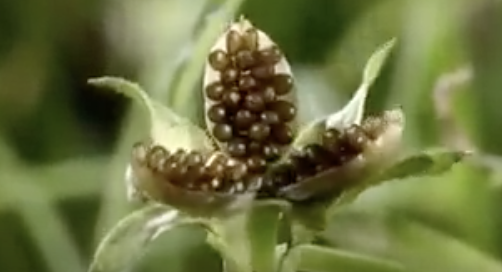 The plants shown in the video have evolved the tactic in order to disperse their seeds as far as away as possible from the mother plant. By dispersing seeds in this manner the plants can spread them anywhere from less than a foot away all the way up to 200 feet. That way the plants don't have to rely on animals to eat them and spread the seeds by expelling them in their droppings. It also eliminates the need for the seeds to be light enough to travel and disperse by the wind, which is what many plant rely on to help scatter them far and wide.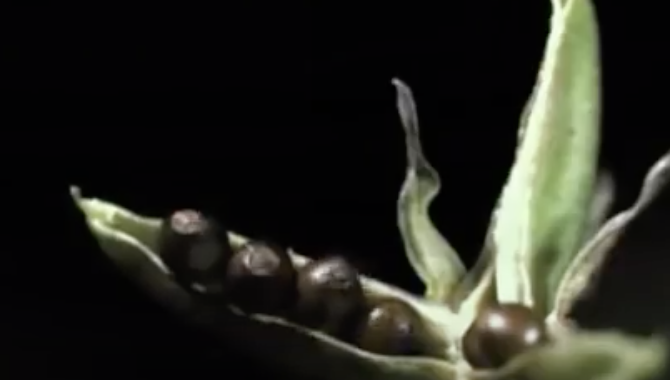 The Smithsonian footage shows three different plants exploding, including violets, touch me nots, and squirting cucumbers. The violet pods slowly dry out and shrivel up which causes the shrinking pods to squeeze the seeds until the pressure becomes too great and they burst open. That is when the seeds launch through the air and away from the plant. Touch me nots are similar in that they build up immense pressure until the slightest disturbance sets them off like a firework.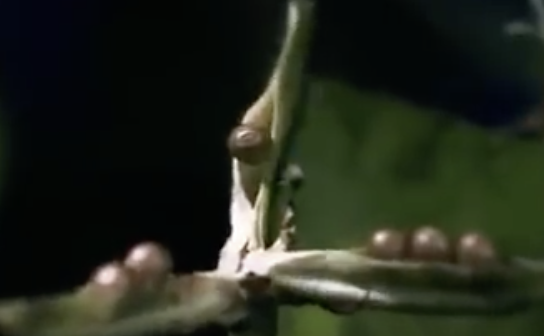 Even a tiny droplet of water falling onto one can be just enough of a contact that makes them explode. Finally, the coolest and craziest plant in the video is the squirting cucumber. When it becomes ripe it can be set off by the slightest vibration or disturbance. As the cucumber falls away from the plant it forcefully spurts out a steady stream of seeds and liquid. This ensures that all of the seeds get randomly spread out all around and away from the mother plant, and the next generation lives on.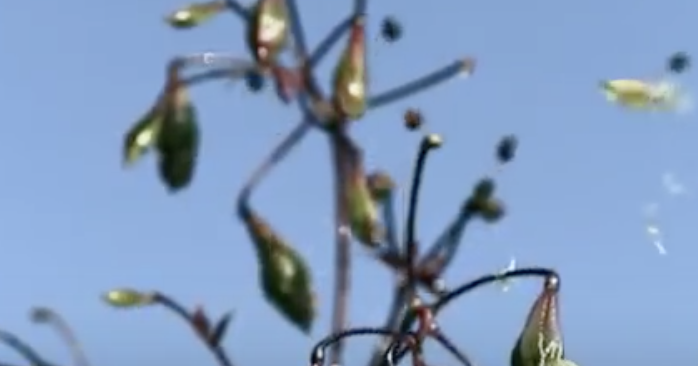 The awesome spectacle is neat to see, especially in slow motion. People like to say that mother nature always puts on a good show and that adage rings true here.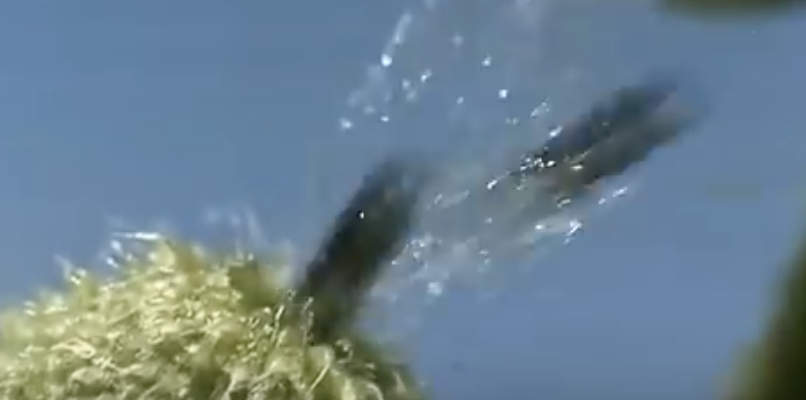 Please SHARE This With Family and Friends