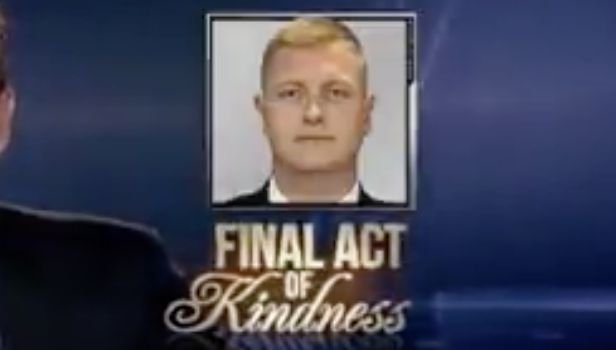 "Three minutes before he was killed, he's buying lunch for some little kid he didn't even know."   Jeremy Henwood, a Marine veteran of two tours in Iraq and another in Afghanistan, had just returned home from duty when he was gunned down in his squad car while serving as a police officer.  But the story really starts three minutes before, during one final act of kindness in a McDonald's restaurant.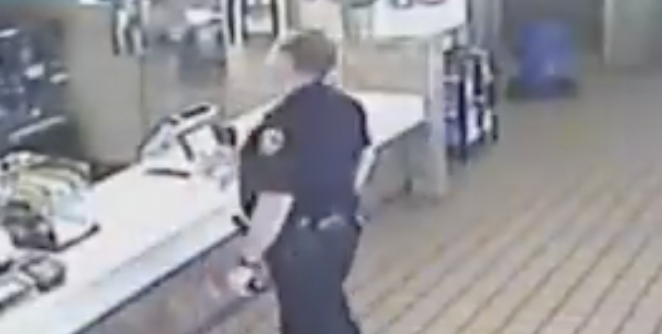 Davian Tinsley, 13 years old and hungry for cookies, walked in and was standing behind Officer Henwood in line.  When he asked for 10 cents, Jeremy inquired and learned that Davian wanted to buy 3cookies, so he offered to buy them for him.  But he didn't stop there.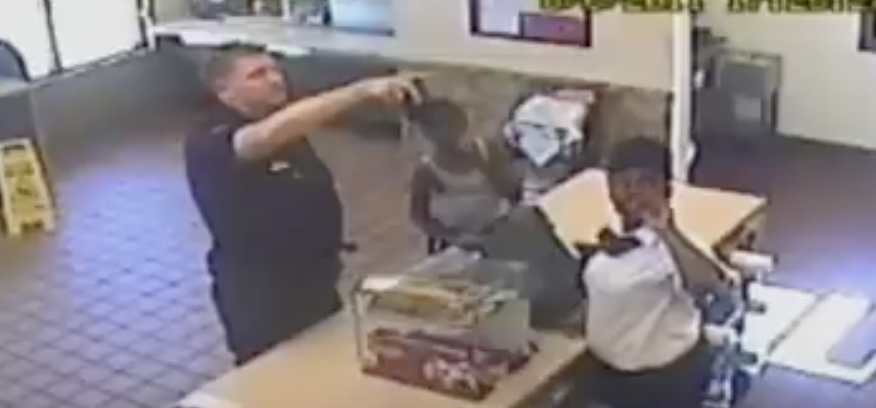 He asked Davian what he wanted to be when he grew up, to which Davian replied "NBA star", and Jeremy told him he would have to work hard to achieve his goal.  After that, he walked out, not knowing that he had just had his final conversation.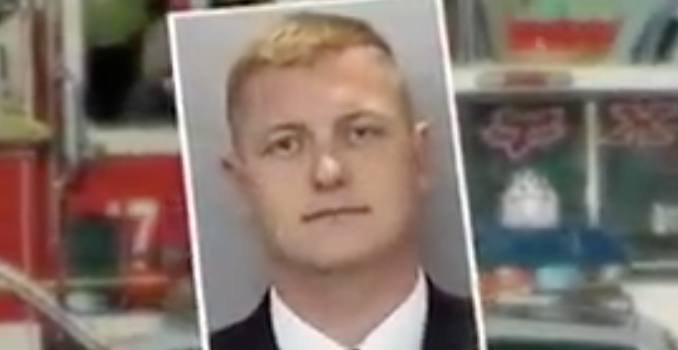 A true hero, Jeremy Henwood left a legacy of service, one that is written on the hearts of that young boyas well as every person who hears his story, and doubtless countless others that were impacted during his years of service.  Let's work together to spread his story far and wide, giving life to the lessons that he taught through his everyday acts of kindness.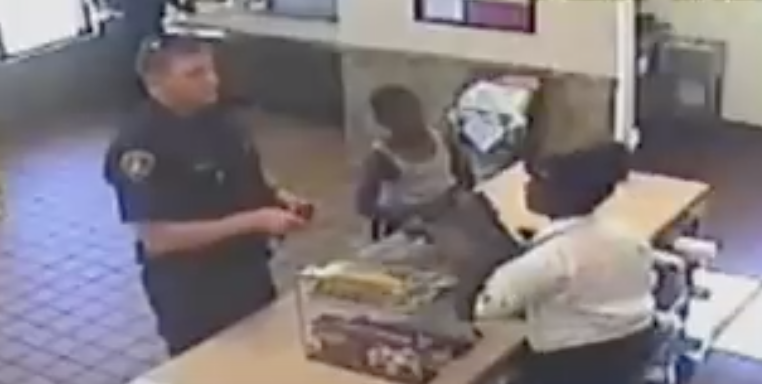 Please Share With Family and Friends