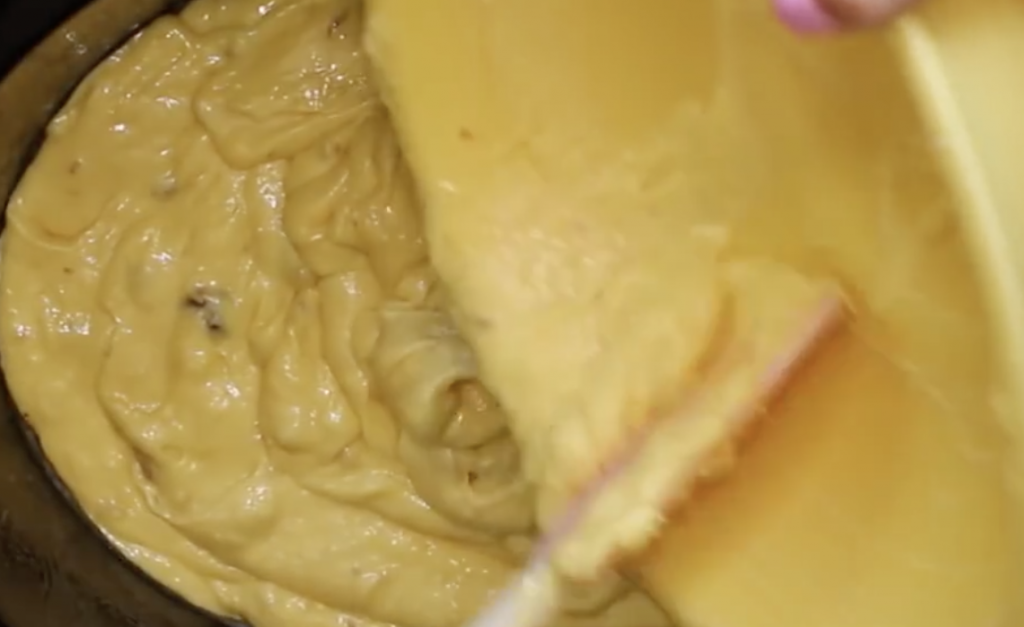 Home cooked food always seems to taste better than any of the ready-made, store bought varieties, especially when it comes to dessert. The downside is that baking can be tricky and certain recipes are hard to pull off and get just right. It can also take a long time to cook up something delicious and flavorful from scratch. In today's busy world, between working all day or taking care of kids, the motivation is simply not there for many of us!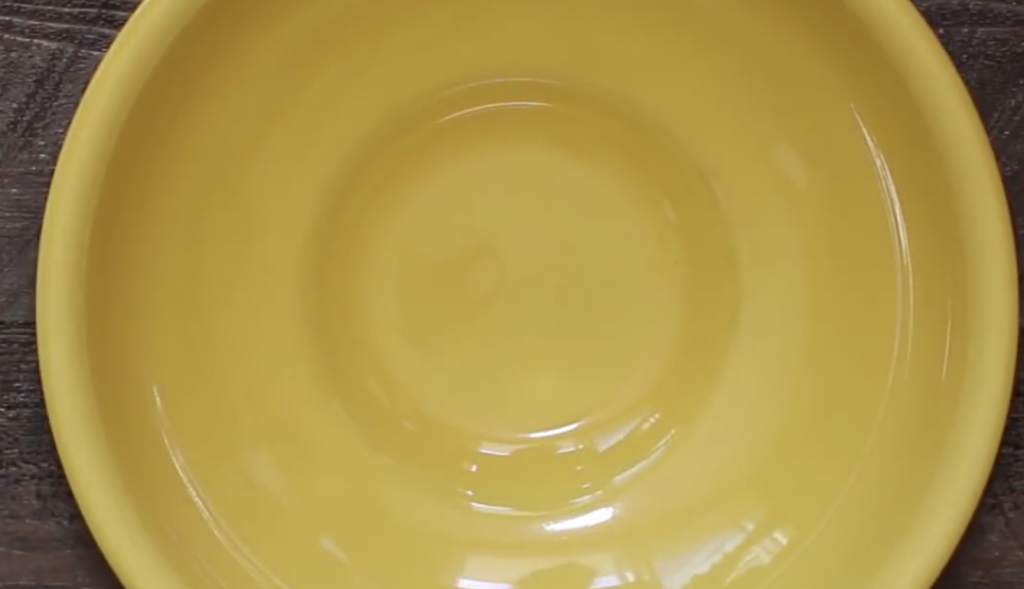 That's what makes crock pots so convenient, they make cooking homemade meals quick, easy, and almost effortless. All you have to do is toss a bunch of ingredients into the pot, set the timer, and let it cook slowly for a few hours. You can go about your day and when the food is ready it'll be warm and waiting, it's perfect!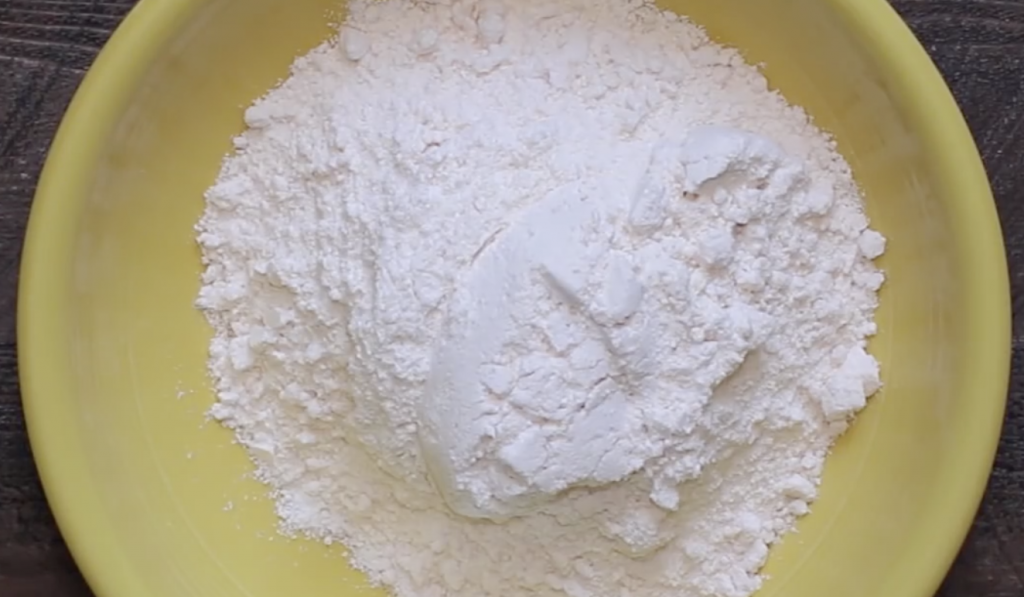 If you're looking for a really tasty and filling crock pot dessert recipe this quick and easy banana cake is sure to please all types of palettes. Plus, you can use up those old bananas laying around and satisfy your sweet tooth at the same time. Unlike many other cakes made from scratch, this one requires little time or effort on your part. Here's a list of all the ingredients it calls for: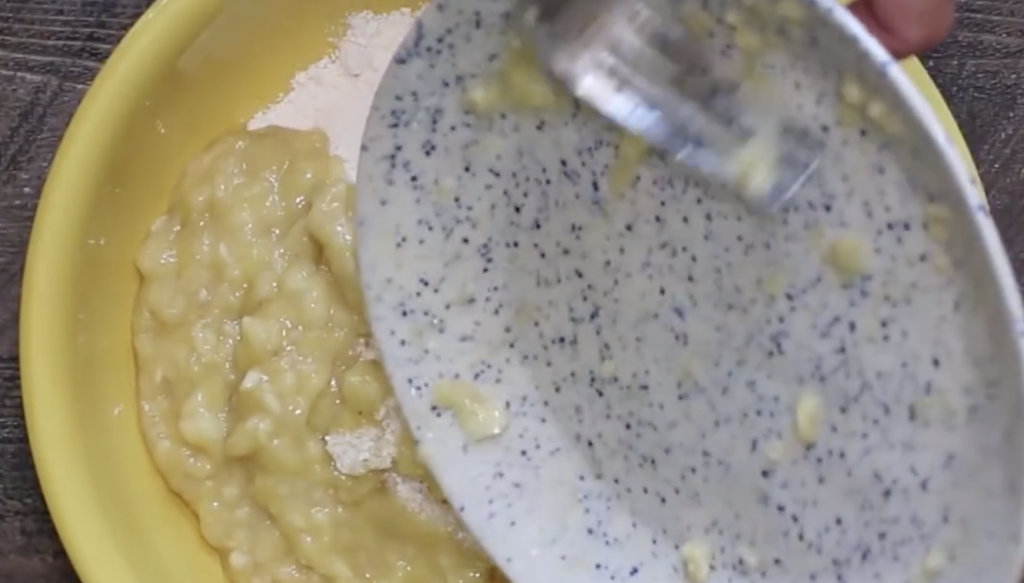 1 ¾ cup plain flour – 2 tablespoons baking powder – ½ teaspoon salt – ¼ teaspoon baking soda – 1/3 cup of butter or margarine – 2/3 cup sugar – 1/2 cup chopped walnuts – 2 eggs, well beaten – 2 tablespoons dark corn syrup – 3 ripe bananas well mashed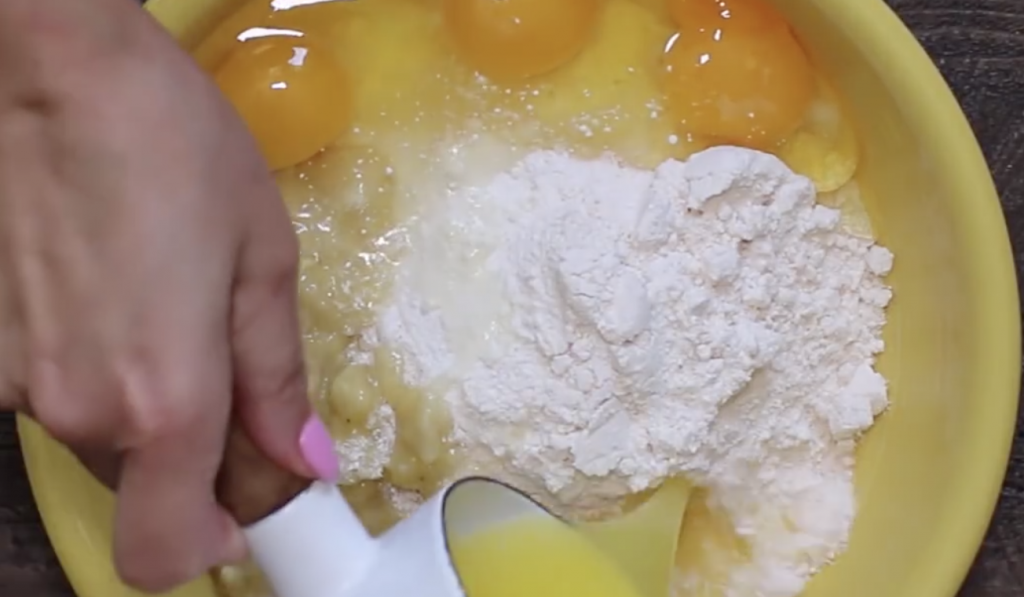 Gather all the ingredients and start by beating the two eggs in a bowl. Place the peeled ripe bananas in a separate bowl and mash them up with a fork. In a medium sized bowl sift the flour, salt, baking powder, and baking soda into it. Mix the sugar and butter together in yet another bowl so that they form a creamy consistency and then stir in the corn syrup, eggs, and bananas. Finally, add the dry ingredients to the wet ingredients and mix them all together very well.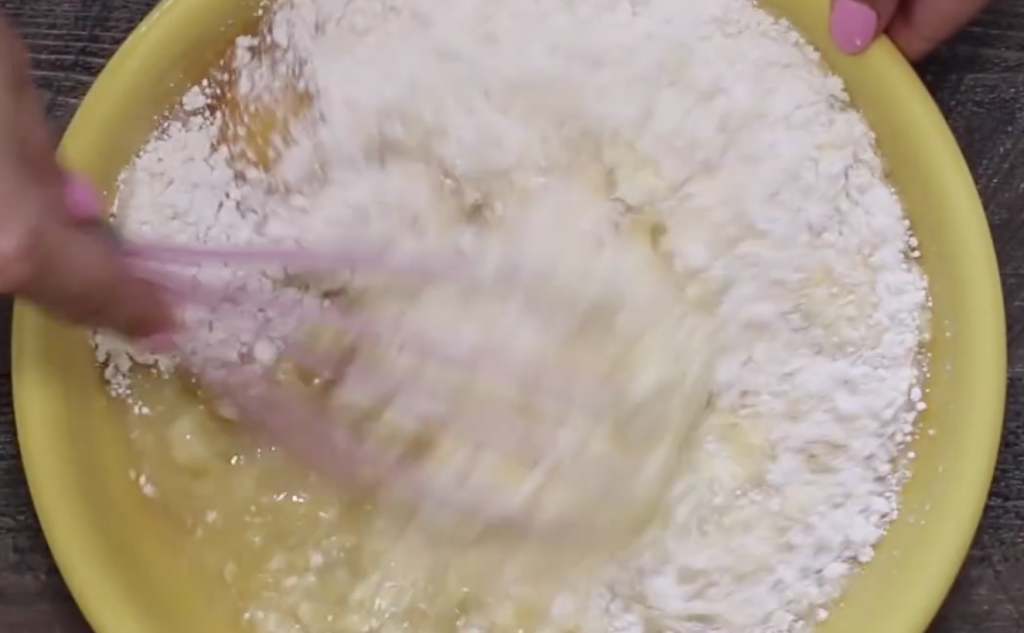 Grease up the inside bowl of the slow cooker with a coating of butter and then place a generous amount of flour inside. Tip it all around so that the flour sticks to the butter and completely coats the inside, this will prevent the cake from sticking and make the removal a lot easier. Place the banana bread batter into the floured and buttered crock pot and cover it with the lid.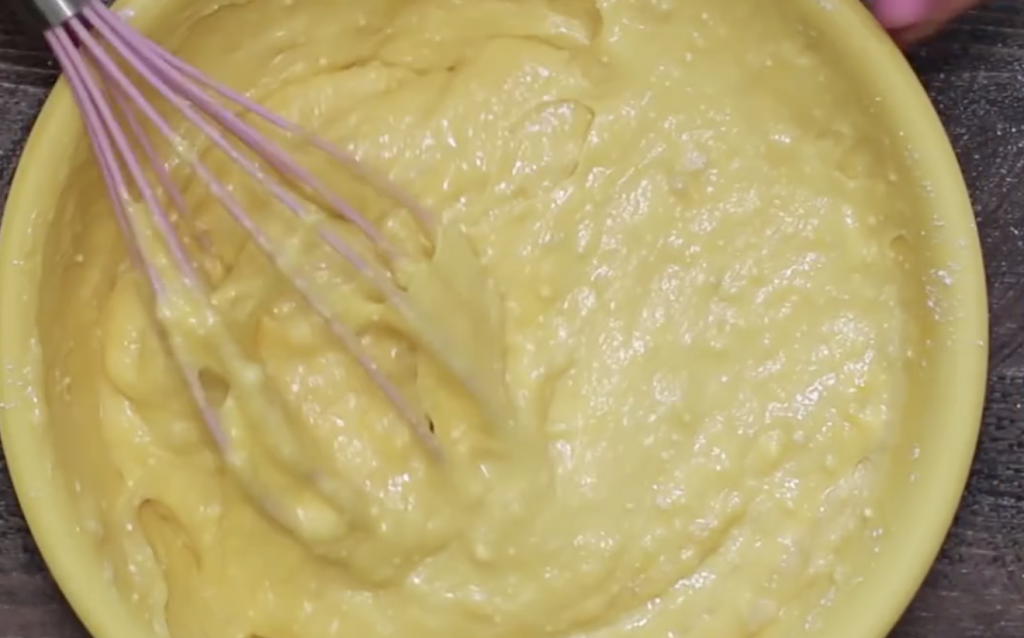 Cook times may vary depending on your crock pot.You'll know it's done when you stick a toothpick in the middle of the cake and it comes out clean. If there is cake batter sticking to the pick, continue cooking a little longer or until it comes up clean. Allow the cake to cool before removing, it should slide right out when you turn the cooker upside down but you may have to run a butter knife around the edge to help ease it out.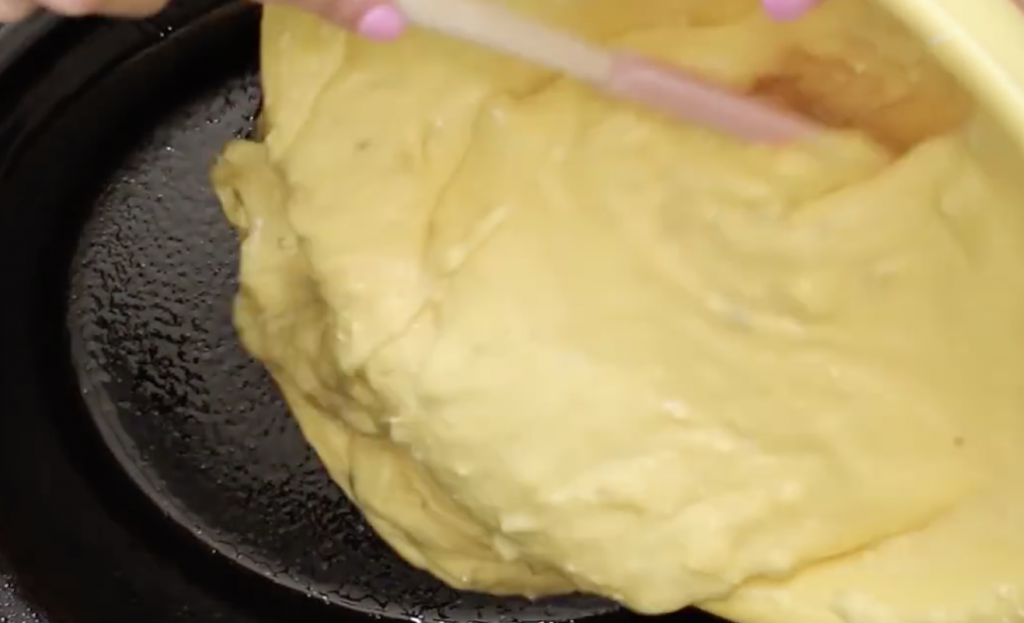 How you decide to serve the banana cake is all up to you. Cream cheese frosting pairs well with it, as do chopped nuts, a sprinkling of brown sugar, whipped cream, or fresh berries. Really any toppings and additions will work, or none at all because it tastes yummy all on its own! Pass this delicious banana cake slow cooker recipe along and help add a little more sweetness, and convenience, to the lives of your friends and family. Bon Appétit!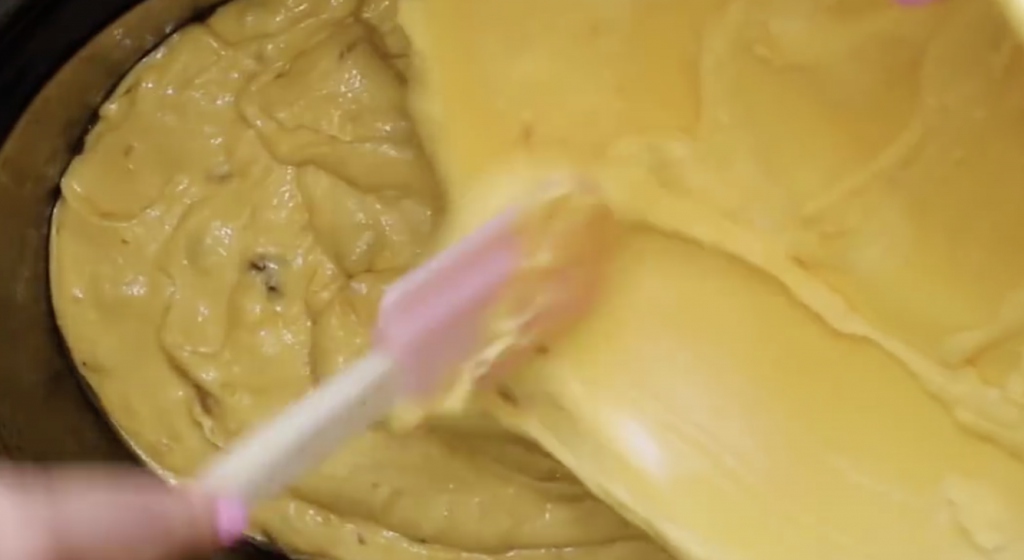 Please Share This Recipe With Family and Friends